STOPPING A NEW ISLAMIC STATE Southeast Asian states meet to counter growing Islamist threat Today, ministers from Indonesia, Malaysia, the
STOPPING A NEW ISLAMIC STATE
Southeast Asian states meet to counter growing Islamist threat
Today, ministers from Indonesia, Malaysia, the Philippines, Brunei, Australia and New Zealand meet in Manado, Indonesia to discuss terrorism and regional security.
As ISIS crumbles in Iraq and Syria, Southeast Asian countries worry that remnants of the self-proclaimed caliphate could spread to their shores as Asian fighters return home.
Over 700 of them originate from Indonesia alone, and their return could exacerbate violence in a country already struggling with Islamist extremism. Meanwhile, the Philippines has been fighting a two-month pitched battle against ISIS-affiliated Abu Sayyaf and Maute in the city of Marawi, leaving roughly 600 dead.
One of the biggest regional obstacles to combatting extremism remains terrorists' ability to evade authorities by fleeing to nearby countries through poorly patrolled waters.
Proposals to expand an existing naval cooperation agreement between Malaysia, Indonesia and the Philippines or an intelligence sharing agreement would be a substantial step forward in enhancing regional counter-insurgency capabilities and clamping down early on the spread of violent extremism.
DEMOCRACY ON HOLD
Gabon's electoral scheduling debacle
Elections for Gabon's National Assembly were supposed to be held today but were postponed until April 2018 to allow for discussion on electoral reforms between the government and opposition.
This is the second time that this round of parliamentary elections has been delayed in the central African country. Following the conclusion of this assembly's five-year term, legislative elections were to be held on December 27, 2016. Due to insufficient funds, they were rescheduled for today.
The  2016 postponement came on the heels of a hotly and violently contested presidential election in which incumbent President Ali Bongo of the Gabonese Democratic Party (PDG) beat opposition challenger Jean Ping by a margin of just over 1%. Voting irregularities were reported by the opposition in at least one of the country's voting districts.
Given the surging influence of opposition parties—as demonstrated by last year's presidential election— expect Bongo, whose family has ruled Gabon since 1967, to use the delay to try to consolidate the PDG's power.
FROM RUSSIA WITHOUT LOVE
Transnistria celebrates 25 years of peacekeeping mission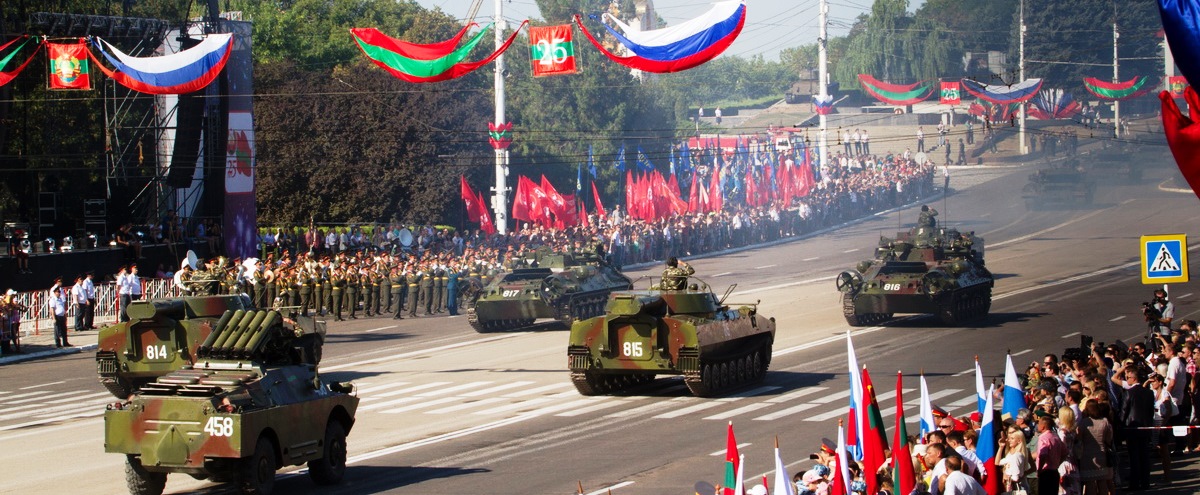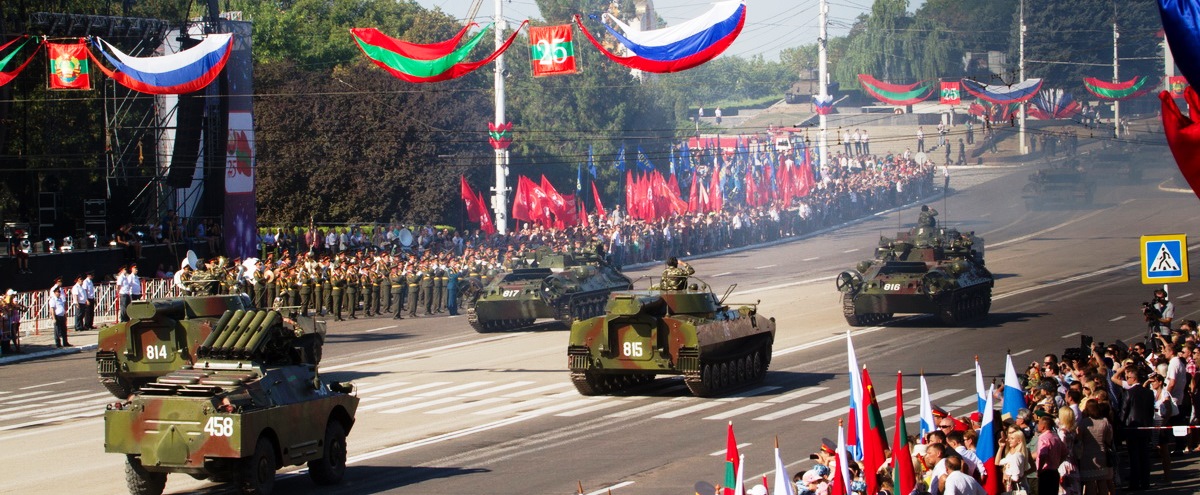 Russian Deputy Prime Minister Dmitriy Rogozin will be visiting the Moldovan breakaway province of Transnistria today to celebrate the 25th anniversary of the Russian peacekeeping mission in the region.
Located in the very East of Moldova, bordering Ukraine, the ethnically-Russian region separated from the country in the early 1990s. Russia maintains over 1000 troops in the statelet and supports the region economically, paying pensions and gas subsidies, the latter ringing to the tune of $6 billion.
Moscow has worked hard to maintain the "frozen conflict" between Moldova and Transnistria, thereby undermining support for the ruling parliamentary coalition in Chisinau, Alliance for European Integration III. The unresolved dispute has increased euroscepticism in Moldova, leading to the 2016 election of the Russian-backed President Igor Dodon.
Moldova is critical to the Kremlin because it, along with Belarus and Ukraine, serves as a buffer between Russia and the EU. By controlling Transnistria, Moscow seeks to prevent any further spread of western influence and draw Moldova closer to Russia. Consequences of this effort can already be seen, as Moldova is moving closer to achieving observer status in Russia's Eurasian Customs Union.