DEAL ME OUT Trump speech to outline new Iran strategy UPDATE: President Trump was expected to unveil his new Iran
DEAL ME OUT
Trump speech to outline new Iran strategy
UPDATE: President Trump was expected to unveil his new Iran strategy today, focussing on a revision of the 2015 nuclear deal. Reports suggest the speech has now been delayed to Friday.
Hawks within the Republican Party, including President Trump, hold that a key failure of the agreement is its weak wording on ballistic missile activities. Iran's continued development of these missiles, the latest iteration of which was unveiled in September, has drawn Trump to conclude that "they have not lived up to the spirit of the agreement".
Mr Trump is expected to declare the agreement not in the "vital national-security interests of the United States" and confirm a decision to not re-certify Iran's compliance. This leaves Congress 60 days to decide if it will enact sanctions on Iran.
A simple majority vote in Congress is requires to reimpose sanctions; however, total Republican support is not guaranteed, especially after the president's latest twitter spat with Senator Bob Corker, who heads the Senate's Foreign Relations Committee.
If Congress doesn't pass fresh sanctions, the deal– much to President Trump's chagrin– will likely live to see another day.
Delve deeper: The Iranian nuclear deal and people-to-people diplomacy
WAITING GAME
New Zealand coalition talks continue, policies take centre stage
After five days of multi-party negotiations, New Zealand's new government was due to be announced tonight.  After extensive discussions, kingmaker Winston Peters—the leader of the nationalist New Zealand First party—insisted the party needed more time to approve any deal.
New Zealand First shares most common ground with the centre-left Labour party. Both want cuts to immigration and support a renegotiation of the current iteration of the Trans-Pacific Partnership. Regardless, a deal with Labour would be unwieldy; the party only has the numbers for a three-way coalition, which must include the leftist Greens—a hard sell to the nationalists.
Mr Peters has a long history of advocating for restricting foreign interests in New Zealand. In exchange for his support for the centre-right, Peters is likely to pressure the pro-business National Party to limit immigration and make uncomfortable interventions in the housing market by increasing restrictions on foreign ownership and investment.
A final announcement is likely on Friday, although talks could go into the weekend.
CARROT OR STICK?
20 years on, US lifts Sudan sanctions raising cooperation prospects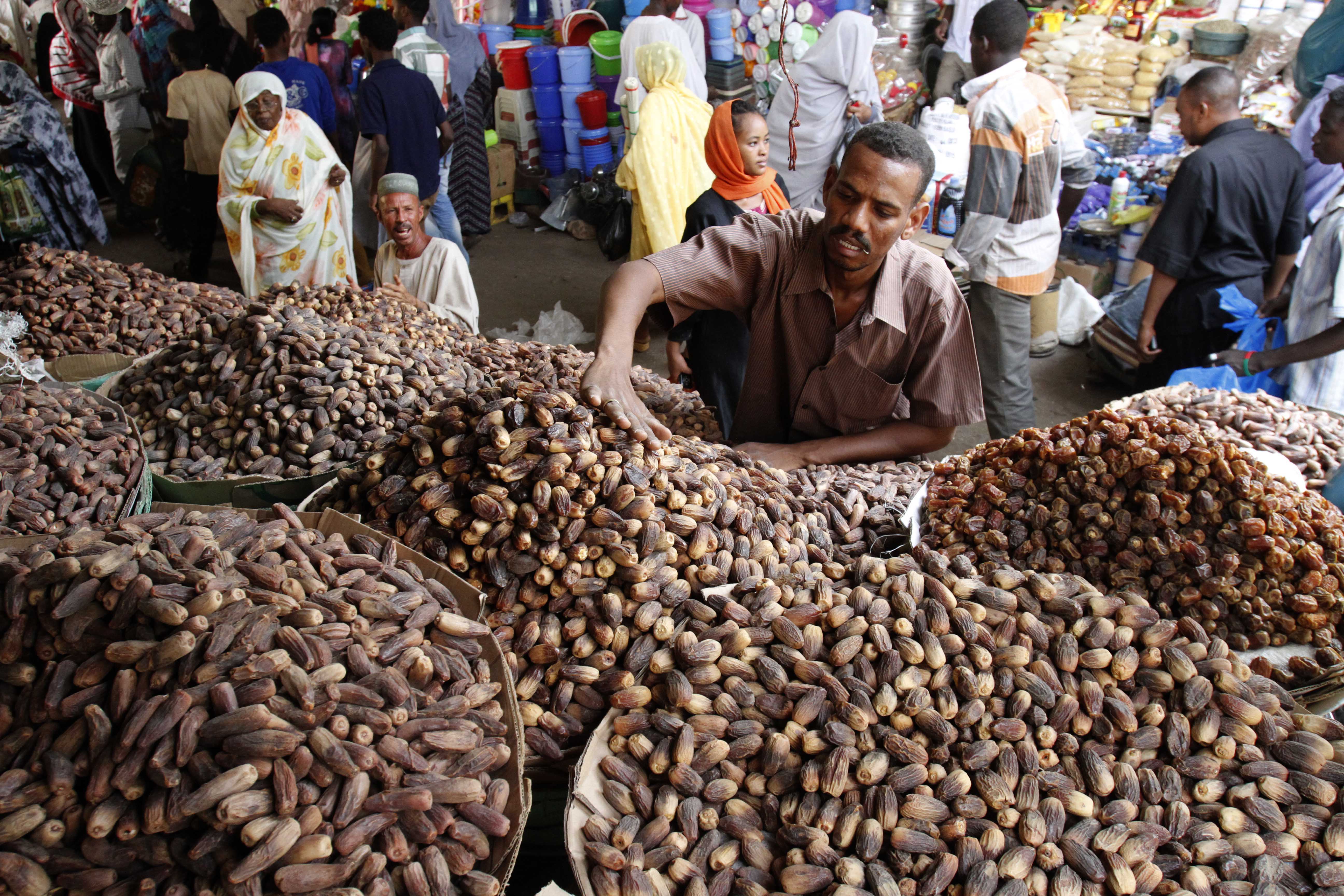 Photo: AP/Abd Raouf
A decision to revoke two decades of US economic sanctions on Sudan will come into effect today.
Originally due in July, today's enactment is the result of Khartoum's cooperation on counterterrorism, improved UN humanitarian access and maintenance of ceasefires with rebel groups in the country's South and West.
Sudan is a key partner in the US-funded Partnership for Regional East Africa Counterterrorism program, a relationship both parties are keen to develop.
The move comes in the context of Khartoum's pivot  from Iran and cessation of relations with North Korea. Simultaneously, it has moved closer to towards traditional US ally Saudi Arabia, even fighting cooperatively in Yemen in exchange for multibillion-dollar payments.
Expect Saudi Arabia and the US Department of State to put pressure on Khartoum to crack down further on Hamas personnel operating in Sudan, leveraging both Sudan's designation as a state sponsor of terror and access to financial aid.
In the short term though, the relaxation of trade embargoes will help clear the way for deeper cooperation on counterterrorism.
HAPPENING ELSEWHERE…
Brinkmanship in Italy to see through contentious electoral law
Italy's lower house is expected to hold a no-confidence vote today—the third in two days. While in most countries such an occurrence would deeply trouble the government, the ruling Democratic Party itself that has sponsored the current series of ballots in an effort to pass a controversial electoral law. The new legislation is a prerequisite for elections, due by May 2018. The populist Five Star Movement has labelled the proposed law, which would harm its electoral prospects, a "mortal blow to democracy".