Plus: Brazil's ex-president in a court date that could determine the country's future.
STALLED BUT NOT SEVERED
TURKEY'S EU MEMBERSHIP TALKS
Ankara's on-again, off-again EU membership bid will be in the spotlight when Turkey's minister for EU affairs travels to Brussels on Wednesday.
Although relations between the two have endured numerous crises since Turkey first applied to join the EU in 1987, last month's referendum has brought the relationship to a new nadir. The April 16 vote afforded sweeping new powers to President Recep Tayyip Erdogan, whose crackdown on free speech and the political opposition are deal-breakers in the already tense membership talks.
However, the bloc is likely to stall, rather than sever, Turkey's accession. Ankara holds not just one bargaining chip but three million: the number of Syrian refugees hosted in Turkey under a controversial migration deal signed last March. Brussels is understandably anxious about the collapse of this deal—after all, the immigrant influx of 2015 did partially drive anti-EU populists to the brink of power in Italy, France and Holland.
Regardless of Turkey's questionable human rights record, the EU will continue to do business with the world's 18th largest economy. A special economic status agreement or the oft-discussed visa-free travel arrangement could soothe tensions and keep the migrant deal in play.
BRAZIL'S OIL SCANDAL
EX-PRESIDENT FACES COURT
The stakes will be high when Brazil's former President Lula da Silva faces anti-corruption judge Sergio Moro in court on Wednesday.
Lula is accused of having received a luxury apartment from a construction company in return for favourable treatment when allocating deals from the state-owned oil firm Petrobras. The former leader denies the allegations.
The corruption scandal surrounding Petrobras is a politically charged one, with several high-level politicians having been implicated, including another former president: Dilma Rousseff. Despite the allegations, Lula remains extremely popular—so popular that a recent poll suggested he would win the 2018 presidential election, which he hopes to contest.
But Lula's presidential 2.0 ambitions hinge on his current court battles. If the allegations against him are proven, not only will he be barred from running for office, but he could find himself facing a lengthy jail term.
US AUTO MARKET TIGHTENS
TOYOTA REPORTS EARNINGS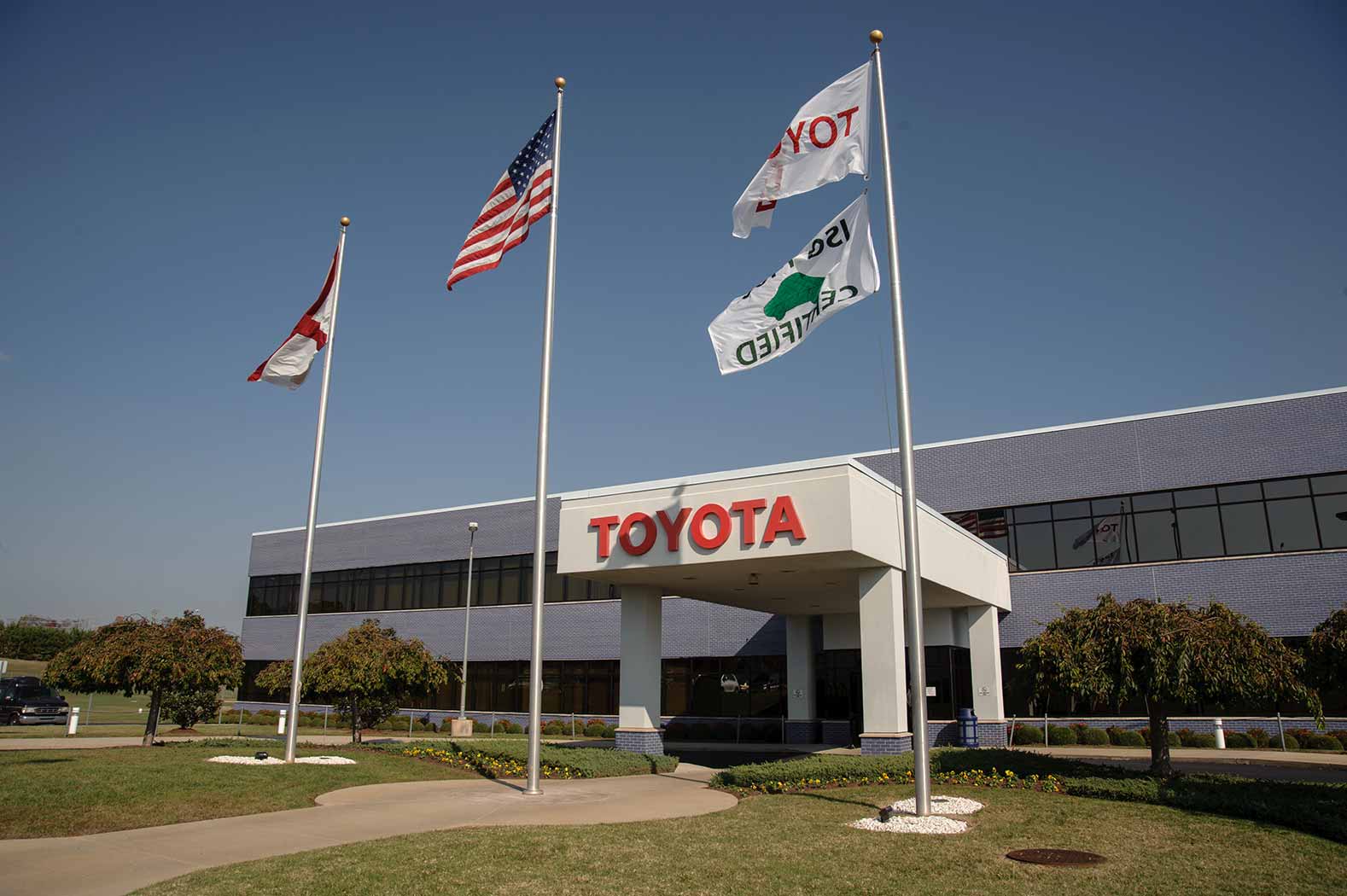 The world's second-largest automaker will post its earnings for the April to March financial year on Wednesday. Coming in at an estimated $15.8 billion, profits shrank some 20% compared to the previous year. Meanwhile, political risk factors in the company's second-largest market—the United States—have investors nervous.
On the one hand, the Trump administration's promise to raise $1 trillion to rebuild and expand the country's battered roads, bridges and other infrastructure is good news for the auto industry. But on the other, there's Mr Trump's insistence that foreign automakers invest and manufacture more in the US or face tariffs at the border.
Besides Trump's America-first policy, Toyota also faces falling demand in the US, where the company's sales dropped by 4.4% in April. As the US market gets more difficult to navigate, Toyota is likely to turn to emerging markets to fill the hole, particularly China and India.
HAPPENING ELSEWHERE…
Russian Foreign Minister Sergei Lavrov will be in Washington to meet his American counterpart. The meeting was initially scheduled to be held on the sidelines of the Arctic Summit in Alaska but was later moved to Washington, leading to suggestions that other senior administration figures—possibly even President Trump—might meet Lavrov.
Kosovo's parliament will hold a vote of confidence in PM Isa Mustafa. The government has repeatedly failed to pass a law demarcating its border with Montenegro, a requirement to gain visa-free access to the EU. While Mustafa is likely to survive Wednesday's vote, he's suggested he may call snap elections if the stalemate continues.
Switzerland will launch its new 20 franc note. While the central bank remains tight-lipped on the design, the Swiss have a rich history of intricate bank notes—indeed, last month the new 50 franc note was crowned 'banknote of the year'.