Lebanese parliament to convene for presidential election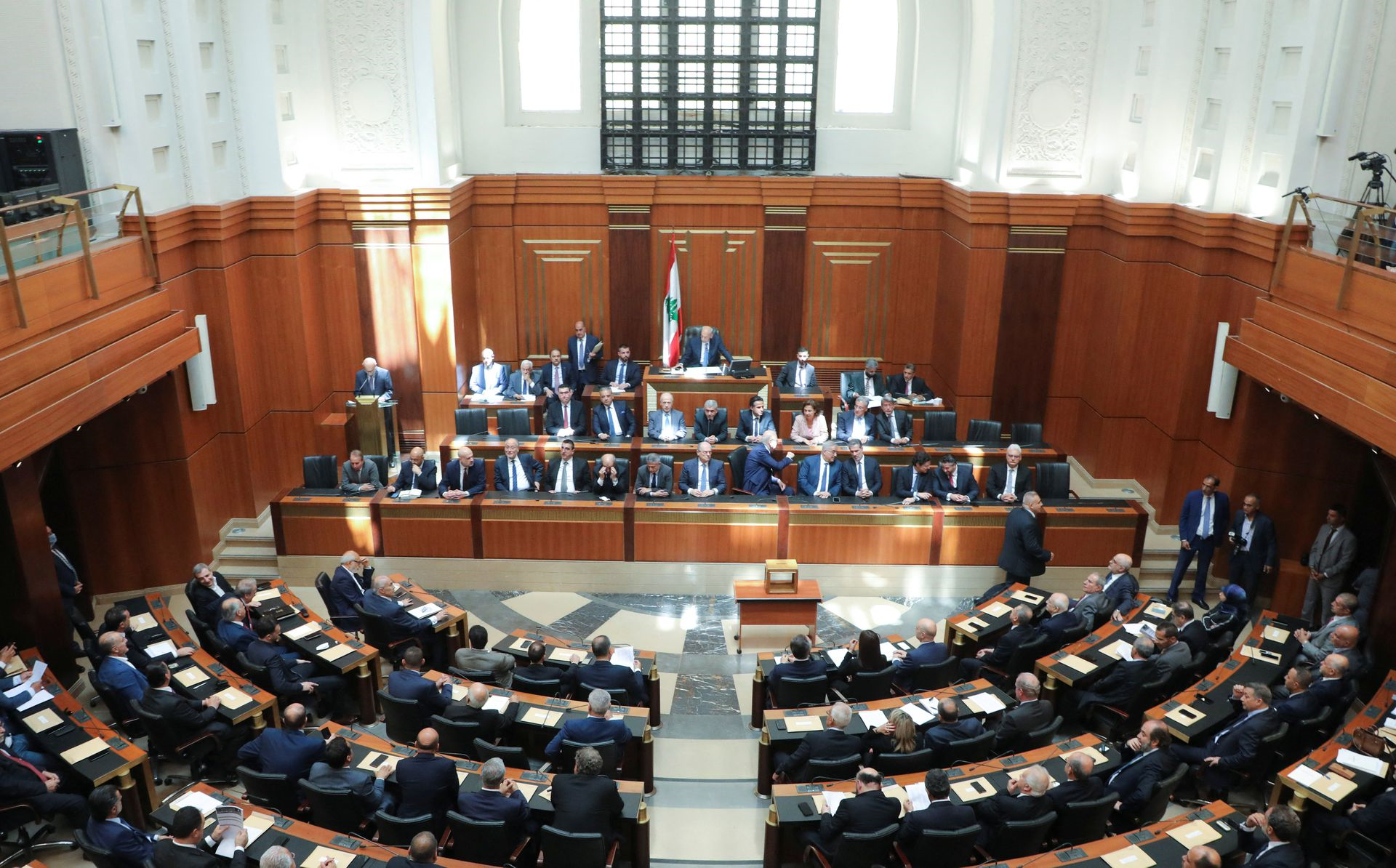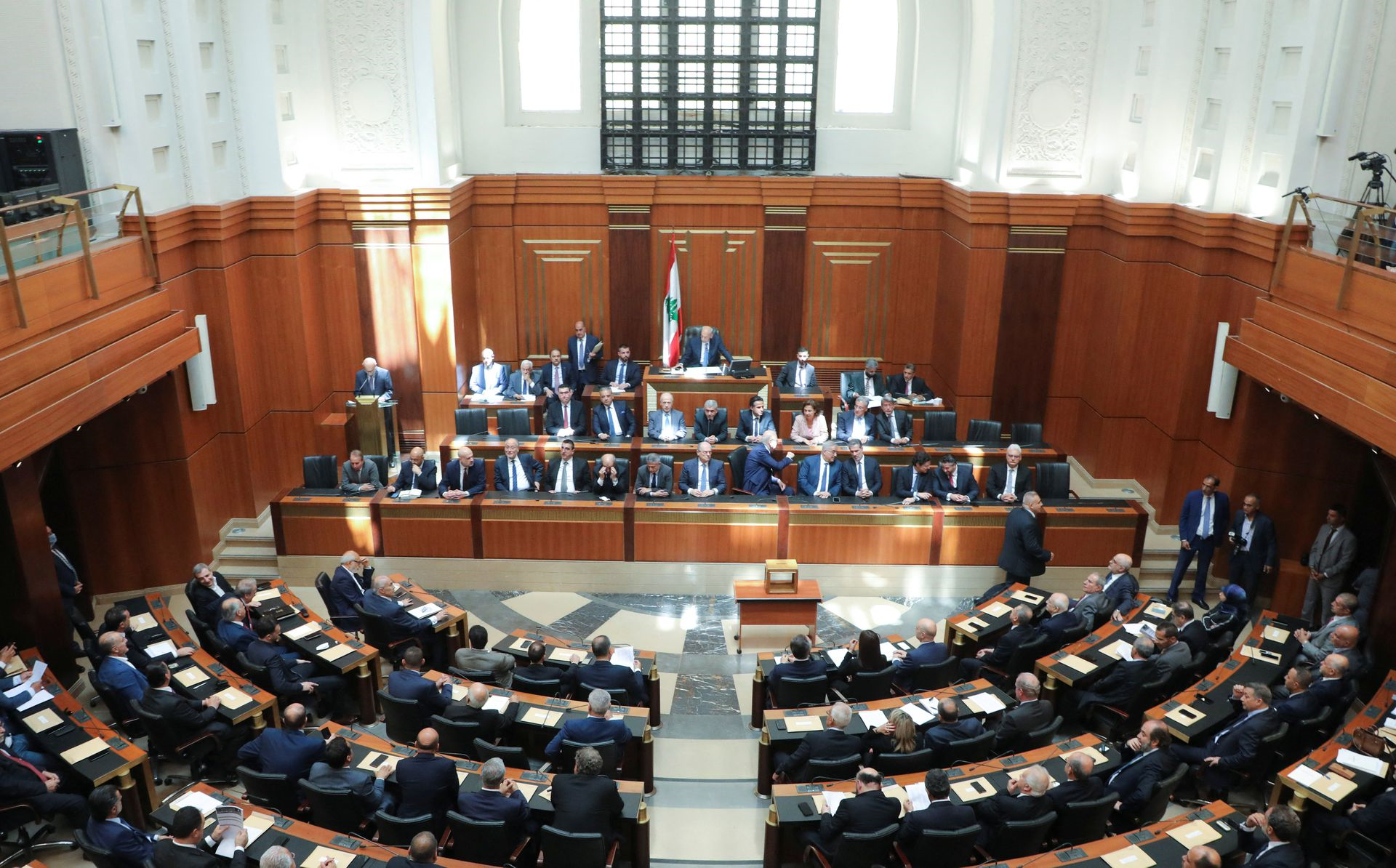 The Lebanese parliament will convene once again to attempt to elect a new president.
This is a final bid to rescue a smooth presidential transition from the pending constitutional crisis caused by current president Michel Aoun's looming end of term. This round of elections comes after divided members of parliament failed to elect a president for the fourth time last Monday.
A political vacuum would loom large over a nation already spiraling downwards and riven with deep political, social and economic turmoil. In the last three years alone, Lebanon witnessed mass protests against Aoun's government, an explosion leaving 300,000 people homeless, and an economic crisis described by the World Bank as one of the most severe since the mid-nineteenth century; on top of the pandemic.
As one of the region's main theaters of proxy rivalries and foreign interference, Lebanon may become more vulnerable than ever to civil dissent and armed intervention from Saudi Arabia or Iran should no change be made.
See Also

The elections may yield no solution and the caretaker administration will probably remain in place in the short to medium term. Violent mass protests are likely to follow, further damaging the economy and increasing popular resentment against the political class. Discussions, rather than votes, are likely to bring Najib Mikati to power.