Sri Lankan President to present first budget since taking charge
Sri Lankan President Ranil Wickremesing will today present his first budget. 
Wickremesing took charge of the country in July, after former President Gotabaya Rajapaksa resigned and left the country following mass protests. Amid mass anti-government demonstrations organized by opposition parties and civil society groups, Wickremesing will present his first budget. Police response to the protests has come under fire, with the opposition accusing them of exploiting controversial anti-terrorist laws. 
Sri Lanka has recently struggled with a severe financial crisis. Colombo owes more than $50 billion to foreign lenders, and in May failed to make a foreign debt interest payment for the first time in history. Meanwhile, monthly inflation has spiked to over 50%, and the population is struggling with regular shortages of food, fuel and medicines. The IMF and World Bank have both agreed to extend conditional loans to the country. 
See Also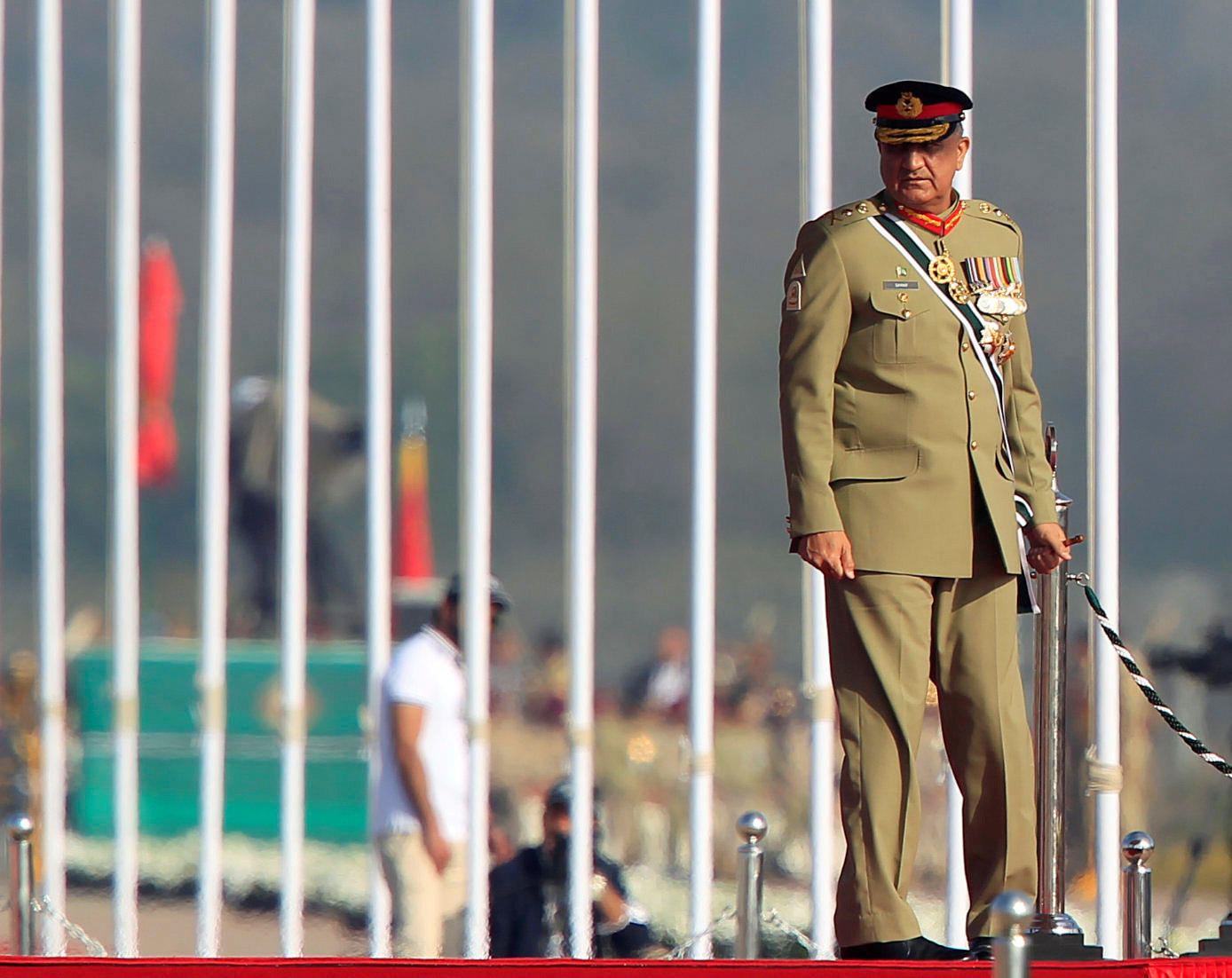 In order to comply with IMF loan requirements, Wickremesing's budget is likely to introduce debt restructuring measures as well as tax and interest rate hikes. This is likely to increase public discontent, risking further protests and political instability. 
Laurence Dynes
Laurence is an Analyst and weekly contributor to The Daily Brief, he focuses on geopolitical and economic issues occuring in Europe and Eurasia.