EX VERSUS EXEC South Africa's former first lady battles vice president for ANC leadership Beginning today, South Africa's ruling African
EX VERSUS EXEC
South Africa's former first lady battles vice president for ANC leadership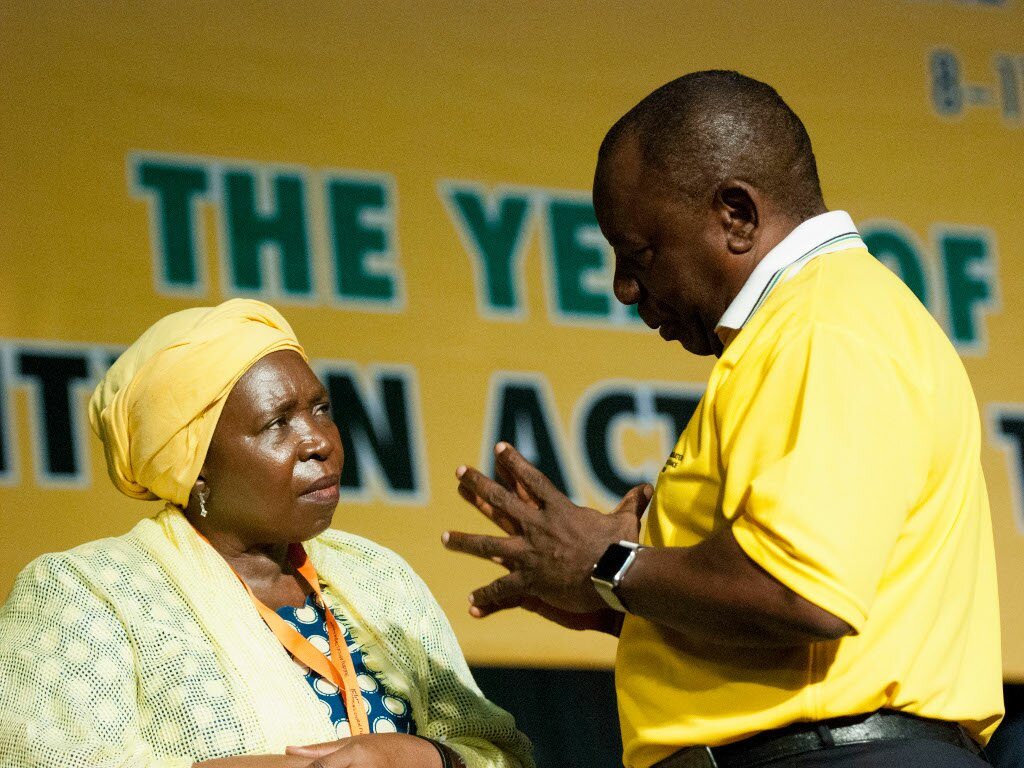 Beginning today, South Africa's ruling African National Congress (ANC) will hold a historic conference to elect a new leader to replace President Jacob Zuma, who is stepping down as ANC chief amid corruption scandals that have engulfed his tenure.
Zuma's ex-wife, former African Union chief Nkosazana Dlamini-Zuma, and Deputy President Cyril Ramaphosa are the two leading candidates competing for the position.
Taking advantage of frustrations over South Africa's soaring unemployment and governmental corruption, Ms Dlamini-Zuma is running on an ambitious economic reform platform––the "Radical Economic Transformation" –– that includes an overhaul of the existing education system and an agrarian and agro-processing revolution aimed at fostering innovation and promoting growth.
Critics, like Mr Ramaphosa, claim that Ms Dlamini-Zuma is nothing more than a proxy candidate for continuing Jacob Zuma's agenda, pursuing his same failing economic and political policies and potentially pulling to protect him from criminal prosecution of his crimes.
Despite the appeal of Ms. Dlamini-Zuma's economic platform to many frustrated South Africans, expect the former AU chief's connections to Jacob Zuma's almost decade long rule to strongly influence her chances at securing a victory.
ALL HANDS ON DECK
US vice president delays Middle East trip to secure tax bill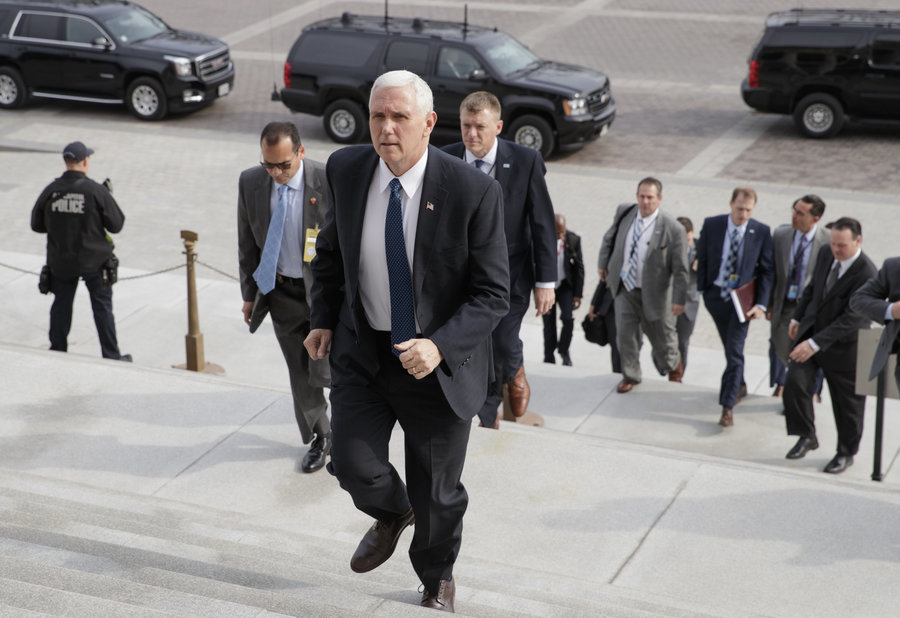 Instead of departing to Egypt and Israel today, Mike Pence has decided to stay home in case Senate Republicans need his tie-breaking vote to pass their sweeping tax plan.
With the vote expected on Tuesday, Pence will immediately leave for Egypt to "reaffirm" America's commitment to its Middle Eastern allies and try to defuse renewed tensions after President Trump's controversial recognition of Jerusalem as Israel's capital.
The tax reforms will usher in the largest overhaul of the American tax system in decades, slashing the corporate tax rate from 35% to 21% and cutting the top income tax rate from 39.6% to 37%.
Despite Roy Moore's special election defeat, health concerns for Senators John McCain and Thad Cochran, and criticism from other party members, like Marco Rubio, the Republican Party's slim 52-seat majority should see them through with Pence presiding.
MAJORITY RULES
Australians head to ballot box in crucial by-election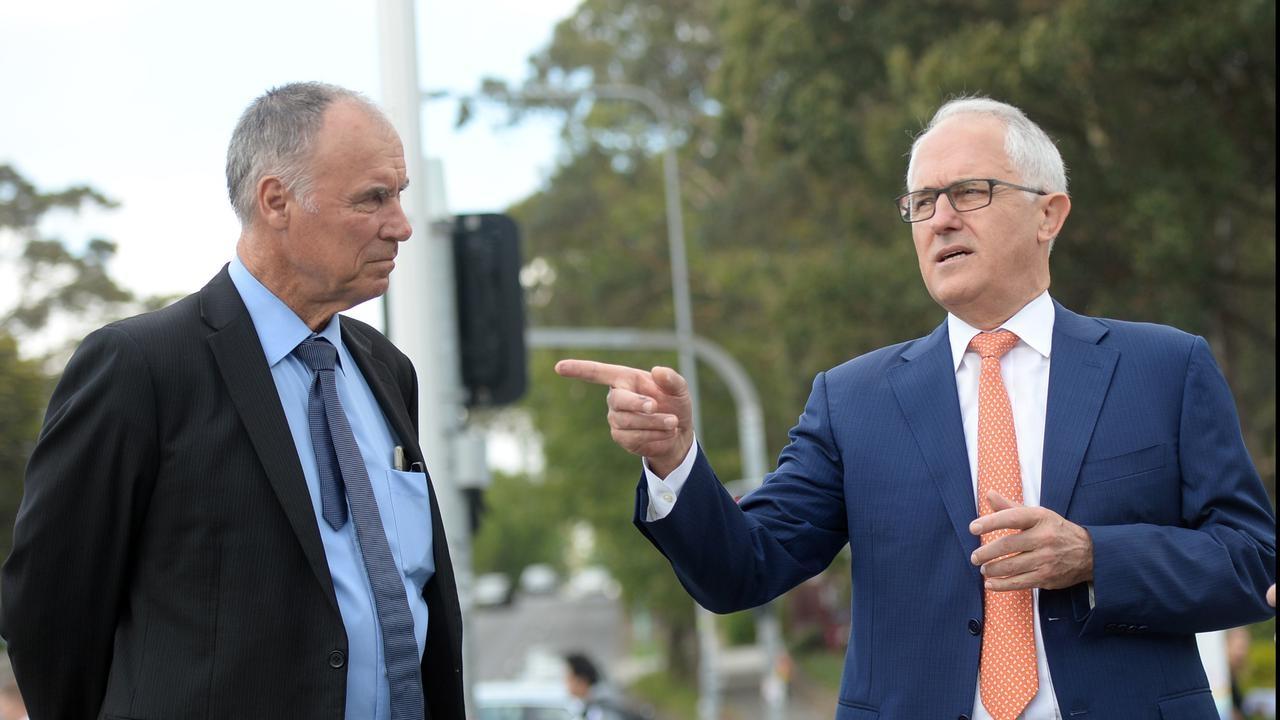 The Sydney seat of Bennelong votes in a crucial by-election today, which was prompted by the resignation of Liberal MP John Alexander under a dual citizenship rules.
Having renounced his British citizenship, Alexander is recontesting the seat. His challenger, former state leader Kristina Keneally from the centre-left Labor Party, has fought a vicious campaign with backing from national opposition leader Bill Shorten. PM Malcolm Turnbull has been drawn into the contest too, attacking the former premier on her record as premier.
The by-election is crucial for Mr Turnbull's government, which lost its one-seat majority when Alexander resigned. Polls are tight—a victory for the Liberal candidate will help restore faith in an increasingly embattled government; a Labor victory will do the opposite.
While local issues have played a role, they have recently been overshadowed by a heated exchange over Mr Turnbull's proposal to reform foreign interference laws—primarily aimed at countering Chinese influence. With one in five Bennelong voters claiming Chinese ancestry, Labor hopes labelling the policy 'racist' will boost its chances at the ballot box.