Photo: Getty Images China is today allowing some firms that are critical to global industrial chains to resume operations in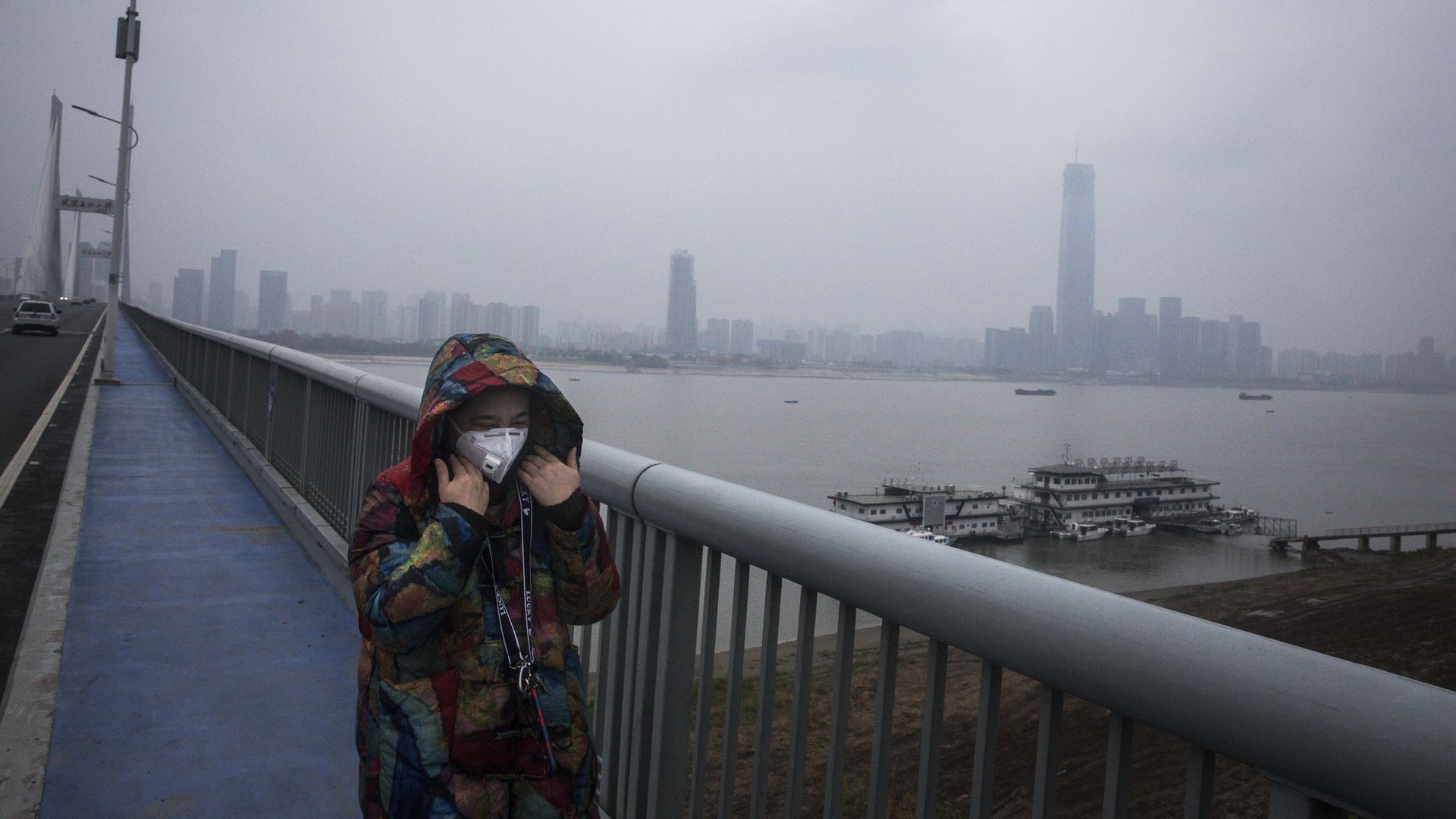 Photo: Getty Images
China is today allowing some firms that are critical to global industrial chains to resume operations in Wuhan.
China's apparent success in containing the spread of COVID-19 is due to a swift and aggressive containment effort by the government. Beijing used its highly centralised system to quickly dispatch response teams and put Hubei's population—some 50 million people—under lockdown by January 23. The mandatory quarantine allowed China to "flatten the curve", a term used to describe the process of limiting the infection rate so as not to overwhelm health infrastructure. Moreover, the government quickly rolled out pop-up clinics, which tested upwards of 300,000 citizens on the streets.
With the US now bracing for a large outbreak of the virus, Americans are complaining about the Trump administration's response. Shortages of essential supplies are widespread and tests are largely unavailable to the general public. So far, half the states have declared emergencies, businesses have been shuttered, and the economy is in free fall.
On the economy, the US is likely to adopt a different approach to China. It is currently considering proposals for cash injections directly into the pockets of Americans rather than driving the recovery process directly through the federal government.
Wake up smarter with an assessment of the stories that will make headlines in the next 24 hours. Download The Daily Brief.