HERNANDEZ FOR HONDURAS First time re-election on the cards in Honduras vote Registering a 15-point lead in the last pre-election
HERNANDEZ FOR HONDURAS
First time re-election on the cards in Honduras vote
Registering a 15-point lead in the last pre-election poll, incumbent Honduran President  Juan Hernandez is likely to be the first president to win re-election in his country's history.
In 2015, the Supreme Court overturned constitutional term limits and allowed the conservative, pro-American leader to run again, attracting criticism of executive overreach.
Mr Hernandez's popularity can be attributed to his stewardship of a strong economy. The IMF projects 4% growth–driven mainly by exports and remittances– this year for Honduras. Debt has a been cut from 7.9% to 2.6% of GDP and the murder rate has dropped from 79 to 42 per 100,000  during Hernandez's term. Regardless, income per capita–$2,700– still lags well behind more prosperous neighbours.
To bridge that deficiency, a re-elected Mr Hernandez is expected to introduce more pro-business, debt-reducing and crime-fighting policies to increase investor confidence in key export industries, like coffee. Long-term economic growth depends on the success of these industries, as they will play a critical role in weaning the economy off of large remittance flows from Honduran expatriates in the United States.
NEPAL'S NEW CHAPTER
Nepalese look to elect a stable government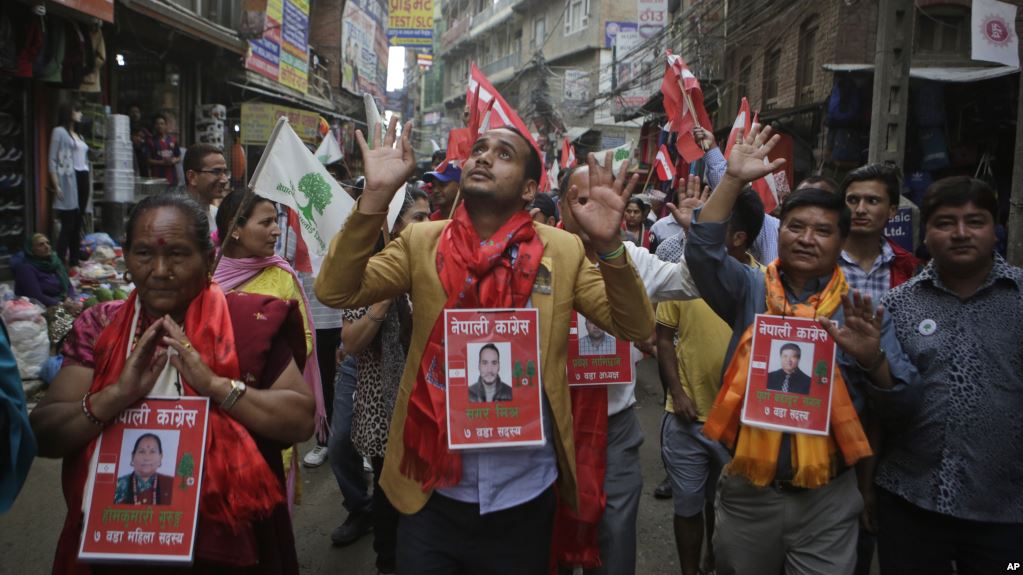 Nepal holds the first round of legislative elections today, the first under a new constitution. Nepalese will elect representatives to the national parliament and state legislatures.
A strong turnout similar to the 75% in local elections earlier this year would lend mass democratic legitimacy to the vote. It will likely produce a stable government that will fulfil a full five-year mandate, with competition having come down to two strong coalitions—a left-wing alliance of communist parties is favoured over incumbent Prime Minister Sher Bahadar Dueba's centrist Nepali Congress.
A leftist majority could end Nepal's string of fractious, unstable governments and would favour China in foreign affairs. But, factionalism among the left could still divide the government, with the junior Maoist party advocating an ethnicity-based federalism that the leading Marxist-Leninists oppose.
However, the result will not be certain until the December 7 second round. Today, the country's north goes to the polls, while on that date southerners will decide the government's ultimate fate.
LINES IN THE SAND
Islamic Counter-Terrorism Coalition to meet in Saudi Arabia as ISIS leaves terror gap.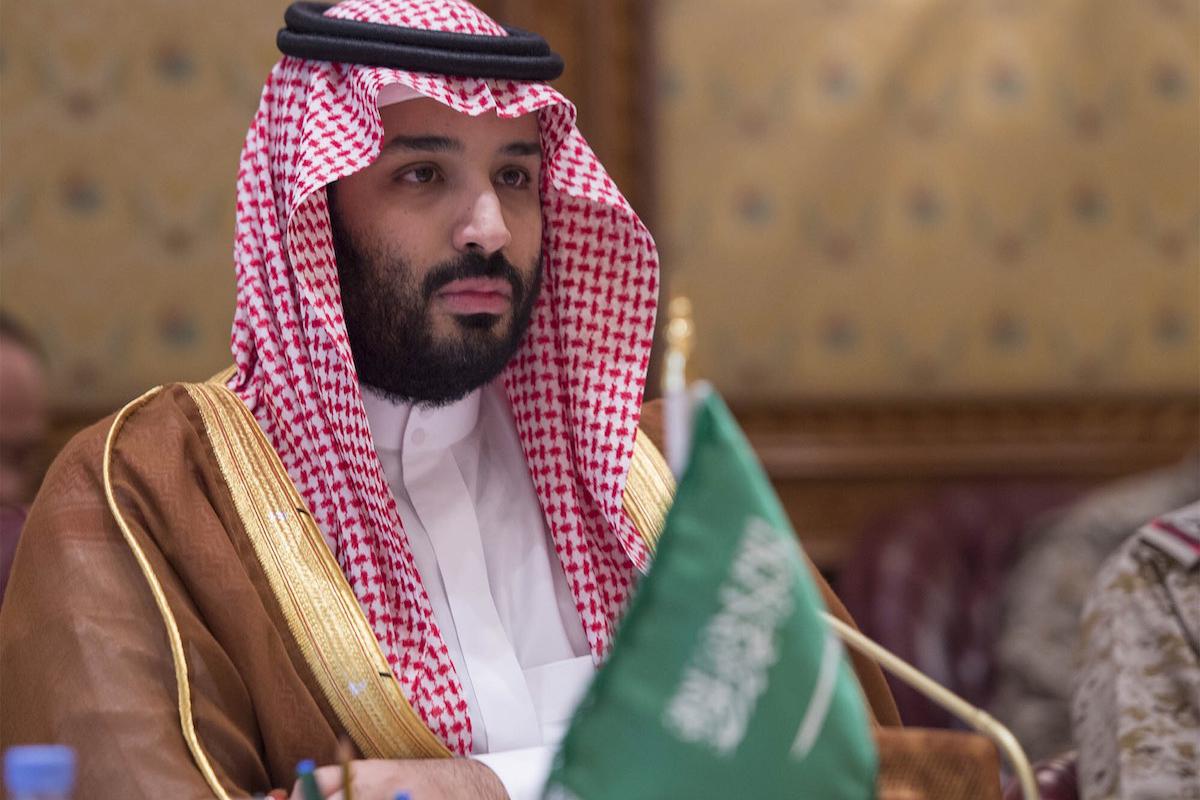 The Saudi-led group of 41 Arab defence ministers will meet in Riyadh today to "fight extremism"—especially Shia extremists but also Islamic populism that threatens the Saudi throne.
This follows heightened regional tensions between Riyadh's Sunni bloc and Iran and its Shia allies in Yemen and Lebanon. It also comes as a severely weakened ISIS—Add Newthe fundamentalist Sunni terrorist group—faces further defeats in Syria. While officially opposed by the Saudis, ISIS served Saudi interests by spreading the influence of Wahhabism– the Kingdom's state religion– across the region.
A post-ISIS future would leave a void in Saudi Arabia's northern border– a gap that could very well be filled by Shi'ite extremist groups, like Lebanon's Hezbollah, which has also been accused of meddling in Yemen.
Today, cyber-warfare and the targeting of underground, multi-border financial networks are likely to be the focus. The success of such efforts will require copious amounts of Saudi funding, but also the support of the Trump administration. However, Iran is likely to respond by pumping more money into its proxies in the region.