Angela Merkel visits a crucial ally today as she tries to smooth over the rocky relationship and secure her migration policy.
MERKEL VISITS TURKEY AMID TENSIONS
German Chancellor Angela Merkel will visit Turkey on Thursday to try and shore up a relationship strained by charges of creeping authoritarianism following last July's failed coup. At the heart of this uneasy friendship lies the crucial Turkey-EU migrant deal.
With elections slated for September, Ms Merkel is keen to ensure the integrity of the deal, which helped stem the flow of migrants in 2016, therefore alleviating political pressure – both domestic and regional ­– to begin closing the EU's internal borders. Turkish threats to cancel this integral agreement are a major threat to Merkel's sustainable immigration platform and, more broadly, her vision for the EU.
Turkey has threatened to cancel the deal twice: last November in retaliation for an EU decision to freeze Turkey's membership bid, and again on Monday after Greece refused to extradite eight of its soldiers.
The results of Thursday's meeting may also impact Friday's EU summit in Malta, where migration will top the agenda. In the lead-up to the summit, Ms Merkel said a Turkey-style deal is needed with Libya. Whether the oft-cited agreement will still be a helpful template for a deal with the troubled North African state by the end of the year is yet to be seen.
PUTIN IN HUNGARY
Vladimir Putin will arrive in Hungary on Thursday for talks on economic cooperation with PM Viktor Orban. President Trump's fondness for Mr Putin has encouraged the right-leaning Orban to renew calls to reenergise ties between the EU and Russia.
Orban undoubtedly feels pressed to end EU sanctions on Russia. Counter-sanctions have crippled the Hungarian economy, costing it an estimated $6.5 billion in potential exports. Though Orban has stopped short of vetoing the EU's extension of the sanctions, if President Trump withdraws US support for sanctions a Hungarian veto may very well follow.
Cooperation between Budapest and Moscow is set to strengthen over the coming years. An $11 billion Russian state loan will fund 80% of Hungary's Paks II nuclear power plant, which will increase the country's electricity capacity by more than a quarter. On Thursday, the two leaders are expected to discuss credit conditions as well as further inter-governmental collaboration on infrastructure.
Authorities expect unrest during the visit. Around 2,000 took to the streets of Budapest when Mr Putin visited in 2015. However, opposition is unlikely to chip at flourishing economic and political relations.
LEBANON AUCTIONS OIL AND GAS RIGHTS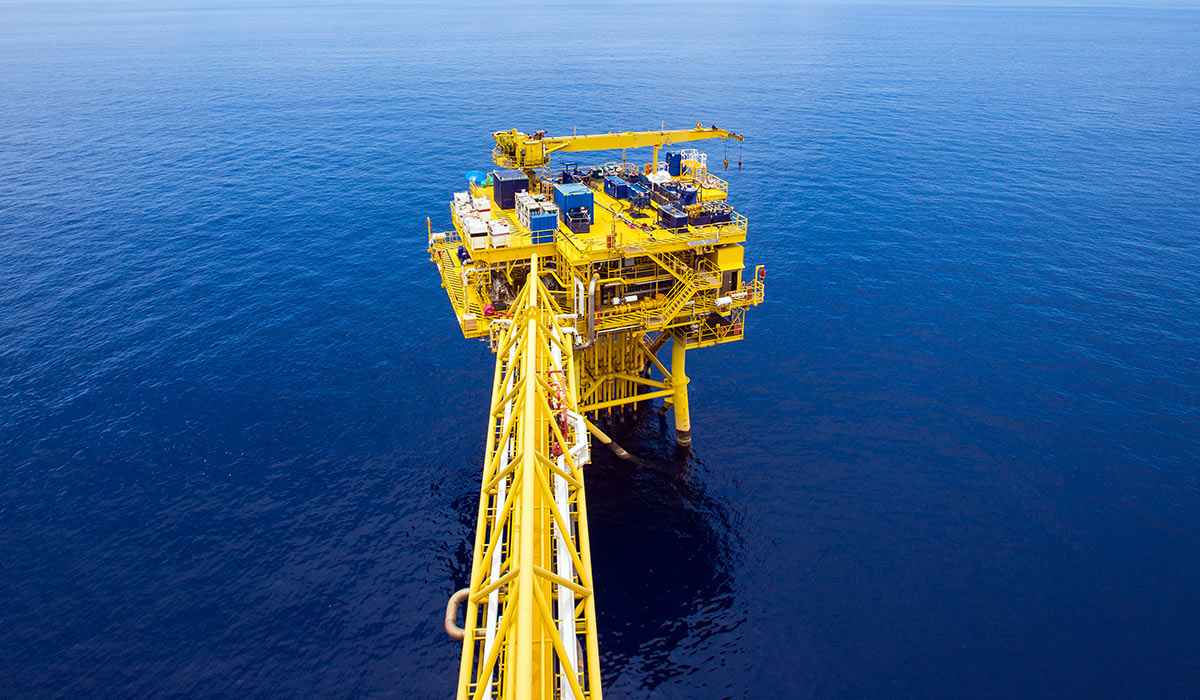 On Thursday, Lebanon will begin the process of selling the rights to oil and gas deposits in its coastal waters, areas of which are claimed by Israel. The auction is expected to cover five offshore blocks that are estimated to hold up to 96 trillion cubic feet of gas – enough to power all Australian households for seven years. The process will be finalised on Mar. 31, and the government says production could begin by 2018.
With the third highest debt-to-GDP ratio in the world and currently hosting more than a million Syrian refugees, Lebanon badly needs the cash infusion. And while Lebanon's society and business scene are dynamic, the country's infrastructure is shoddy, and power outages are unnervingly frequent.
While not endowed with vast natural riches like some of its Arab neighbours, Lebanon's challenges primarily stem from issues of poor governance. This has generated concern over the fate of the royalties that will flow from this month's oil and gas auction. However, recently elected President Michel Aoun has moved to head off such concerns, stating the bounty will be placed in the country's sovereign wealth fund and "invested to achieve development".
There may be light at the end of the tunnel for the millions of Lebanese frustrated by the country's creaking infrastructure.
HAPPENING ELSEWHERE…
The Bank of England will publish revised forecasts for economic growth and inflation after announcing the results of a monetary policy review. Rates are expected to be kept on hold at 0.25%.
Top EU officials will receive Libyan PM Fayez al-Sarraj in Brussels ahead of EU-27 talks on Friday, which are expected to deal with migration issues along the Central Mediterranean route (of which Libya is a key part).
New Zealand's recently nominated PM, Bill English, will deliver a state of the nation address.
Deutsche Bank chief Iohn Cryan announces fourth quarter results just days after the institution was fined $630 million by UK and US authorities for failing to prevent Russian money laundering.
China's Caixin manufacturing figures for January are released. The figures are expected to show that manufacturing is at its strongest levels since 2013.