Photo: REUTERS/ Tolga Akmen Debate on the European Union Withdrawal Bill kicks off today in the UK Parliament, ahead of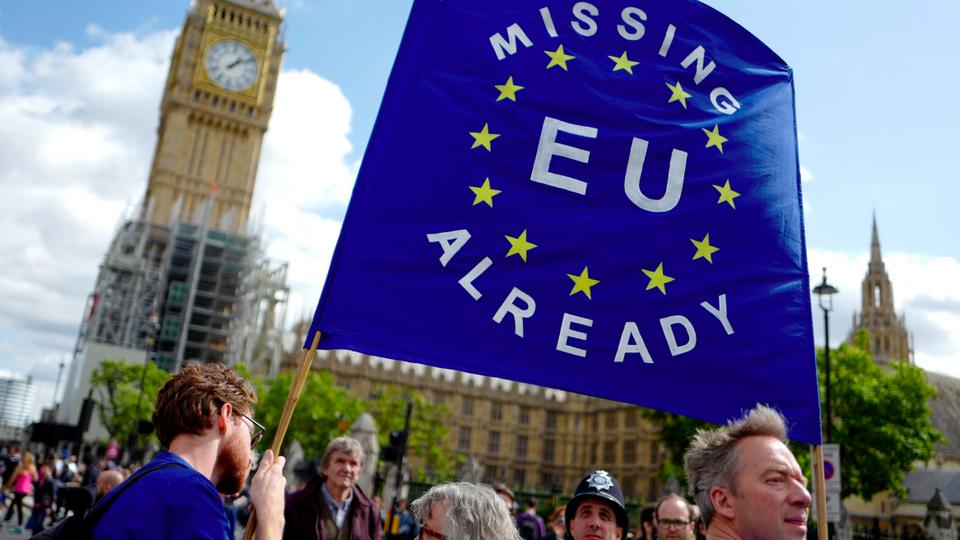 Photo: REUTERS/ Tolga Akmen
Debate on the European Union Withdrawal Bill kicks off today in the UK Parliament, ahead of a third reading of the bill scheduled for later this week.
The Labour Party, along with the Scottish and Welsh governments, has expressed dissatisfaction with the bill as it stands. Labour leader Jeremy Corbyn has announced his party will vote against the bill because of a concern over a lack of protection for parliamentary democracy and human rights. The Scots and Welsh have expressed concern with Clause 11, which specifies that powers currently held by the EU in Belgium will be returned to Britain's central government.
Pro-Brexit Conservative Prime Minister Theresa May will have a more difficult time striking a deal with Labour than with satisfying the Scots and the Welsh. Expect amendments increasing the extent to which the bill converts all existing EU laws to domestic ones to be implemented, satisfying Scottish and Welsh opposition to a diversion of power from Brussels to London.
However, Labour has expressed serious doubt over the efficacy of a policy keeping the UK in the single market and customs union. Compromise on this point would require a more unlikely fundamental change to the economic structure of the bill, namely a clause Mr Corbyn has described as promoting "tariff-free trade" with continental Europe.
You check the weather forecast every morning; now get a daily geopolitical forecast with The Daily Brief app.