Photo: XINHUA Restrictions on Chinese students entering the US imposed in early 2020 will be lifted today. These COVID-19 restrictions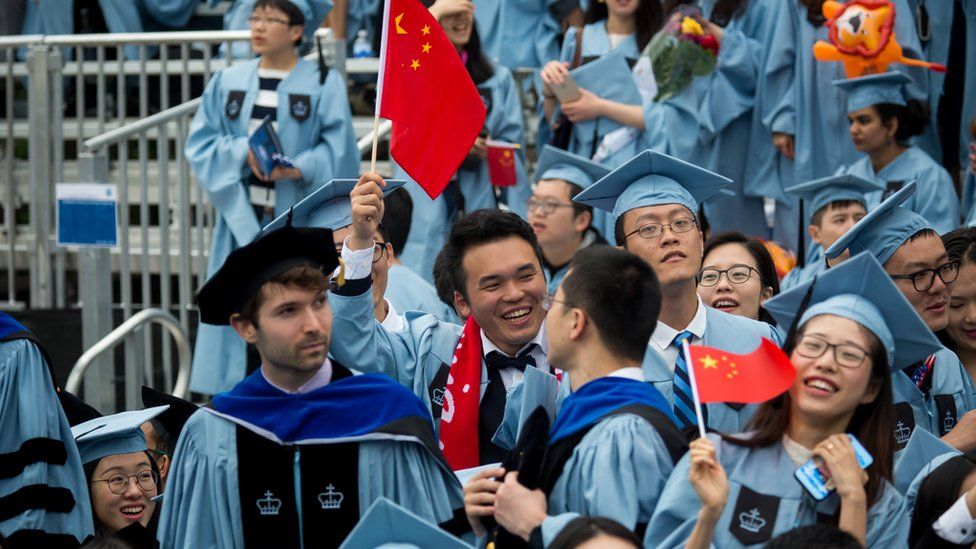 Photo: XINHUA
Restrictions on Chinese students entering the US imposed in early 2020 will be lifted today.
These COVID-19 restrictions required Chinese students studying in the US to stay in a third country for 14 days before entering the country and beginning their studies.
This move is expected to somewhat thaw tensions between the US and China. In 2019, roughly 35% of the more than one million international students studying in the US came from China. By lightening restrictions, the freer flow of students between the two countries will become easier, thus allowing for greater educational opportunities and job placement rates for Chinese citizens in America.
An increase in travel between the two nations will likely also help to ease trade conflicts between Beijing and Washington. While ongoing trade negotiations have seen little tangible success, an increase in educational cooperation could lay the groundwork for future agreement and the reduction of economic hostilities. Despite these hopes, however, a reimposition of some form of restrictions on international travel is likely in the US as the delta variant of COVID-19 spreads rapidly in both the US and China and could stymie progress before it has the chance to begin in earnest.
Wake up smarter with an assessment of the stories that will make headlines in the next 24 hours. Download The Daily Brief.