2022 Nepal election results to be released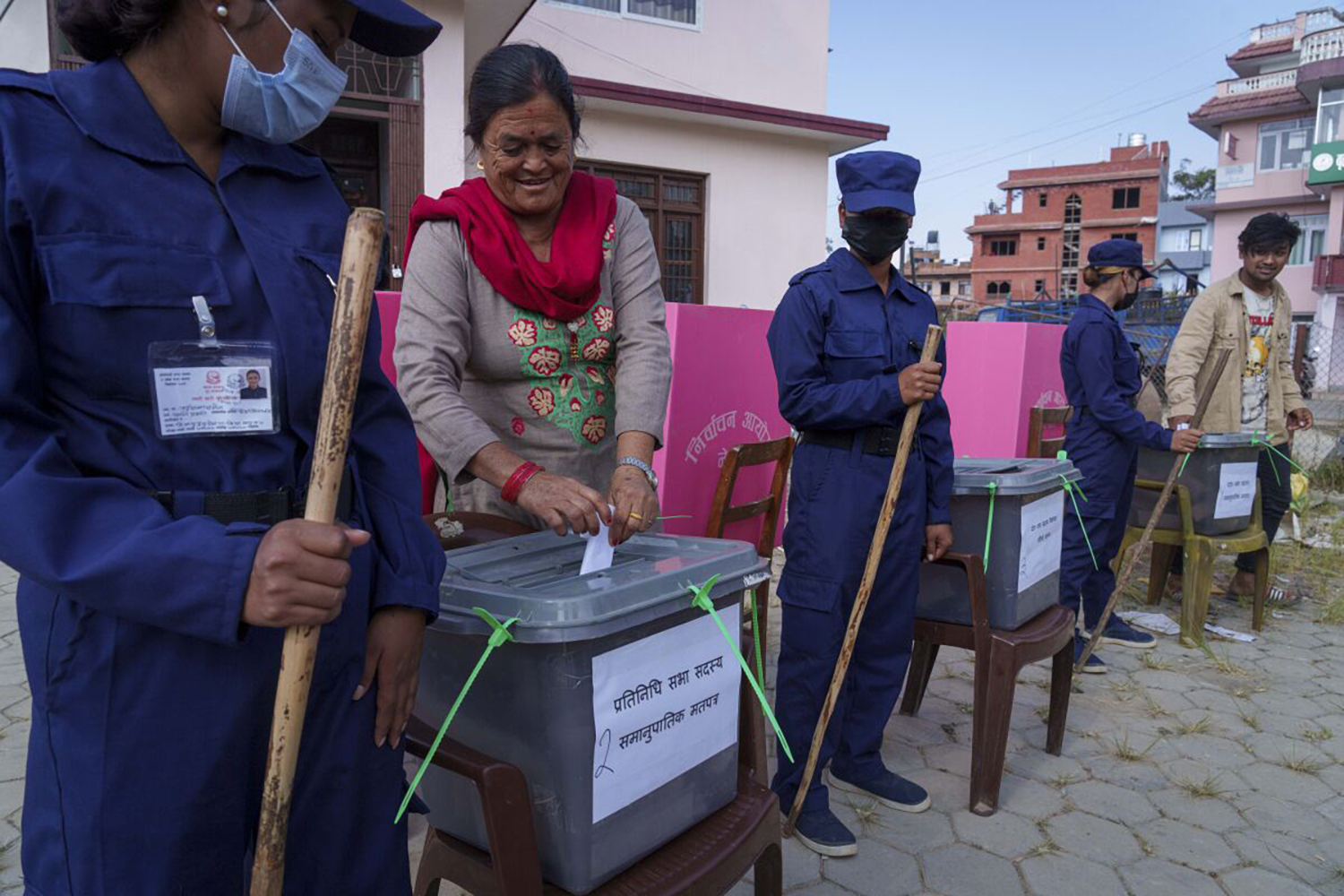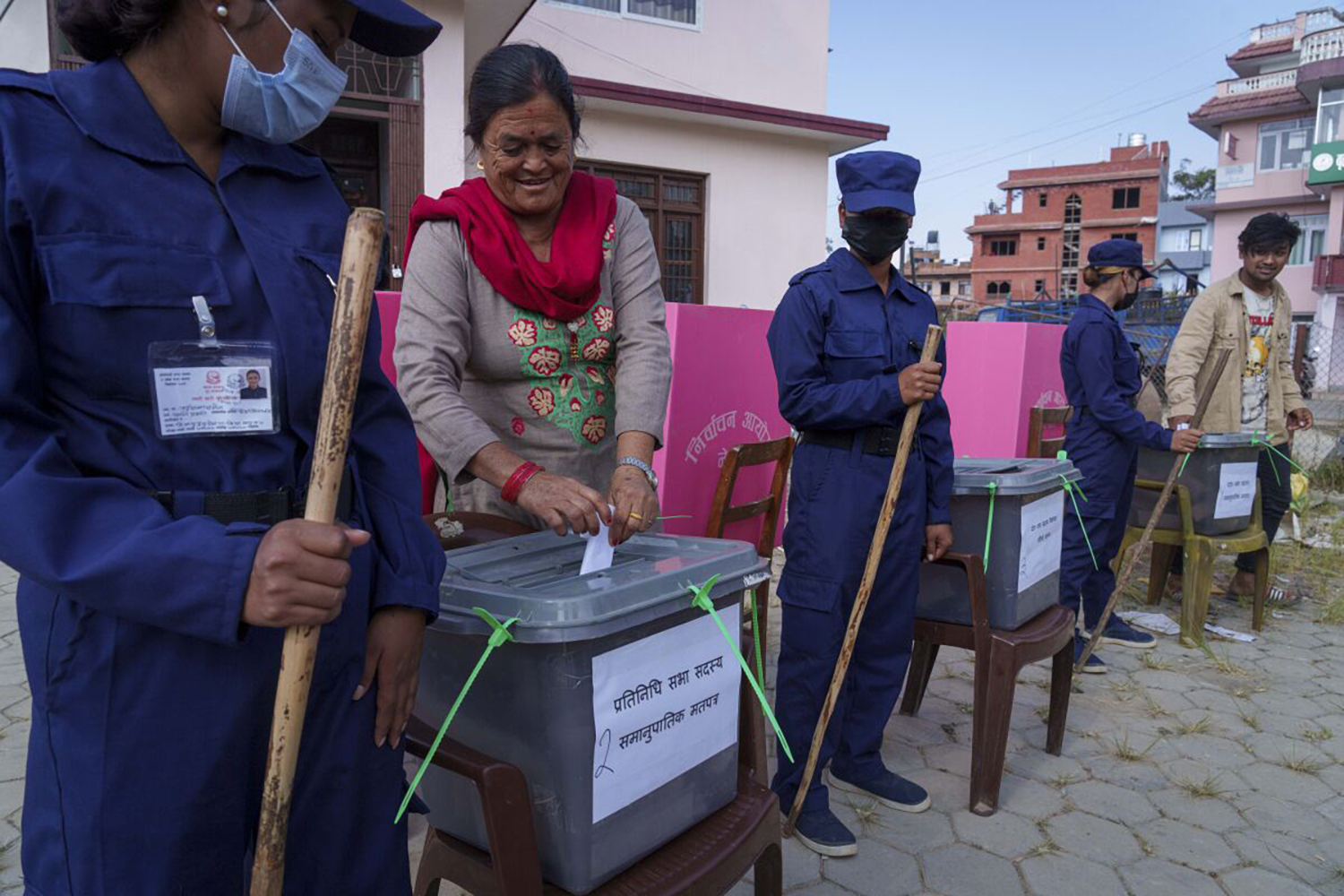 Nepal is expected to determine the results of the 2022 election today.
General elections were held on November 20 to elect 275 members of parliament. Seats are chosen in a split system, with 165 determined by first past the post and the rest by party list voting. Early reports show the incumbent Nepali Congress received the largest percentage of votes.
Nepal's location between India and China splits the small landlocked nation's political parties between favoring either of the two larger neighbors. Currently, the ruling Nepali Congress supports India and the opposition United Marxist Leninist (UML) favors China. Political turmoil and corruption are common which, combined with recent economic troubles, has led to a low voter turnout of 61%.
While India-aligned Nepali Congress will likely receive the most votes, some coalition maneuvering will probably be necessary to secure a parliamentary majority. This will likely reflect voter will for political stability to carry the country through tough times. Short-to-medium term, a Nepali Congress government will likely favor strengthening ties to India, pushing for increased investment and trade to aid the economy. However, the government must tread carefully and not alienate China to maintain autonomy and play both powers to gain from their competition.
Wescott Yeaw
Wescott is a Copy-Editor and Senior Analyst. His thematic focuses are international security, politics, economics and public policy.