2022 Tourism Expo Japan to conclude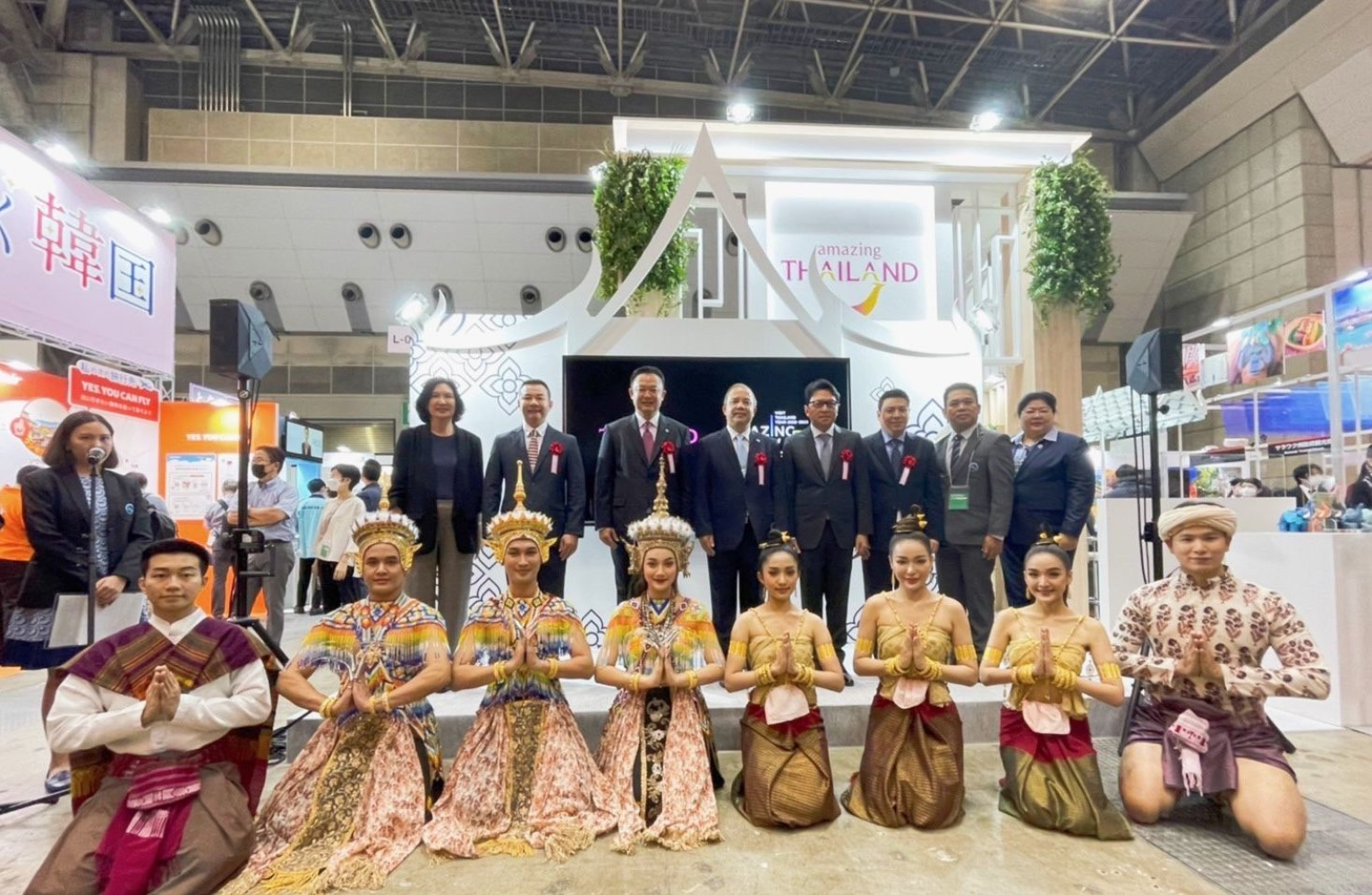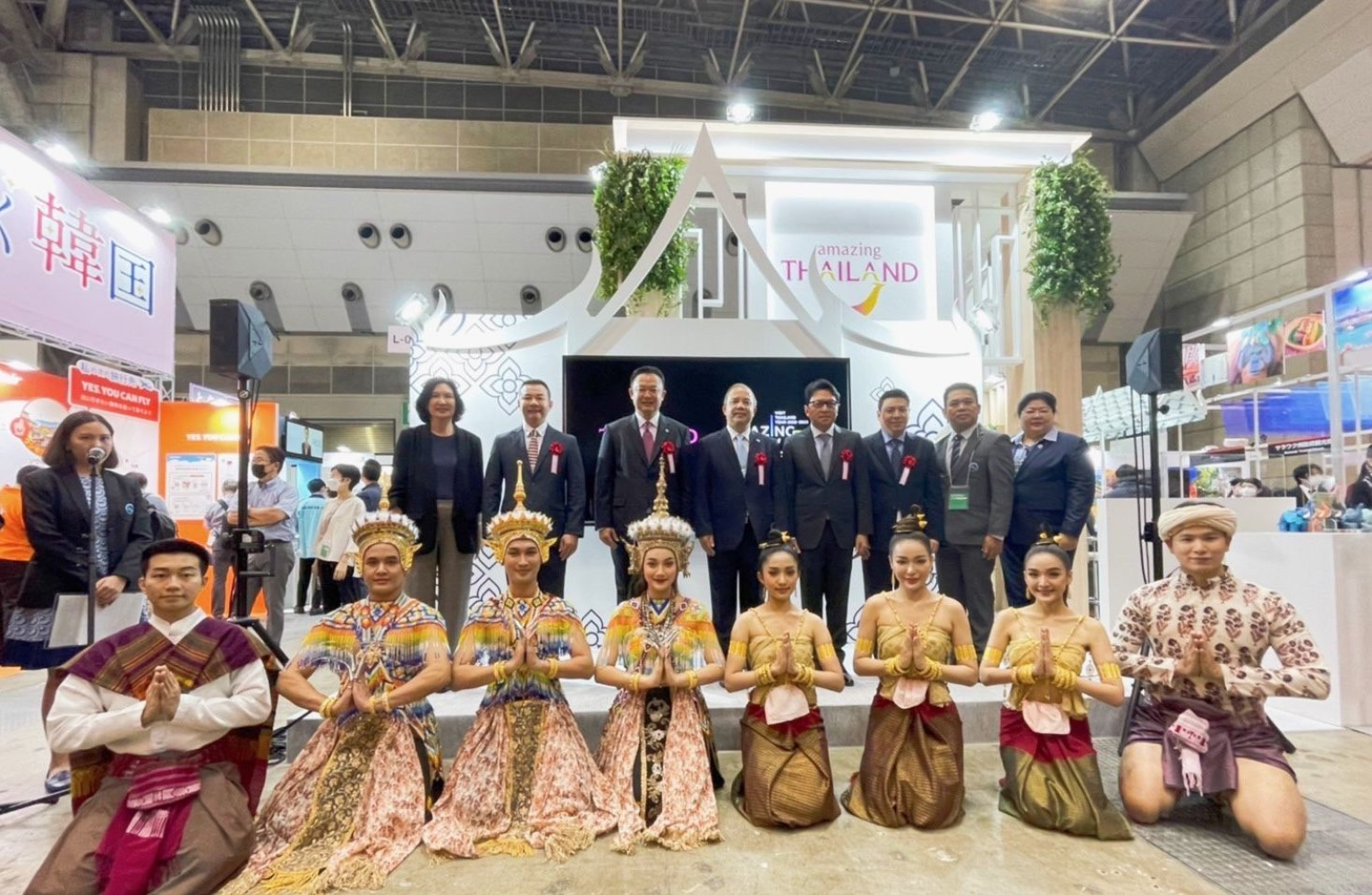 The 2022 Tourism Expo Japan will conclude today.
The four-day expo, themed "Restart: Taking on the challenges of a New Era," focused on Japan's economic recovery from the pandemic.
Until 2019, Japan National Tourism Organization (JNTO) hosted the world's largest tourism expo by inviting overseas organizations to promote tourism globally. An influx of 30 million tourists annually resulted in positive economic growth in the country.
However, COVID-19 and strict border restrictions prevented the Japanese government from allowing foreign tourists in the country. In 2021 only 250,000 tourists entered Japan. This depreciated Yen to a 24-year low against the US Dollar, leading to a 2% contraction in GDP.
PM Kishida's government is now undertaking serious reforms to boost the economy by relaxing border restrictions and removing a cap on foreign arrivals. Historically, Japan has received an estimated 40% of its tourists from China, which has tight travel restrictions due to its Zero Covid Policy.
In the short term, expect a slow economic and travel rebound as JNTO relies on Chinese tourists to boost its industry. China may follow in Japan's footsteps and relax its travel restrictions, encouraging Chinese nationals to visit Japan. China is Japan's most significant export economy relaxed border measures will allow the GDP to improve.
Simran Sharma
Simran Sharma is an Analyst and a second-year graduate student at the Fletcher School of Law and Diplomacy concentrating on security studies and international negotiations. Prior to her degree at Fletcher, she worked in the international development space in India as a Gandhi Fellow with the Piramal Foundation. Her regional interests include the rise of China and the great power competition in South Asia with a focus on maritime issues in the Indian Ocean Region and South China Sea.