Afghanistan-Iran link paves way for new trans-Asia trade route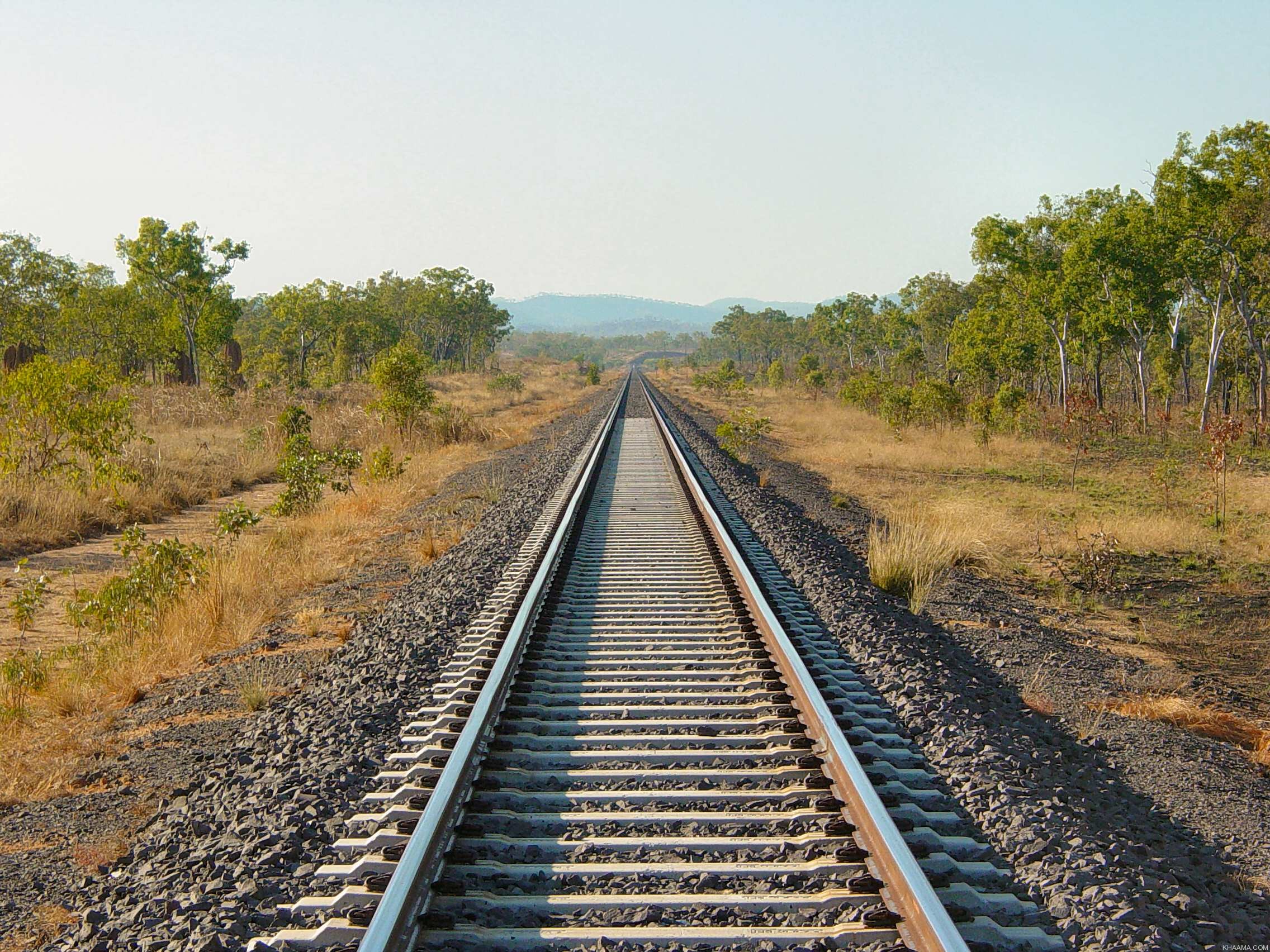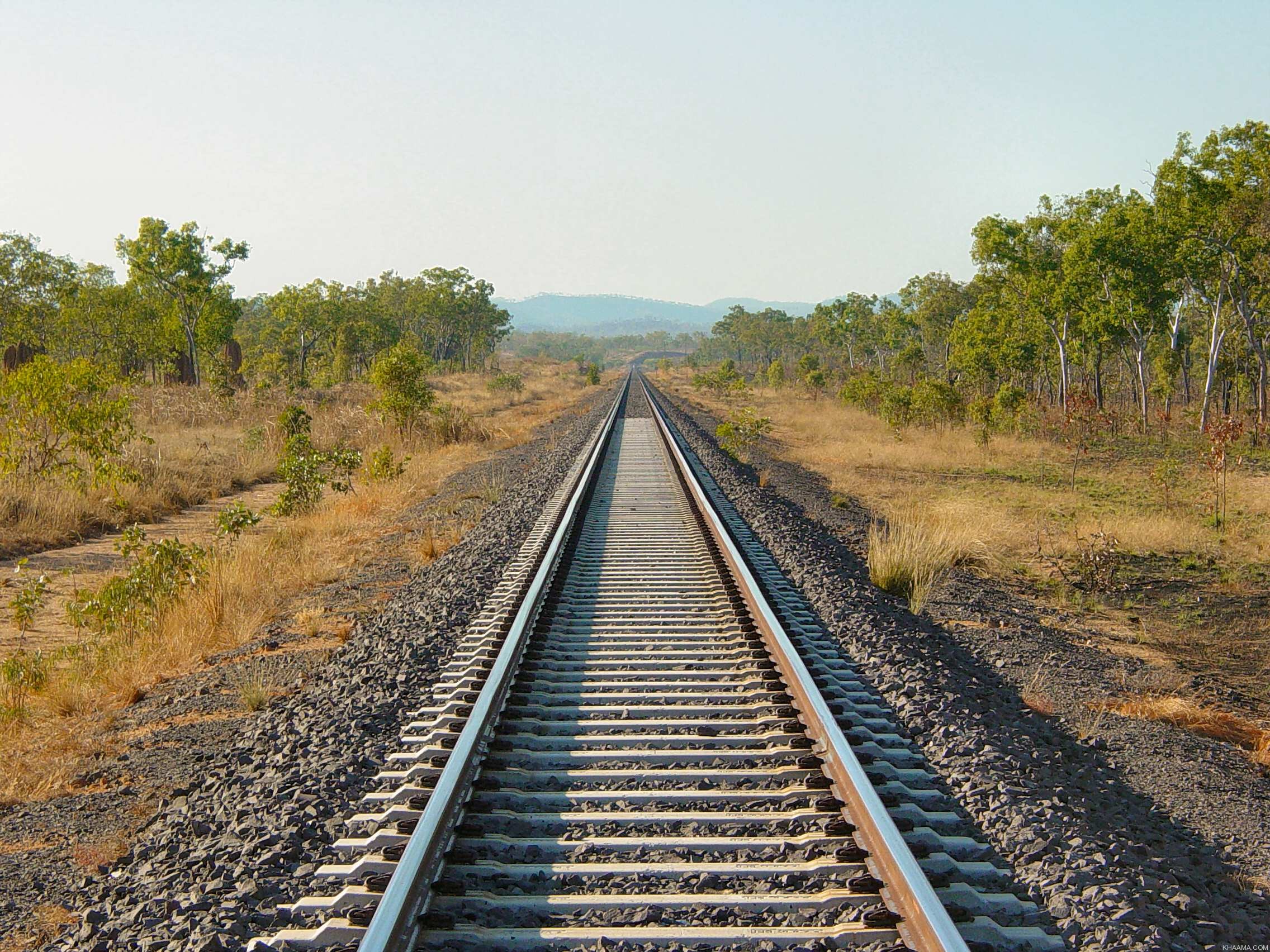 Today, Iran finishes construction of the first 30 kilometres of the Khaf-Herat railroad, officially connecting the country's railway system to Afghanistan. The railway will initially be used for commercial cargo—particularly Iranian oil and cement shipments—but will eventually be open for passenger use.
The joint railway system comes as President Hassan Rouhani seeks to reintegrate Iran into the global economy following the 2015 Iran nuclear deal and subsequent removal of sanctions. The rail link is expected to boost a robust $2.8 billion trade relationship between the two countries by 5 million tonnes of cargo annually. The railway will also connect Iran to larger markets in India—the second largest importer of Iranian goods.
According to Islamic Republic of Iran Railroads Managing Director Saeed Mohammadzadeh, Iran and Afghanistan have also signed agreements with five other neighbouring countries to construct an East-West railway connecting China to Europe. Such a railway would allow Eastern countries to circumvent the Suez Canal and other crowded sea lanes, revolutionising trans-Asian trade and making Iran a key hub for the global transfer of goods.
Construction of Khaf-Herat shows that Iran not only intends to rejoin the international economy, but become a major centre of regional trade.