Investors wary as Algeria's army chief clamps down on Bouteflika circle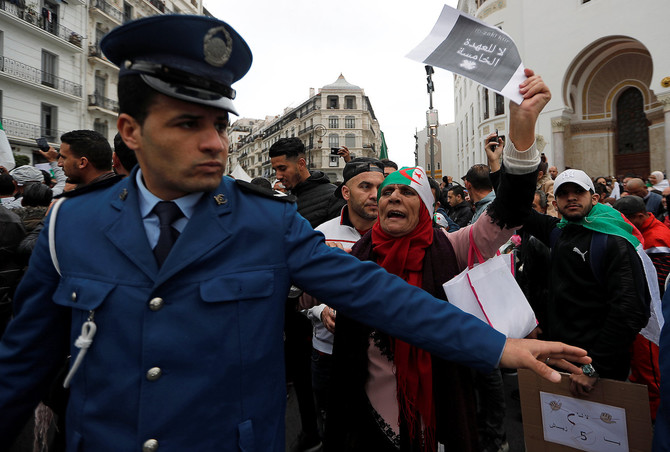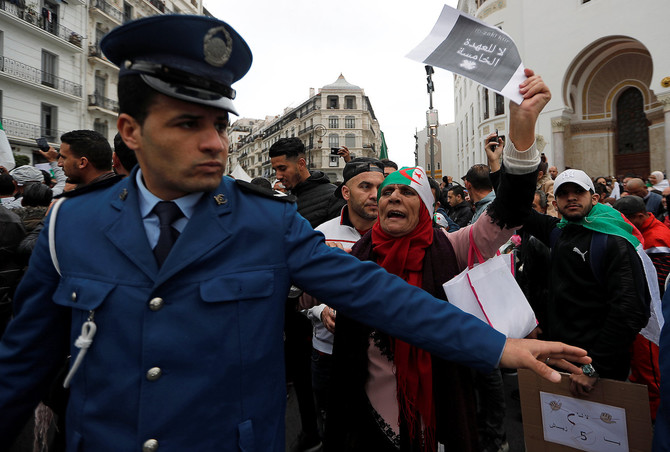 Tens of thousands of Algerians will again take to the streets today to demand wholesale political reform almost a month after President Abdelaziz Bouteflika was forced to resign.
While Bouteflika has been replaced by an interim leader and new elections promised, young Algerians continue to take to the streets every Friday to demand the dismantlement of the former president's inner circle, known as 'le pouvoir' ('the power'). In a nod to this, powerful army chief Ahmed Gaid Salah last week promised to prosecute what he called "the gang that had seized control of" Algeria's destiny.
Since then, three billionaire brothers accused of receiving preferential treatment from the ex-president have been detained, while the finance minister and a former prime minister have been summoned by an Algerian court.
On Tuesday it was announced that the head of state-owned gas firm Sonatrach had been removed. The firm, Algeria's largest and a key employer, has had seven CEOs in the past nine years—partially as a result of political wrangling.
The move is likely to delay much-needed reforms in Algeria's hydrocarbon industry, which generates more than two-thirds of government revenue and 97% of all exports. Large Western oil majors including ExxonMobil, BP and Equinor were investigating new projects in Algeria, but are likely to put further investments on hold until Algeria's political climate settles.
Last week's protests were met with a heavier crackdown than has been seen in the past. If that intensifies today, trouble could be brewing in Africa's largest country.
Wake up smarter with an assessment of the stories that will make headlines in the next 24 hours. Download The Daily Brief.
Simon Papagiorcopulo
Simon is the founder of Foreign Brief who served as managing director from 2015 to 2021. A lawyer by training, Simon has worked as an analyst and adviser in the private sector and government. Simon's desire to help clients understand global developments in a contextualised way underpinned the establishment of Foreign Brief. This aspiration remains the organisation's driving principle.