Angola to Hold General Elections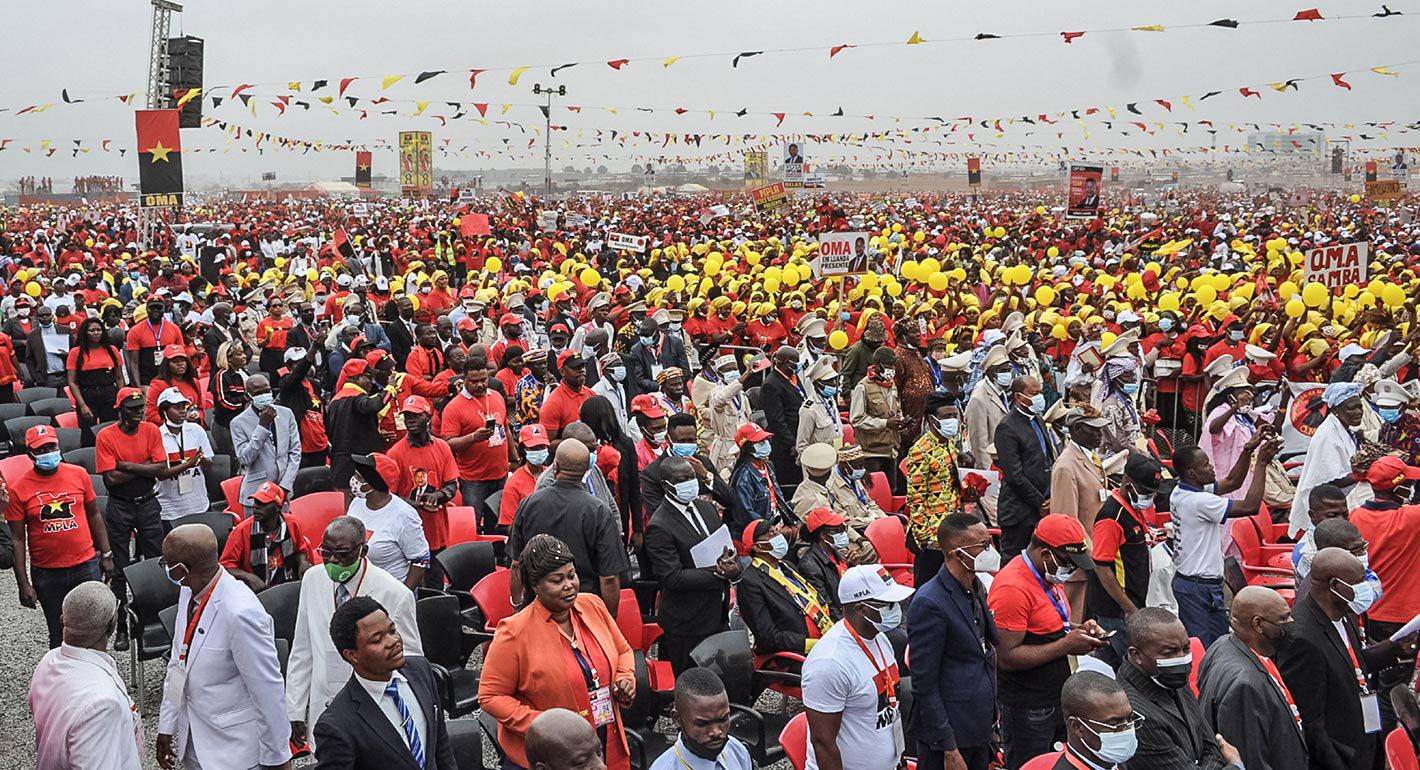 Angola will hold general elections today.
People's Movement for the Liberation of Angola (MLPA) and its incumbent President João Lourenço seek to retain power. The MLPA has controlled both the legislative and executive branches since the country's independence from Portugal in 1975. The main opposition is the center-right National Union for the Total Independence of Angola (UNITA), led by challenger Adalberto Costa Júnior.
The fledgling Angolan economy is the main agenda item for the political candidates. While Lourenço has kept promises to fight corruption and improve the economy by appealing to Western institutions like the IMF, COVID-19, fluctuating oil prices, and the ramifications of the Russia-Ukraine War have kept Angola heavily impoverished. Angolans under 35—who make up half the electorate—are rallying around UNITA in a serious challenge to the MLPA's one-party rule.
Expect the MLPA to use illegitimate tactics to secure a presidential electoral victory while allowing for the loss of seats in the National Assembly. There is a strong likelihood of youth engaging in protests and the MLPA responding with violent government force, which has happened multiple times since 2020. A second term for Lourenço will almost certainly be met with further internal unrest and an economy dependent upon global commodity prices.
Scott Benigno
Scott is an Analyst at Foreign Brief and a Project Manager at Management Systems International (MSI) managing operations for overseas contracts in their Africa and Eastern Europe (EE) Division. Previously, he was a Program Associate at ABA ROLI supporting their East Africa program unit. His specific interests are geopolitics, regional conflict and governance, and political and economic developments in Sub-Saharan Africa.