APEC holds annual leaders summit with involvement of China and Pacific Island states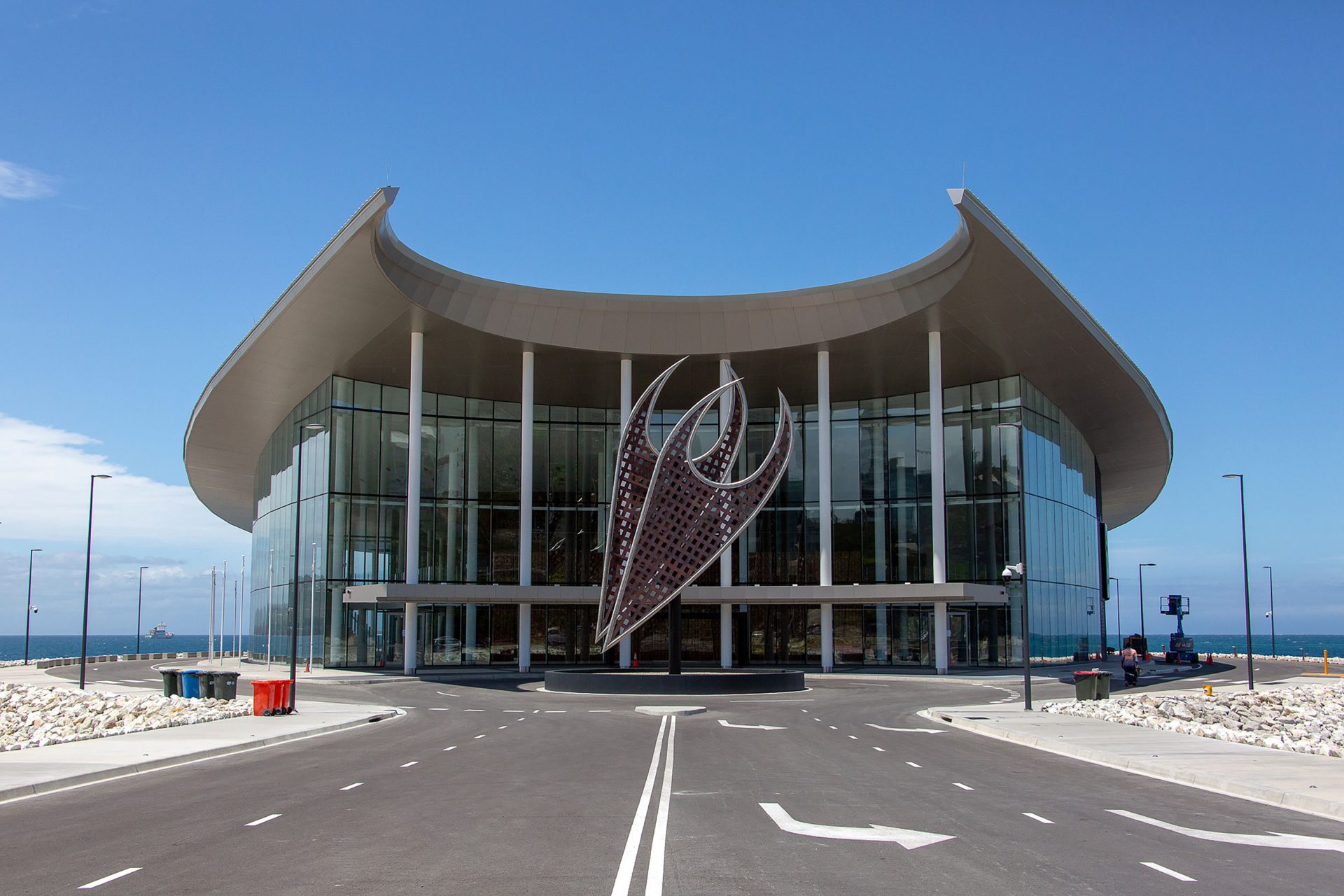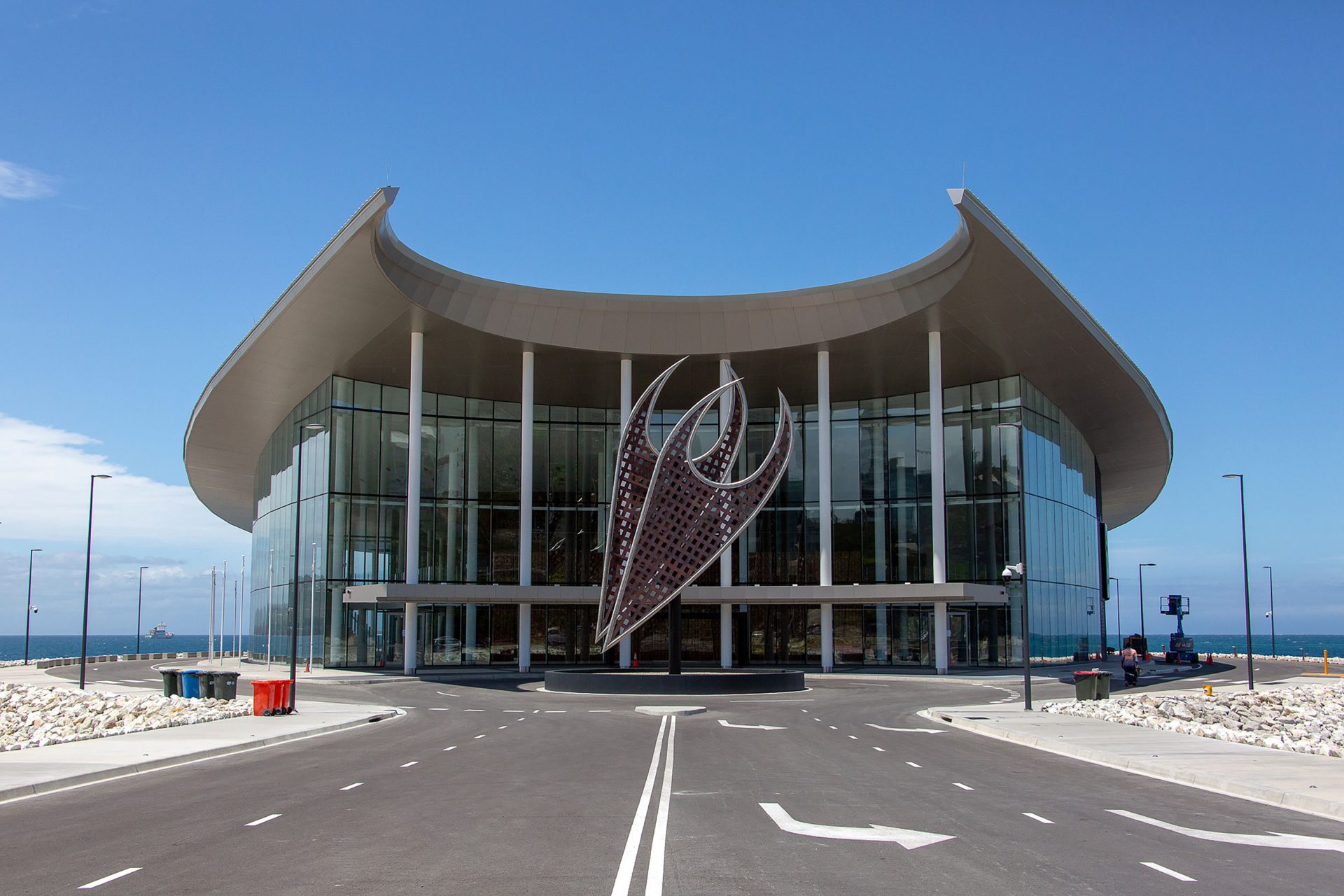 The Leader's Week of the Asia-Pacific Economic Cooperation forum begins today in Port Moresby. The first round of meetings will include leaders of Pacific Island states and Chinese President Xi Jinping.
The talks will focus on international trade and development, with China eager to expand its economic influence in the region. Last Friday, the Cook Islands announced it would become the newest member of Beijing's Belt and Road Initiative (BRI).
A number of Southeast Asian nations have signed on to Chinese investment projects already, but China has envisioned a much larger spread throughout the Pacific that has yet to come to fruition. However, China's ability to broaden its Pacific economic influence has increased markedly since the US rejected the Trans-Pacific Partnership.
As such, expect President Xi to push for more Pacific Island states to join the BRI this week. The Chinese president could also negotiate further toward the Regional Comprehensive Economic Partnership, a China-proposed Asia-Pacific free trade deal that would include some 40% of the global economy and greatly increase Beijing's regional power.
Wake up smarter with an assessment of the stories that will make headlines in the next 24 hours. Download The Daily Brief.
Joshua Clarkson
Josh analyses the economic impacts of geopolitical developments in emerging economies. He contributes regularly to The Daily Brief.