Australian military exercise Pitch Black 2022 to begin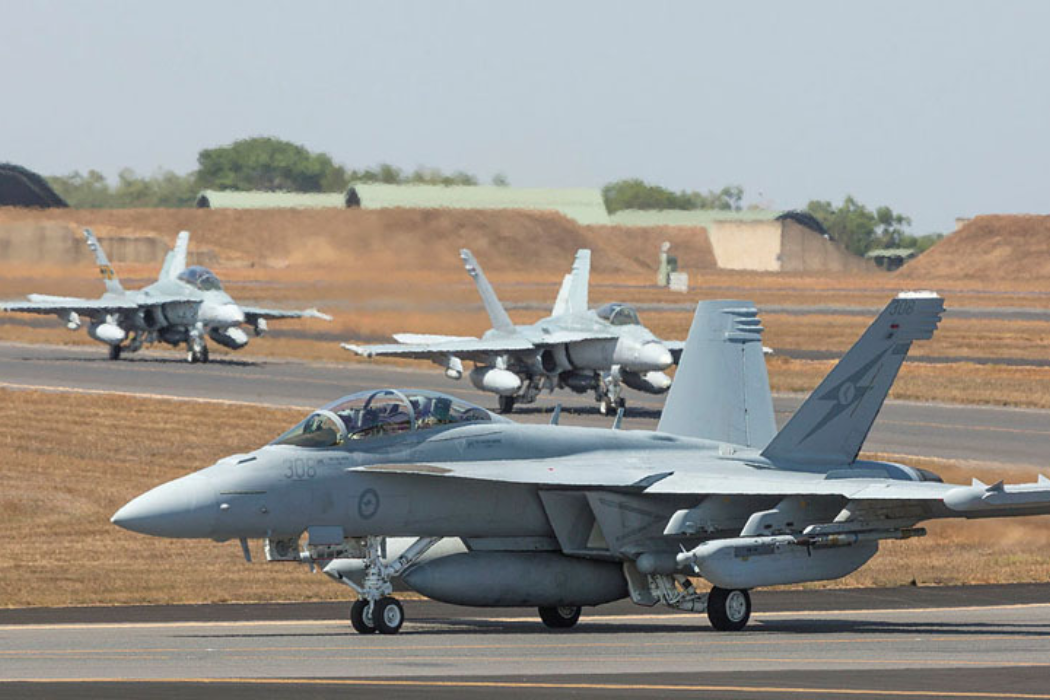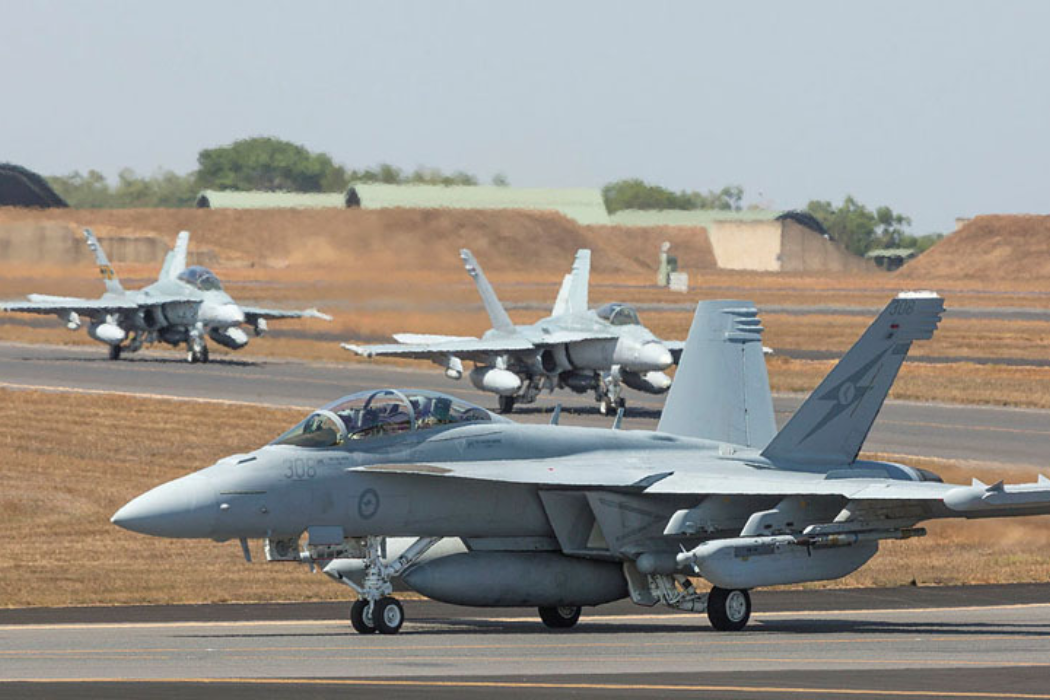 The Royal Australian Air Force (RAAF) will begin the Pitch Black 2022 military exercise today.
The RAAF will be joined by allied countries including Indonesia, India, Singapore, the Philippines, Thailand, Malaysia and the US in a display involving 100 aircraft and 2500 troops.
Japan and South Korea will also participate for the first time in the three-week exercise over RAAF bases around Australia's Northern Territory and Queensland.
With Japan and South Korea's participation, Exercise Pitch Black represents an allied response within the Indo-Pacific to China's live-fire drills and firing of ballistic missiles around Taiwan and within Japan's EEZ. Many believe these drills to have been a pre-text to an increase in military activity in the Taiwan Strait in the short-term to pushback US support for the self-governing island.
Australia is likely to participate in further military exercises in the Indo-Pacific in the short-term as China conducts frequent military drills. However, a fully committed allied response is difficult to achieve given the relationship some allied powers have with China. The Royal Thai Air Force recently conducted 10-day-long joint military drills with China's PLA using Chinese fighter jets, during which the PLA expressed the desire to learn from the weaponry and training Thailand adopts from the West.
Sabrine Donohoe
Sabrine is an Analyst for Foreign Brief and a graduate student at Yonsei University in South Korea, specializing in foreign policy and security in East Asia. Previously, she contributed as a freelance writer for online publications and worked as a sub-editor for the Daily NK.