Austrian prime minister visits Moscow amid debate over Russian influence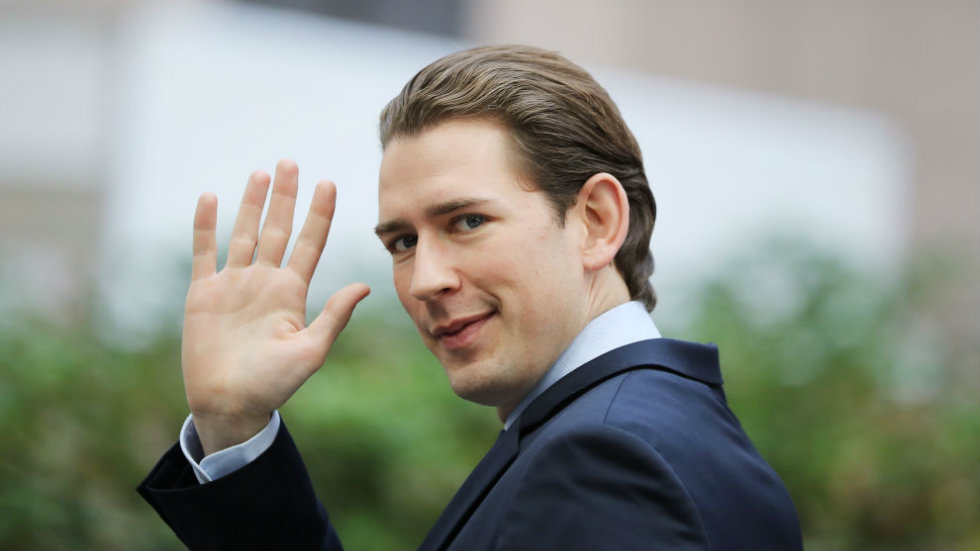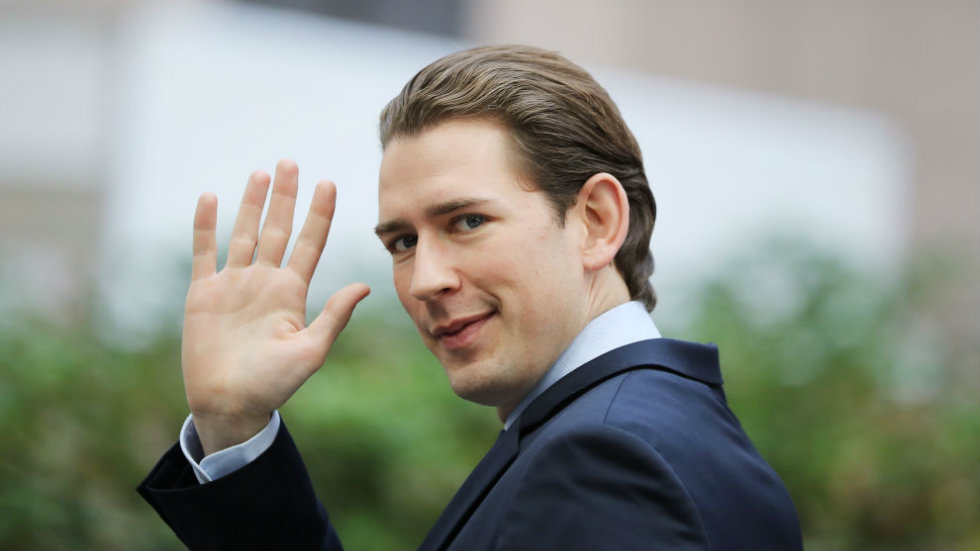 Austrian Chancellor Sebastian Kurz and Russian President Vladimir Putin will meet for the first time today in Moscow.
Kurz represents the conservative People's Party (FPÖ). With EU sanctions against Russia for its 2014 annexation of Crimea, Kurz is struggling to satisfy the right-wing factions of his base and his pro-EU economic agenda. Vice Chancellor and FPÖ Leader Heinz-Christian Strache has made clear the party's position to roll back on sanctions, as he deems Russia vital to finding solutions to the issues in Crimea and Syria. However, with the sway to the right in several European countries, Western allies fear that closer party ties with Russia will allow Putin to assume more leverage over weakening Western democracies.
The outcomes of this meeting could clarify Kurz's priorities as leader. In December, Kurz and pro-Russian Hungarian Prime Minister Viktor Orbán publicly agreed on tightening EU immigration, supporting the notion of Austria's taking on the role of "bridge-builder" between Western Europe and states critical of EU sanctions. As he did with Orbán last year, expect Putin to have Kurz clarify his position on the sanctions and for this meeting to be an initial step in Austria's attempt to slowly normalise relations with Russia, much to the EU's chagrin.
See Also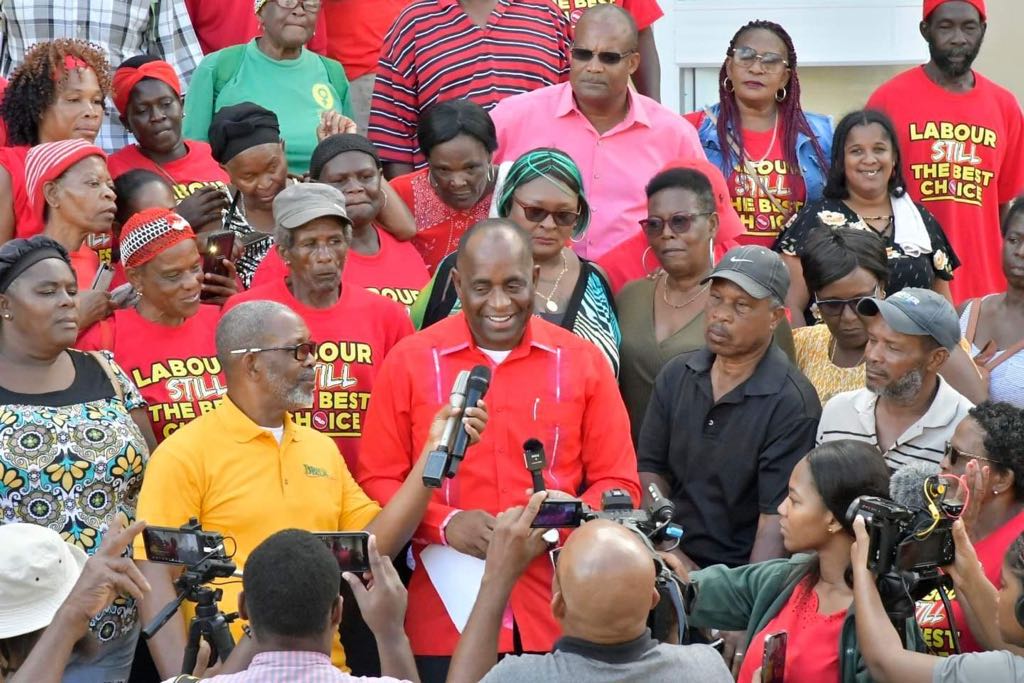 Get an open-source intelligence briefing over breakfast. Download The Daily Brief free.
Bibi Lichauco
Bibi contributes to our analysis of European affairs for The Daily Brief. She also serves as a copy editor for the publication.