Bail to be Set in Delhi Health Minister Corruption Case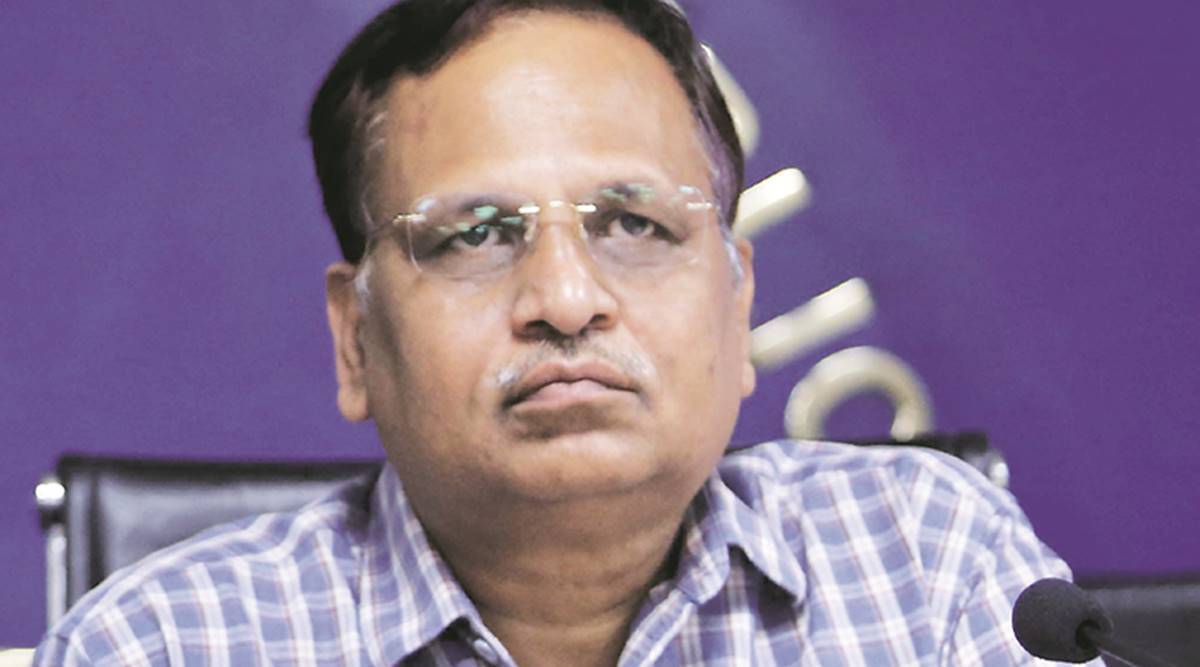 An Indian court will set bail for suspects in Delhi Health Minister Satyendar Jain's money laundering case today.
Two of the accused, Ankush Jain and Vaibhav Jain, are requesting bail be set and posted in order to leave jail, while Minister Satyendar Jain, also in custody, must wait until Friday to argue for his bail application. In May, India's Enforcement Directorate, which imposes economic laws and regulations, charged Satyendar with laundering roughly 600,000 USD in 2017 through four companies while serving as minister.
Satyendar is a member of the Aam Aadmi Party (AAP), formed after the 2011 Anti-Corruption Movement and now the ruling party of Delhi and Punjab. Satyendar has maintained his innocence, and AAP President and Chief Minister of Delhi Arvind Kejriwal has accused the Bharatiya Janata Party (BJP), India's ruling party, of foul political play given the upcoming elections in Gujarat this December.
It is likely that reasonable bail will be set for Ankush and Vaibhav Jain. Satyendar Jain's bail will likely follow later in November. The heated legal showdown and BJP's open disdain for Satyendar may be signs of a burgeoning political shift across India, one that could result in the AAP becoming India's third major political party.
Scott Benigno
Scott is an Analyst at Foreign Brief and a Project Manager at Management Systems International (MSI) managing operations for overseas contracts in their Africa and Eastern Europe (EE) Division. Previously, he was a Program Associate at ABA ROLI supporting their East Africa program unit. His specific interests are geopolitics, regional conflict and governance, and political and economic developments in Sub-Saharan Africa.