Baltic PMs to meet on Russian security threats, other issues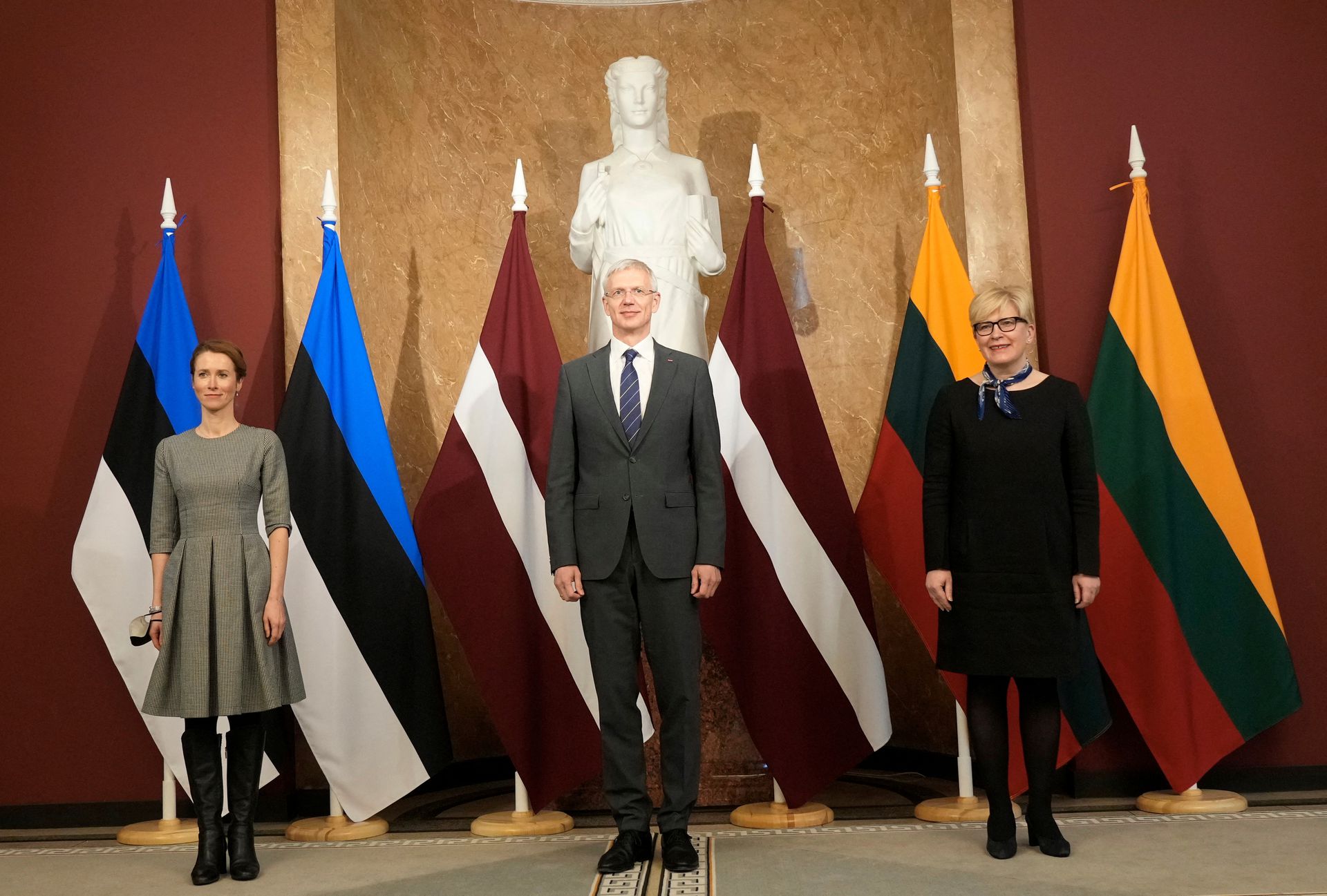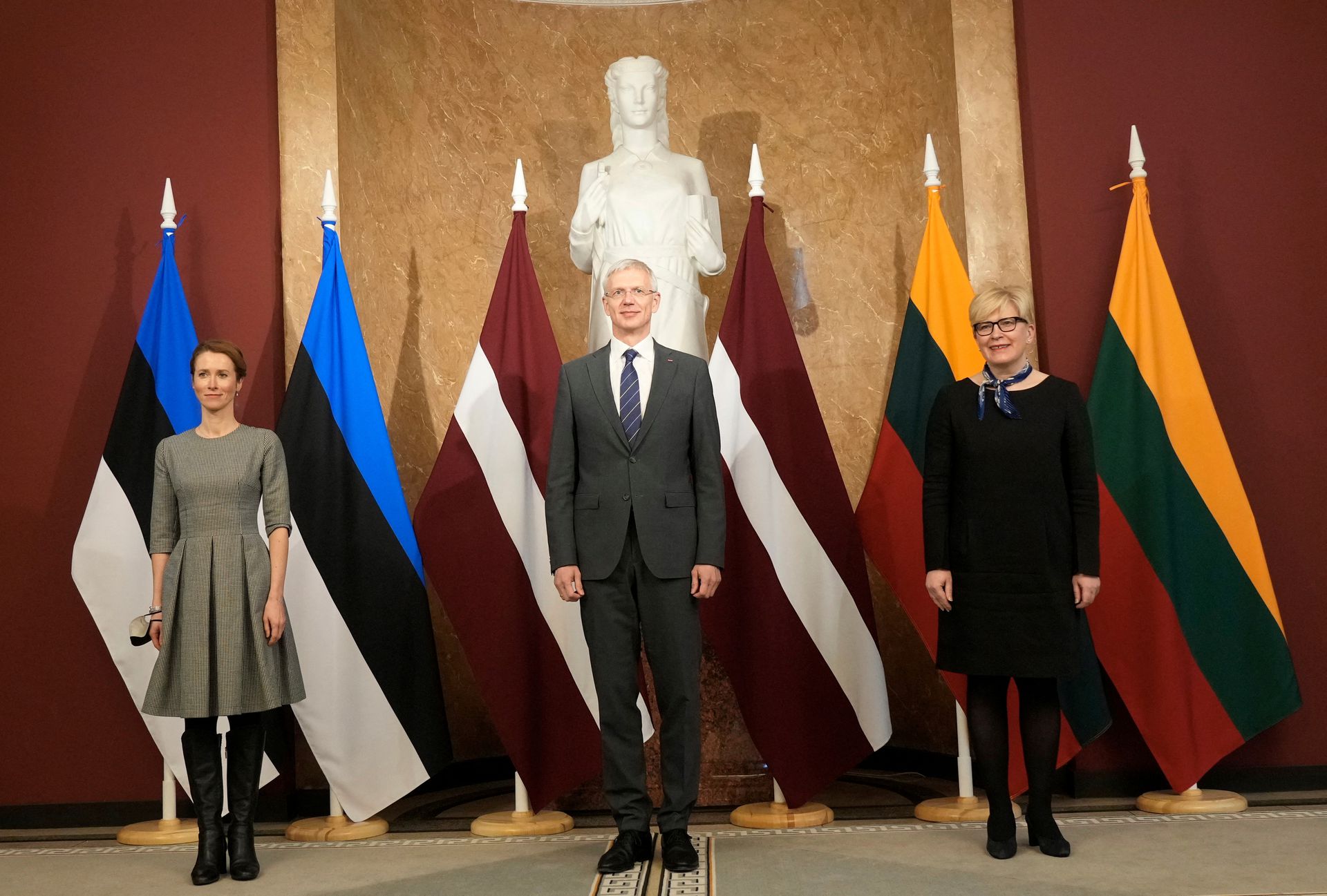 The Baltic Council of Ministers will meet with the Prime Ministers of Latvia, Estonia and Lithuania today in Riga amid continuing Russian security threats.
The leaders will likely discuss ways to provide further assistance to Ukraine, holding Russia responsible for war crimes and developing the next EU sanctions package. They will also likely work to strengthen NATO's presence in the Baltic region and improve regional cooperation in energy.
Last week, Ukraine's foreign minister made pleas to Baltic foreign ministers to provide transformers and improved air defenses to fend off Russian air strikes on energy infrastructure. Amid these continuing attacks, Estonia's foreign minister called for a stronger package of sanctions on Russia and urged Western countries to create an international tribunal to hold Russia accountable for its crimes.
On Tuesday, the Hungarian government blocked an $18.9 billion aid package for Ukraine, forcing the European Commission to find other means to ensure that Kyiv gets essential funds by January. Finance ministers will likely try a legal pathway called enhanced cooperation, allowing them to avoid vetoes. However, the solution requires EU countries to provide national budgetary guarantees which could take time. Finance Ministers will possibly hold a summit on December 12 to continue discussing ways forward.
Madeline McQuillan
Madeline McQuillan is an Analyst for Foreign Brief and a contributor to the Daily Brief. Her expertise is in European politics and transatlantic relations, and she'll be pursuing a Master's in European and International Public Policy at the London School of Economics starting in Fall 2022.