Bavaria election debates begin as ruling CSU is challenged by smaller parties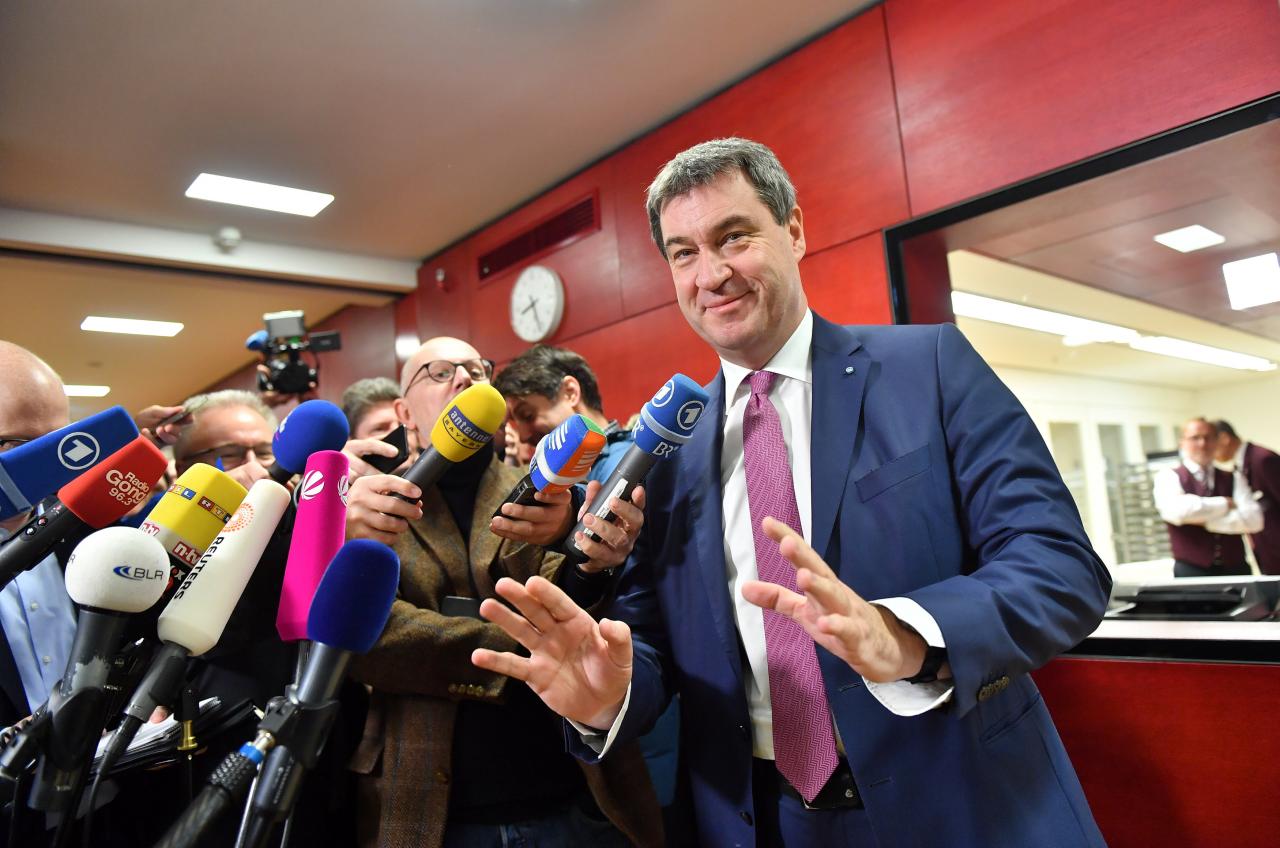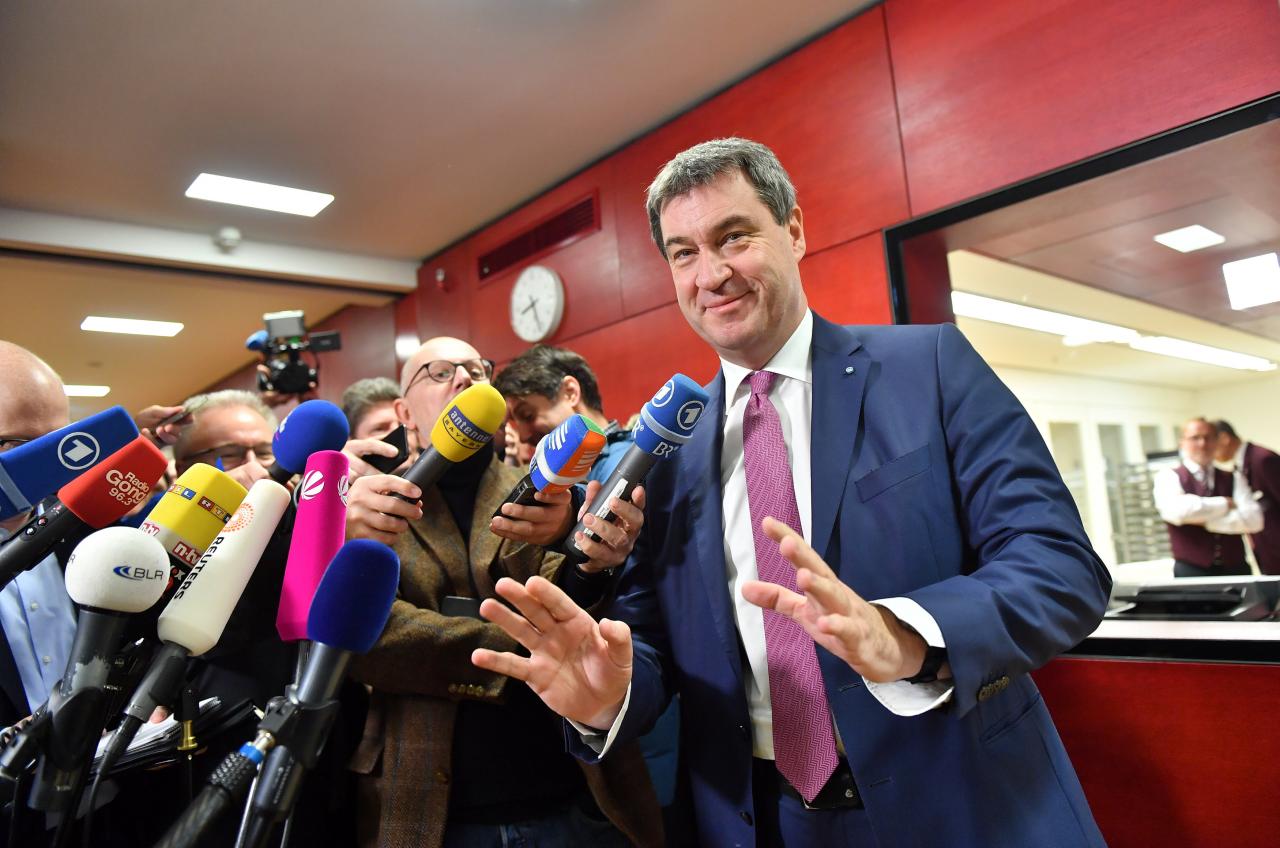 Today, the two main candidates for regional elections in the German state of Bavaria will face each other in a debate that is set to highlight the divisive politics surging in one of Germany's most important states.
Bavarian Premier Markus Soeder will face the Green party parliamentary leader, Ludwig Hartmann. It comes as the Christian Social Union fights to retain power in its home state. The Greens vocally opposed the CSU's heightened support for anti-immigration causes and have pushed for stronger renewable energy policies and emissions reductions from vehicles in the state that is home to some of Germany's biggest auto manufacturers. A rise in support for the Greens is also likely to result in lower voter support for the centre-left Social Democratic Party.
A drop in centre-right support for the CSU is expected to cost the party its absolute majority in the state. In the event that the CSU loses its absolute majority, there will pressure on national CSU leader Horst Seehofer to regain support, a reality which could push the CSU further to the right. The election is expected to push both sides of the political spectrum further from the centre.
Wake up smarter with an assessment of the stories that will make headlines in the next 24 hours. Download The Daily Brief.
Kai Loyens
Kai looks at security and political turbulence in the emerging market economies and also serves as a publisher with The Daily Brief.