Biden and Kishida to meet during UN General Assembly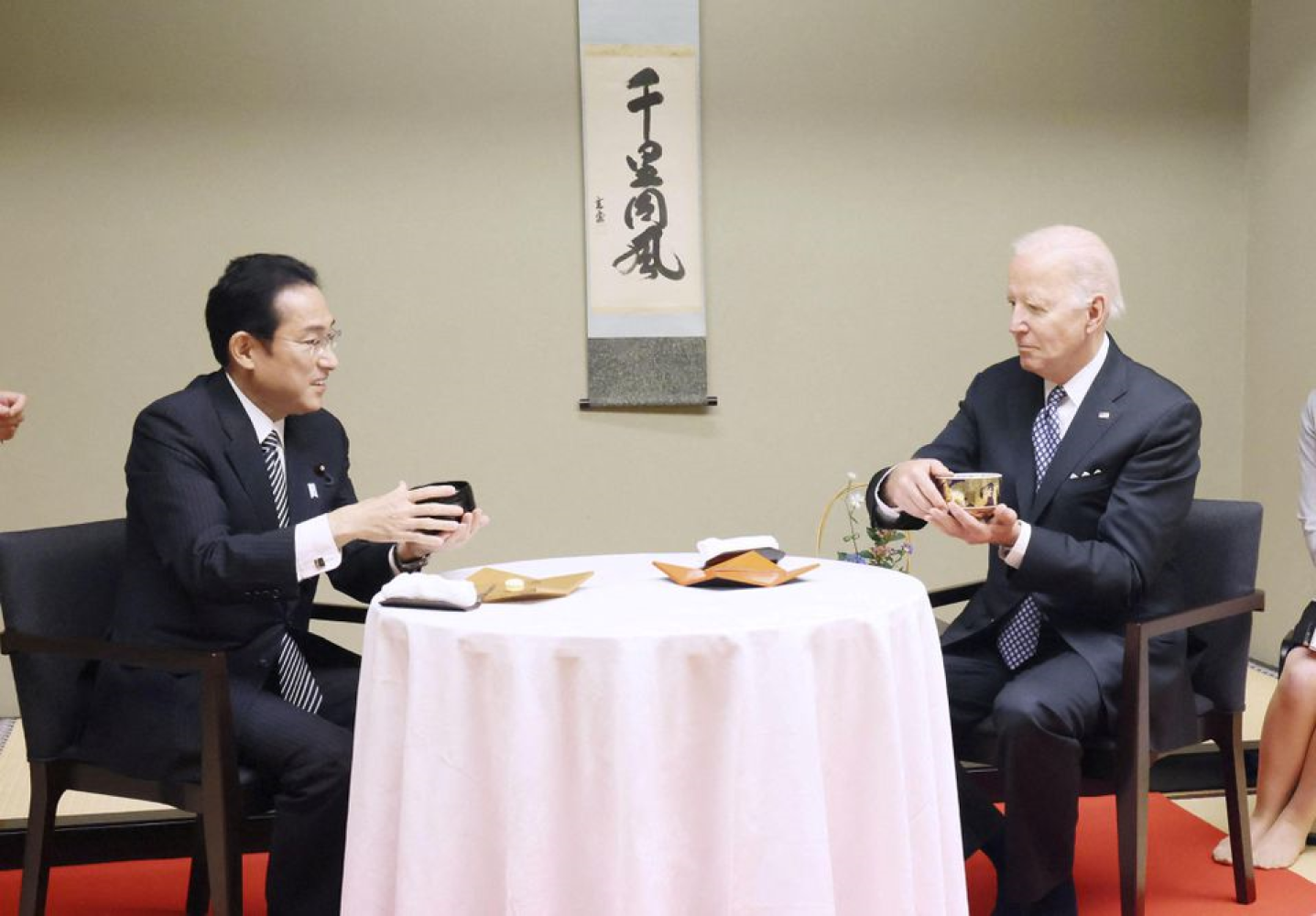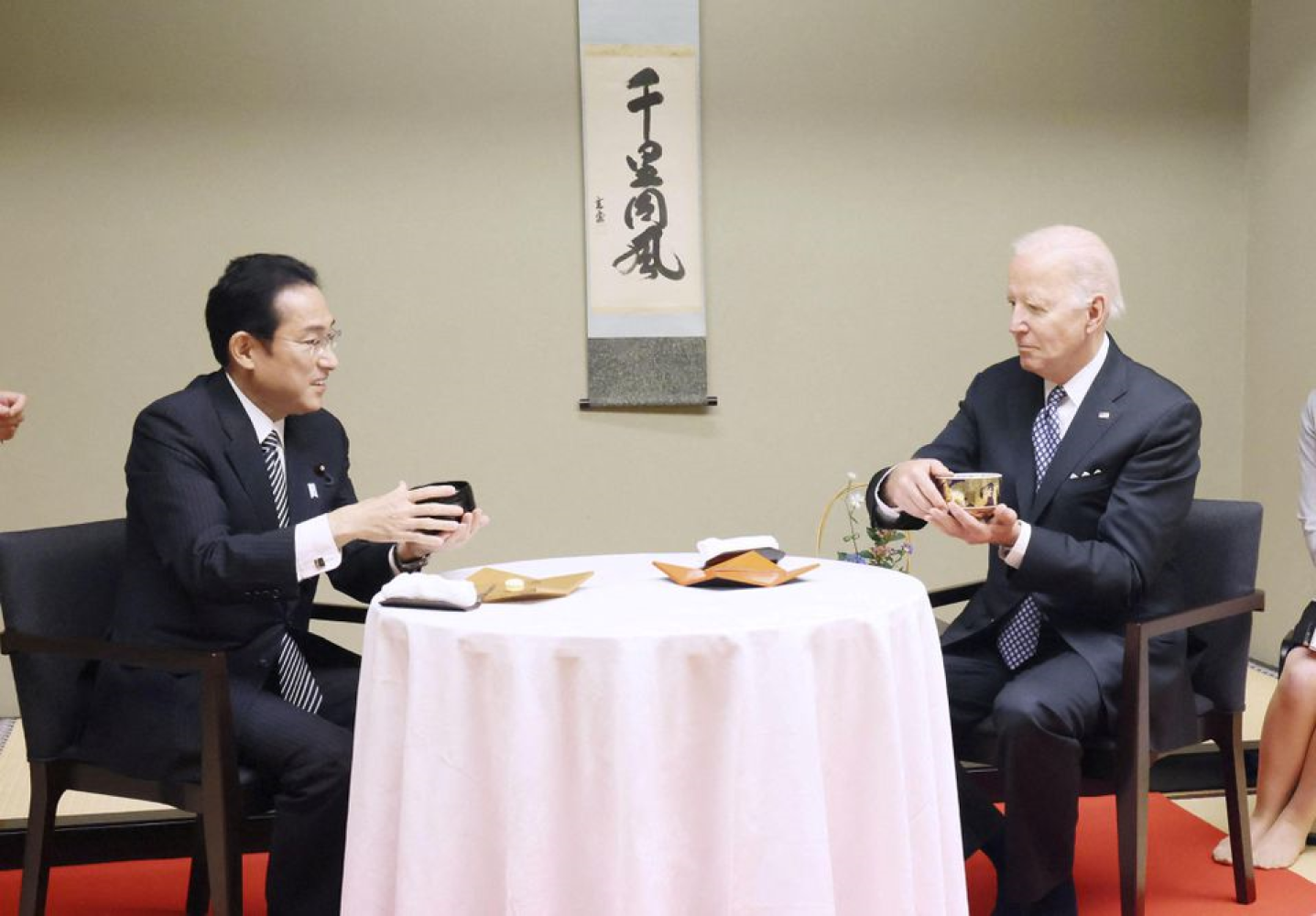 A tentative summit planned to take place between Japanese PM Fumio Kishida and US President Joe Biden during the United Nations General Assembly is expected to take place today.
The meeting follows a summer of heightened geopolitical tension, including the ongoing Russian invasion of Ukraine and China's escalatory actions in disputed maritime waters. Amid this, Kishida also reshuffled his cabinet following successful parliamentary elections with the aim of reviewing and updating Japan's national security strategy.
Biden and Kishida's meeting, along with Kishida's meeting with US Speaker of the House Nancy Pelosi during her Asia tour earlier this summer, highlights the importance of the U.S.-Japan relationship in contending with a rising China.  The concept of a Free and Open Indo-Pacific has become a keystone in U.S. policy for dealing with China's increased strength and confrontational actions in the region.
This meeting may see frequent mention of the Free and Open Indo-Pacific and mutual reassurances going forward. Both sides may also give full-throated support for Ukraine with a promise of continued aid. This show of solidarity could be particularly important given the obvious tensions between major allies China and Russia exhibited during the summit of the Shanghai-Cooperation Organization in Samarkand.
Grant Parks
Grant is an Analyst with Foreign Brief and he is an EA-18G Growler pilot in the US Naval Reserve. He holds a master's degree with distinction from the University of London SOAS and focuses on security issues in the Asia Pacific.