BRICS foreign ministers' meet to discuss further cooperation ahead of 10th anniversary summit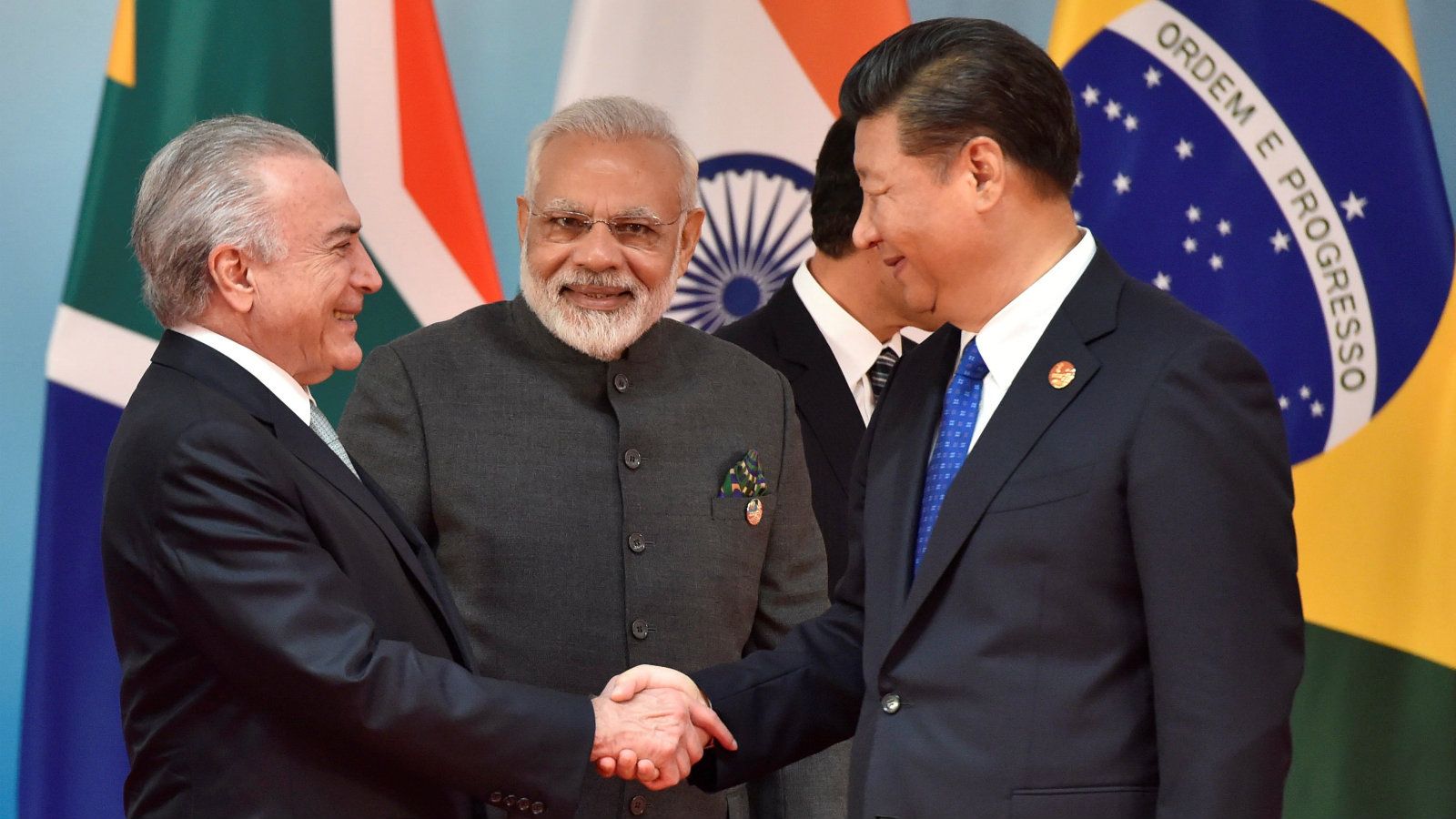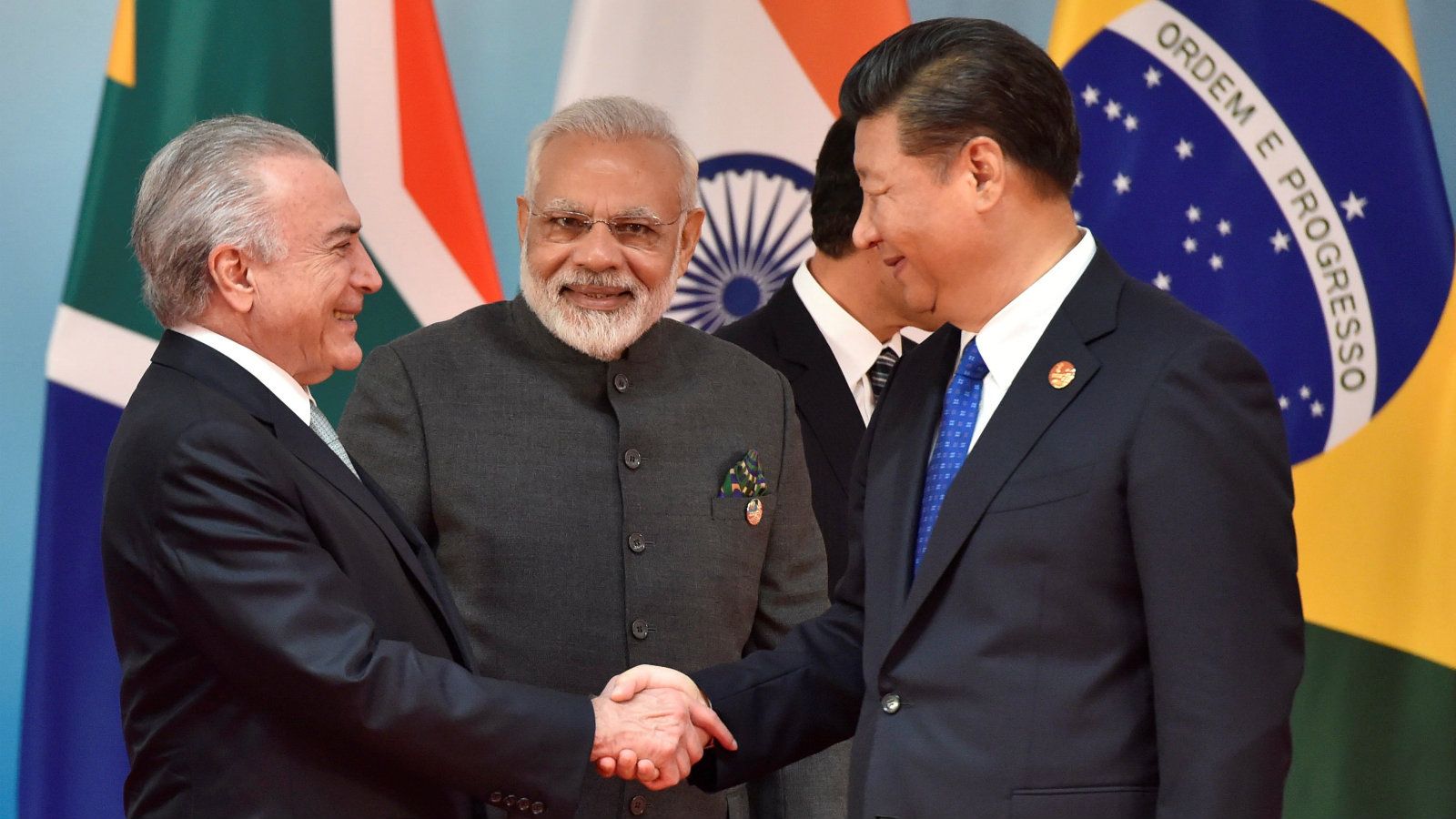 Foreign ministers from Brazil, Russia, India, China and South Africa (BRICS) will meet in Pretoria, South Africa today.
Today's meeting is unlikely to achieve anything meaningful policy wise, but instead lay the foundation for next month's 10th annual BRICS Leaders' Summit. The foreign ministers are also expected to discuss current issues in international politics, while South Africa—this year's BRICS chair—could propose further formats for cooperation among the five countries.
With BRICS representing some 40% of the world's population and almost 30% of global GDP, there is enormous potential for the bloc to be an economic force. But endemic domestic corruption, fluctuating economies, Russia's status as an international pariah and endless tensions between China and India have long crippled the group's trajectory.
Despite BRICS' growing prestige, these issues are unlikely to disappear anytime soon. As such, expect today's meeting and, indeed, next month's Summit to be all bark and no bite.
Wake up smarter with an assessment of the stories that will make headlines in the next 24 hours. Download The Daily Brief.
Alex Koch
Alex is a senior analyst in the Current Developments team with a primary focus on the Americas. He also serves as an editor on The Daily Brief.