British lawmakers debate Brexit law as amendment proposals mount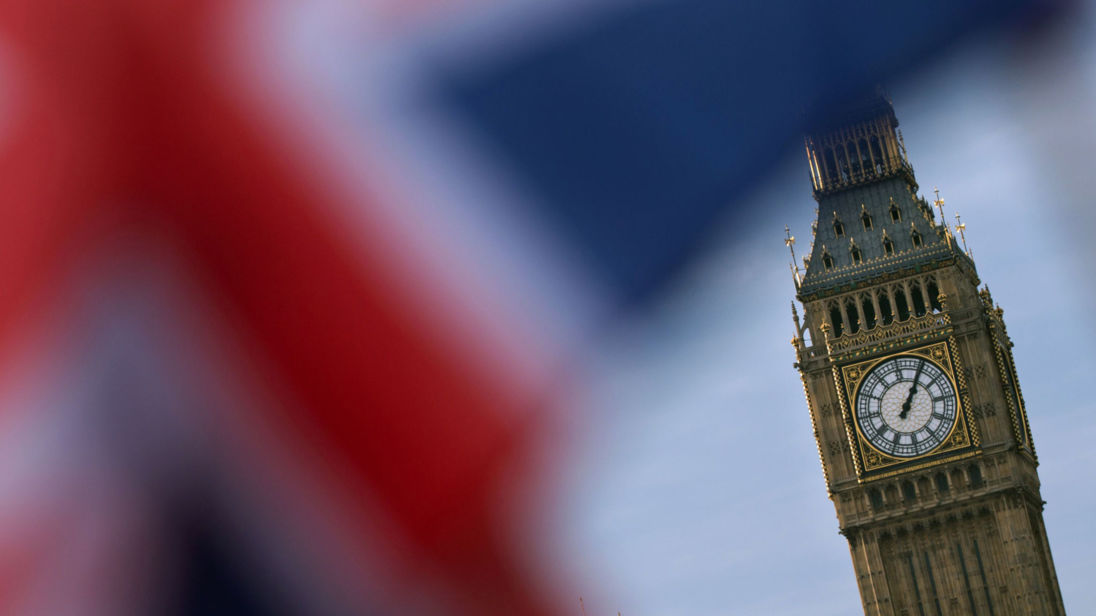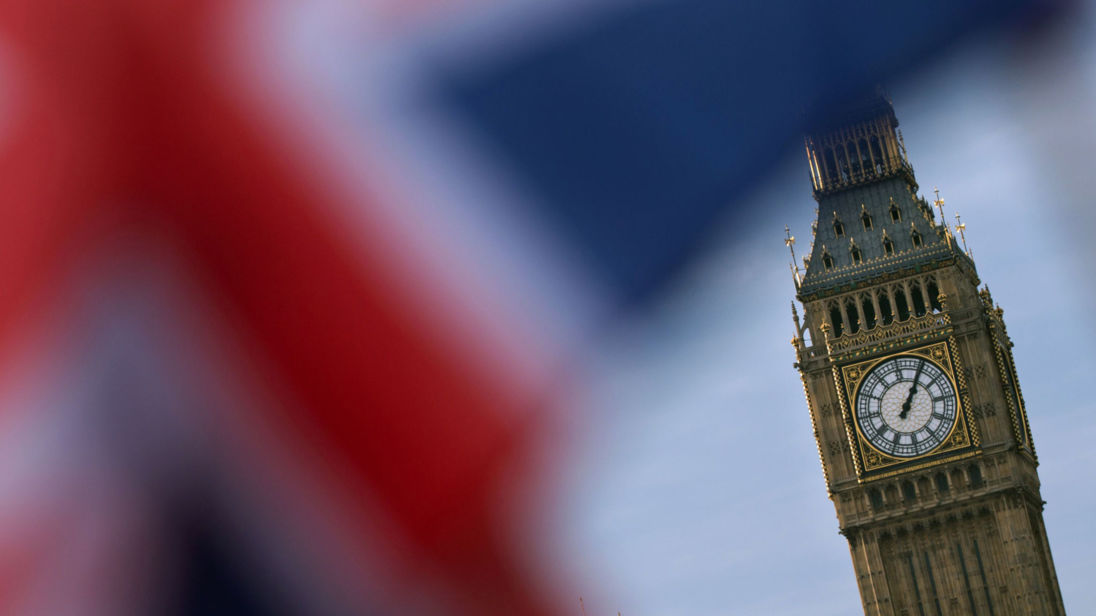 In September, the British House of Commons passed the broad outlines of a bill to take the country out of the European Union. Today, the bill goes to committee to face nearly 400 proposed amendments before a "third reading" vote solidifies the bill into law.
In order to maintain regulatory continuity, the proposal enshrines thousands of EU regulations into UK law. Given the impossibility of transferring so many complex laws in any reasonable timeframe, the bill also grants cabinet ministers sweeping "Henry VIII" powers to adjust regulations without parliamentary approval.
However, blowback to the bill from parliamentary and regional opposition is unlikely to stymie momentum towards Brexit. The ruling conservative government will likely pass any bill handed to it, and the Henry VIII powers allow the government to make Brexit as hard or as soft as it pleases. This will only facilitate PM May's drive towards a harder Brexit.
Delve Deeper: Divided we fall: the United Kingdom's divisive general election
Start your day with an open-source intelligence briefing. Download The Daily Brief app.