Bulgarian Parliament to Reconvene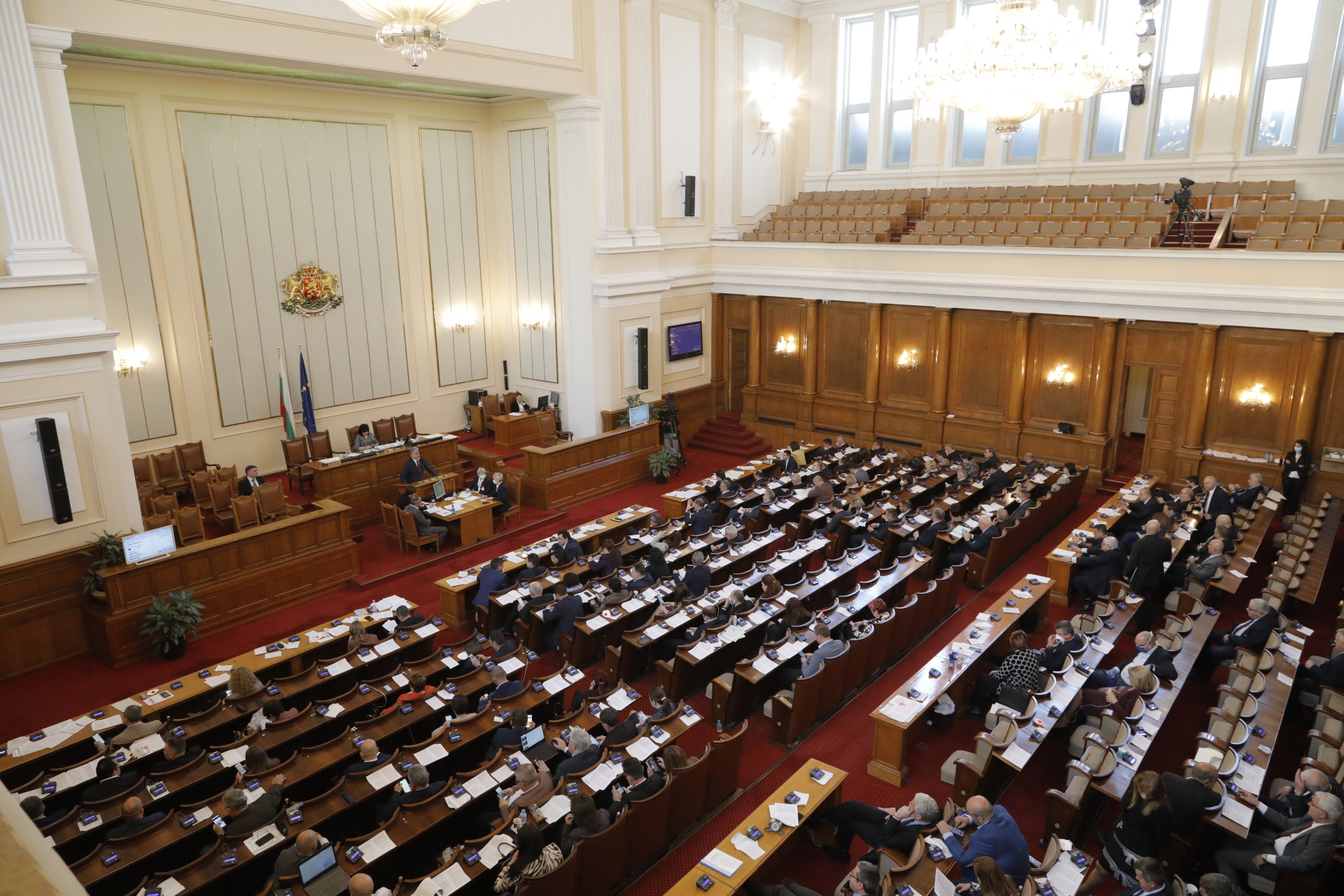 The first session of Bulgaria's new Parliament will begin today in the capital of Sofia.
The June collapse of the pro-Ukrainian, four-party government necessitated the snap elections held on October 2nd. President Rumen Radev, who holds a typically ceremonial role that he has expanded given government instability, has tilted the NATO member state back towards neutrality. Radev has refused to support Ukraine's bid for NATO membership, declined to supply military aid, criticized sanctions on Russia, and initiated talks with Gazprom over restoring energy imports.
Seven parties, three of which are Russian sympathetic, now enter the contested Parliament determined for a diplomatic and economic battle. While the recent decision by all parties to not invite the Russian ambassador nor Ukrainian President Zelensky to the opening of the new Parliament will likely stand, do not expect a government to be formed soon, if at all. The party with the most seats, conservative and Pro-European GERB-SDS, has been unable to find partners to achieve the 121 seats needed for a majority over corruption allegations. With the country's politics at a stalemate, President Radev will likely continue to walk a fine line with Putin's Russia in an attempt to curb worsening inflation.
Scott Benigno
Scott is an Analyst at Foreign Brief and a Project Manager at Management Systems International (MSI) managing operations for overseas contracts in their Africa and Eastern Europe (EE) Division. Previously, he was a Program Associate at ABA ROLI supporting their East Africa program unit. His specific interests are geopolitics, regional conflict and governance, and political and economic developments in Sub-Saharan Africa.