CARICOM Agri-Investment Forum to start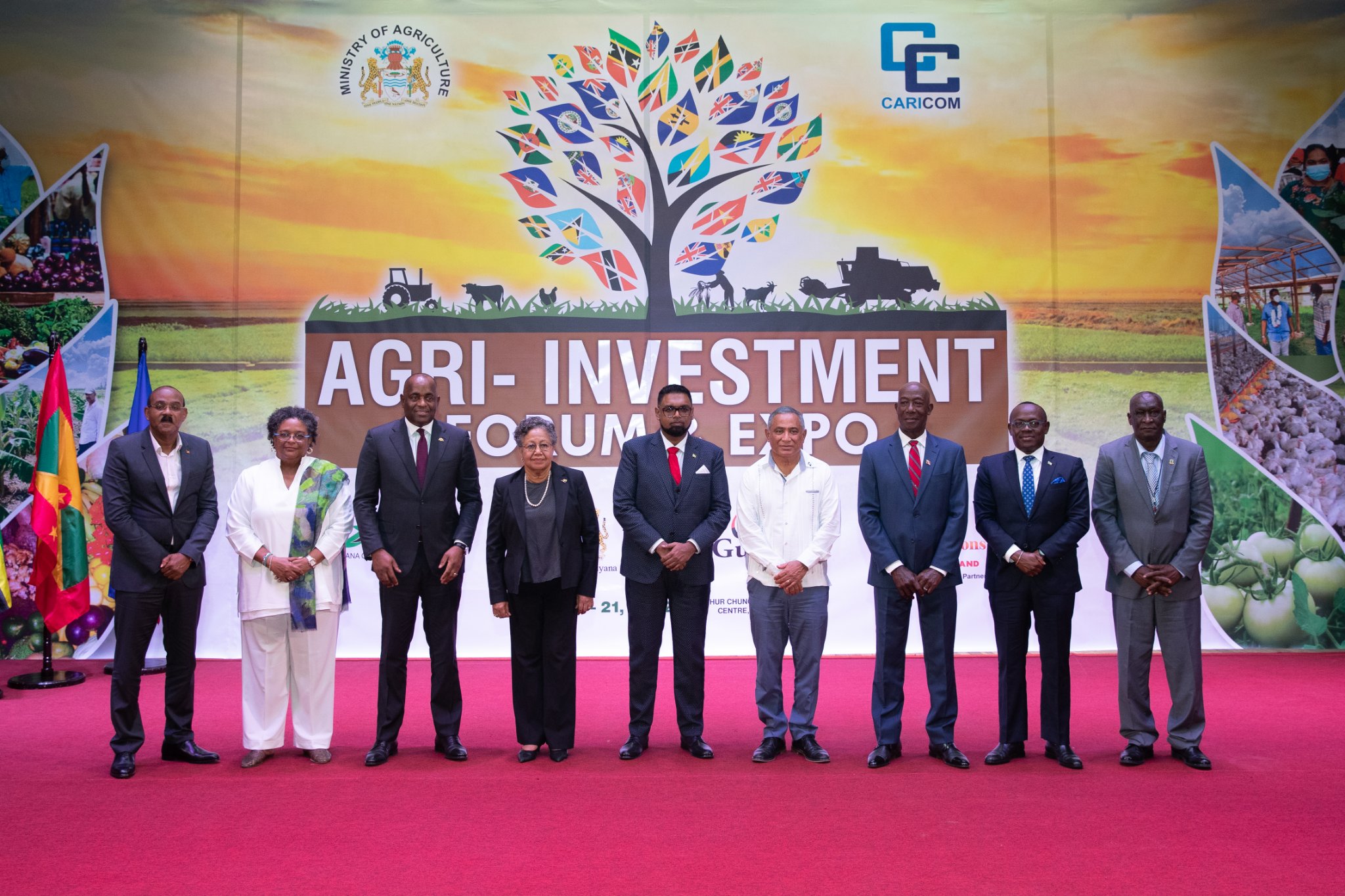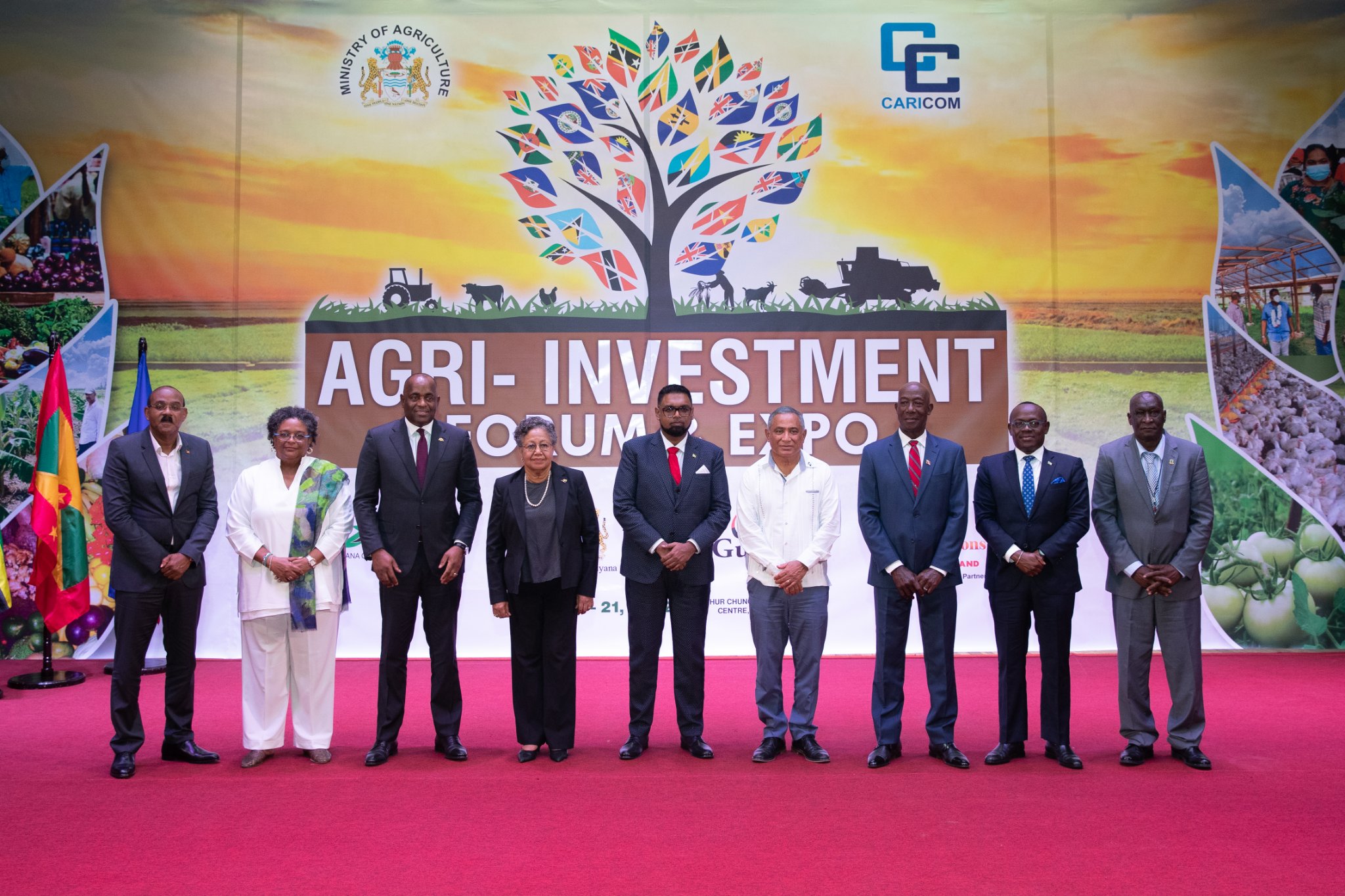 Jamaican Prime Minister Andrew Holness and Guyanese President Dr. Irfaan Ali will meet in Port-of-Spain, Trinidad and Tobago today for the Caribbean Community's (CARICOM) Agri-Investment Forum.
The forum's objectives include increasing investment in agriculture and food production, encouraging dialogue between private and public stakeholders and showcasing local agricultural products and services.
In May, Guyanese Vice President Bharrat Jagdeo stated that the Caribbean needed $7.5 billion in private investment in order to reduce the region's agricultural imports by 25 percent by 2025. CARICOM countries import between 60 to 80 percent of their food, with only Belize, Guyana and Haiti producing more food than they import. The United States supplies more than half of the Caribbean's agricultural products, with exports reaching $4.4 billion in 2021.
The forum will likely strengthen intra-regional cooperation around agriculture and increase the likelihood of short-term bilateral trade deals between the Caribbean's net food importers and exporters. Future public investment in agriculture will likely go towards producing more staple crops like rice, while private investment will likely flow towards more profitable cash crops like sugar. Increasingly severe droughts and hurricanes will likely offset any attempts to increase the region's agricultural output and food self-sufficiency in the long-term.
Kyle Rose
Kyle is a Publisher and Analyst on the Analysis team. He specializes in foreign policy and human rights in Latin America and the Caribbean, with a particular focus on Mexico and Central America.