Central African Republic to launch Bitcoin Sango Project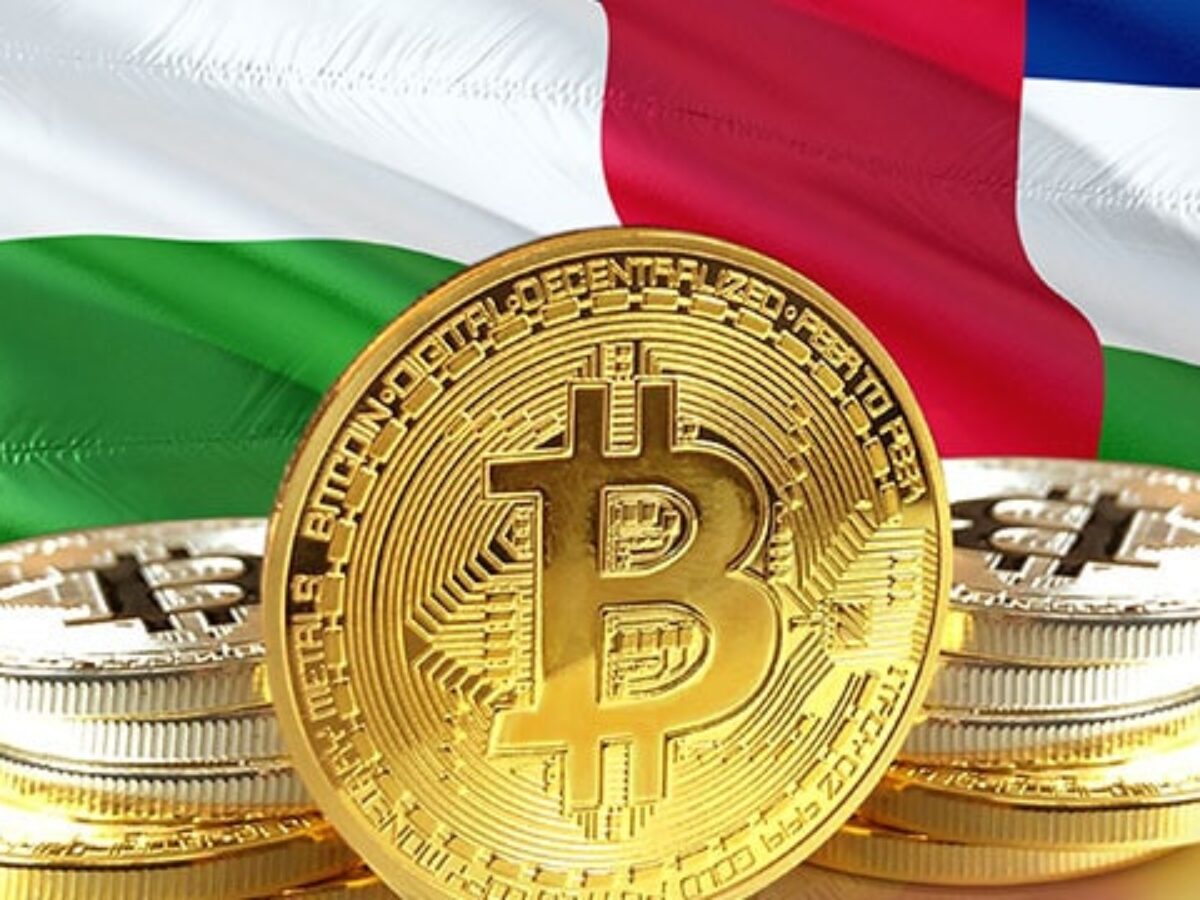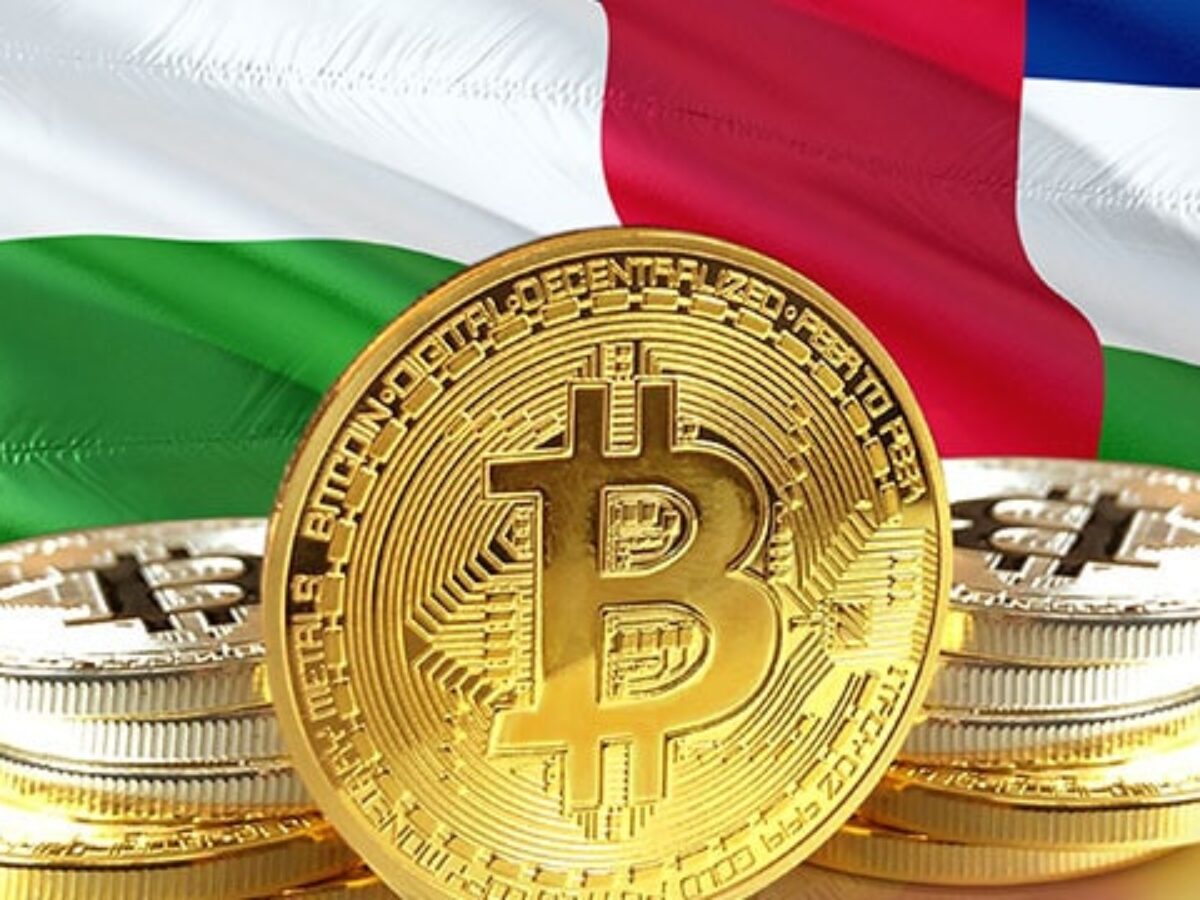 The Central African Republic (CAR) will today kick off a crypto-currency initiative dubbed the Sango Project.
In April 2022, CAR became the second country to officially adopt Bitcoin as legal tender. The Sango Project envisions leveraging Bitcoin and blockchain technology to jumpstart diversification in CAR's economy and increase financial inclusion across its citizenry. CAR President Touadera plans to tokenize CAR's mineral resources allowing investors to purchase non-fungible tokens (NFT) in the minerals. NFT sales will fund the projects to extract the resources from the ground.
With Sango's zero corporate and income tax rates and Bitcoin's low transaction costs, Touadera hopes that CAR's low-income bracket citizenry will fully transition to using Bitcoin.
CAR is following a trend of explosive growth in blockchain use in Africa and other developing regions. Tokenizing natural resources opens developing economies to a much larger pool of would-be investors. Because these transactions are based in Bitcoin, CAR will likely see a short term increase in investment from China and the US—the two largest Bitcoin mining countries. However, using the highly volatile Bitcoin as the centralized cryptocurrency may very likely backfire on Touadera as price fluctuations further increase instability in CAR's economy in the medium term.
Download the Daily Brief app to stay ahead of geopolitics with daily, short, forward-looking analysis of geopolitical events before they hit the headlines.
Daniel Rice
Daniel is the Chief Operating Officer of Foreign brief. He oversees the production and publishing of all of Foreign Brief's products. His background is in the air, space and cyberspace domains of national security and Indo-Pacific geopolitics. He is fluent in Mandarin Chinese.