China to hold live-fire drills in South China Sea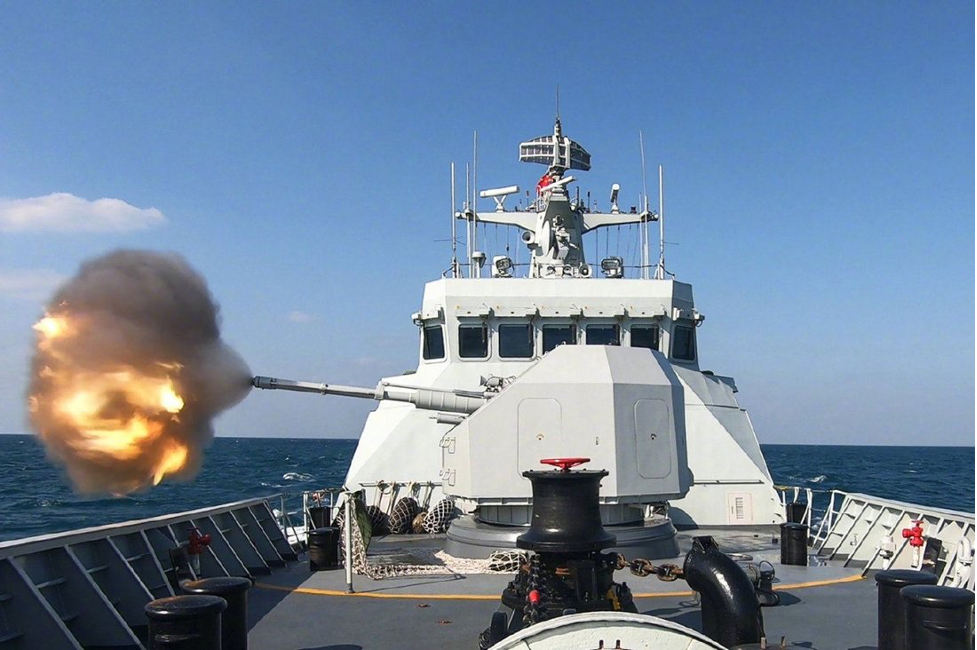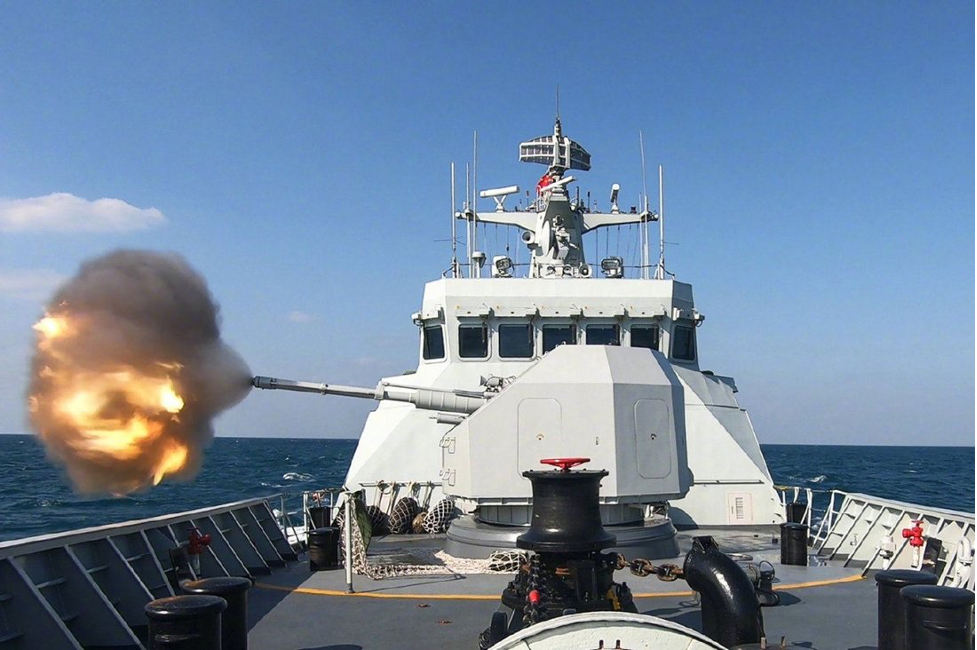 China will hold a series of military live-fire drills near Leizhou Peninsula, Guangdong between August 2 and 3.
These drills follow three other live-fire events held across the South China Sea. China also sent military aircraft into Taiwan's Air Defence Identification Zone (ADIZ) 20 times in July alone. The frequency of the military and live-fire events reflects China's vocal opposition to American political support for Taiwan, which has included a congressional delegation and now a planned visit by U.S. Speaker of the House Nancy Pelosi this week.
The military actions and visits to Taiwan come at a time of heightened tension for China's government. Increased Chinese domestic political and economic instability means that President Xi Jinping – who is expected to seek a third term – must project an image of strength in foreign affairs, particularly toward Taiwan.
While an invasion is unlikely, expect that strategic messaging through future exercises and military actions will continue to be a key feature of China's response to any perceived U.S. support of Taiwan. The Chinese government will likely carry out more ADIZ incursions and naval maneuvers to coincide with Pelosi's visit, although the actual number will be in line with the past month.
Grant Parks
Grant is an Analyst with Foreign Brief and he is an EA-18G Growler pilot in the US Naval Reserve. He holds a master's degree with distinction from the University of London SOAS and focuses on security issues in the Asia Pacific.