Chinese culture event to conclude in Brazil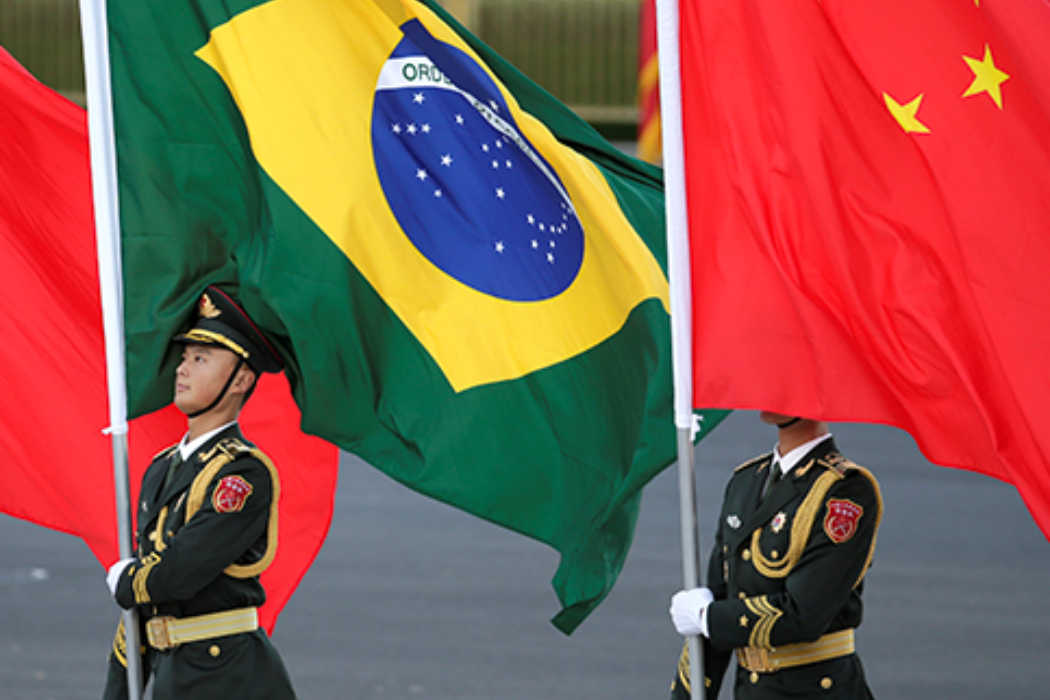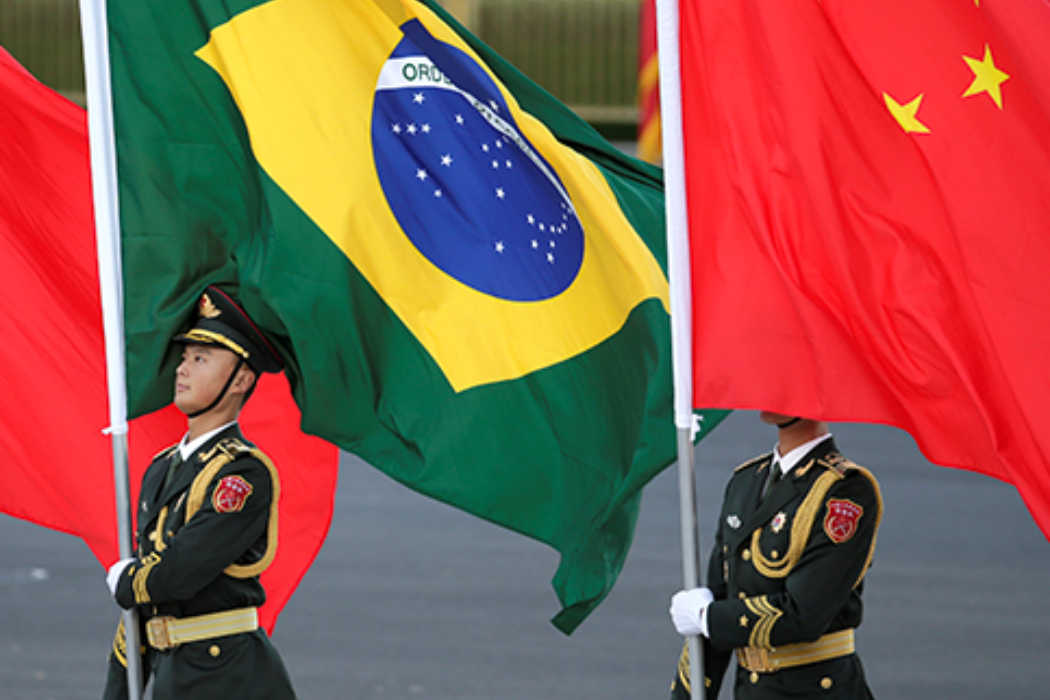 A Chinese cinema exhibition began on August 16 in Brasilia and will last until the end of this month.
The event followed a Chinese culture experience weekend co-hosted by the Chinese Embassy in Brazil and the Bank of Brazil Cultural Center to celebrate the 48th anniversary of diplomatic relations between the two countries.
Over the past two decades, China has significantly increased its socio-economic presence in Latin America, including Brazil. The region's second largest trade partner, Beijing has incorporated 20 Latin American countries into its Belt & Road Initiative, a massive global infrastructure and trading scheme, as well as opened Confucius Institutes in all but a few Latin American countries to expand China's cultural influence.
Given Brazil's importance as China's key supplier of raw materials and a member of the BRICS, China will likely keep investing in soft power projection in the country. Brazil has been a crucial partner of China in fighting COVID-19 and allowed Chinese tech company Huawei to participate in its 5G construction plan despite US pressure and setbacks in the bilateral relationship under President Bolsonaro. The China-Brazil partnership may produce more positive results over time with a possible government change in Brasilia this fall.
Jeremy Ma
Jeremy Ma is a research analyst with Foreign Brief focusing on East Asian geopolitics. He specializes in regional security and social issues. His research interests include China's foreign relations, cross-Strait relations, and territorial and maritime disputes in East Asia.