Chinese FM Wang Yi Concludes Tour of Southeast Asia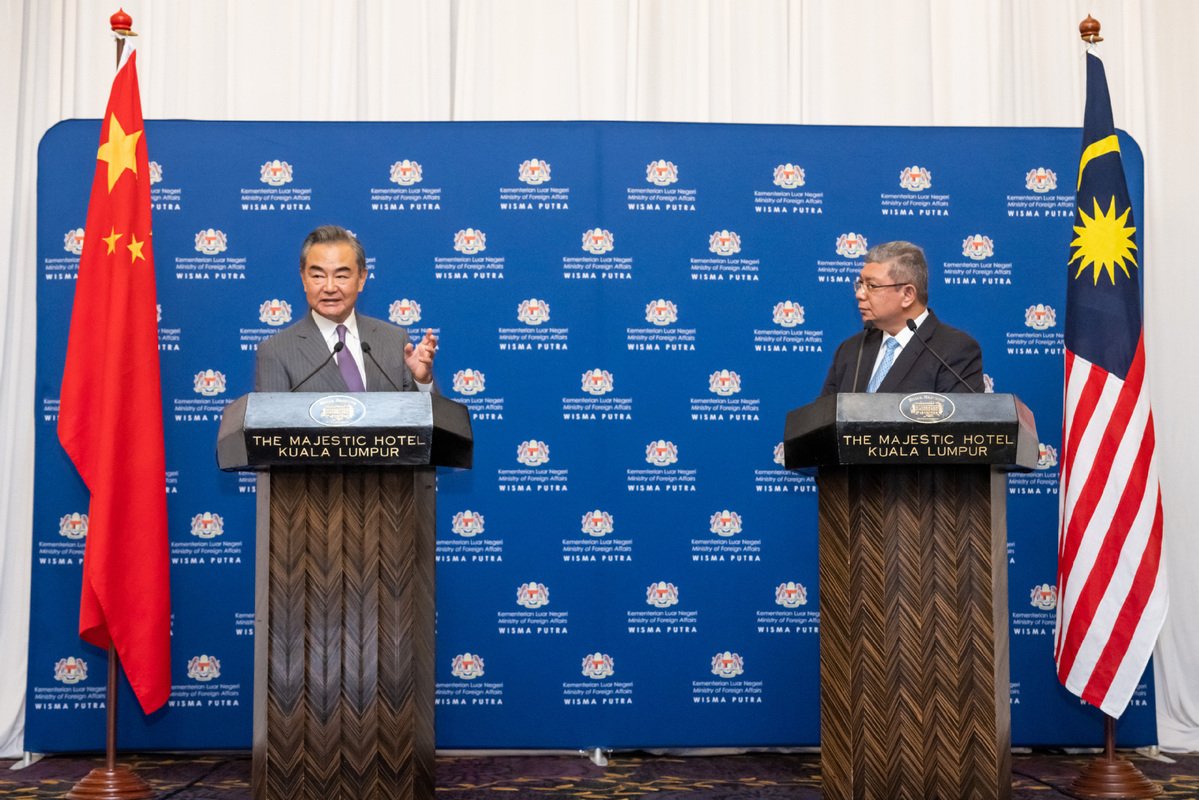 Chinese Foreign Minister Wang Yi will conclude an eleven-day tour of Southeast Asia today.
Wang attended several high-level diplomatic events across Thailand, the Philippines, Indonesia, Myanmar and Malaysia. The tour culminated in Wang's participation in the 7th Lancang-Mekong Cooperation meeting, G20 Foreign Ministers' summit and the ASEAN conference.
The tour reflects China's geostrategic thrust into the Indo-Pacific region and its attempts to break Washington's containment strategy. Importantly, Wang signed multiple bilateral agreements with nine Pacific Island nations prior to his visit to Southeast Asia, deepening Beijing's security and economic ties in the Pacific.
Expect China to continue to strengthen its relationship with Southeast Asia through greater commitment to economic cooperation and regional dialogue with ASEAN. In 2021, trade volume between China and ASEAN countries increased to $878.2 billion. Hence, Beijing will likely continue to pursue greater multilateralism and development to engage Southeast Asian countries—similar to the BRI Joint Consultation Conference in January—to promote its economic agenda. China will likely champion its governance experience at these events, especially its party building, economic development and poverty alleviation to ASEAN states. However, the pressure China has been exerting in the region will likely trigger a recalibration from the United States in the long-term.
Download the Daily Brief app to stay ahead of geopolitics with daily, short, forward-looking analysis of geopolitical events before they hit the headlines.
Riley Green
Riley is an Analyst and a regular contributor to the Daily Brief, he focuses on security issues in Europe and the Middle East/North Africa.