Compromised? Trump's Russia scandal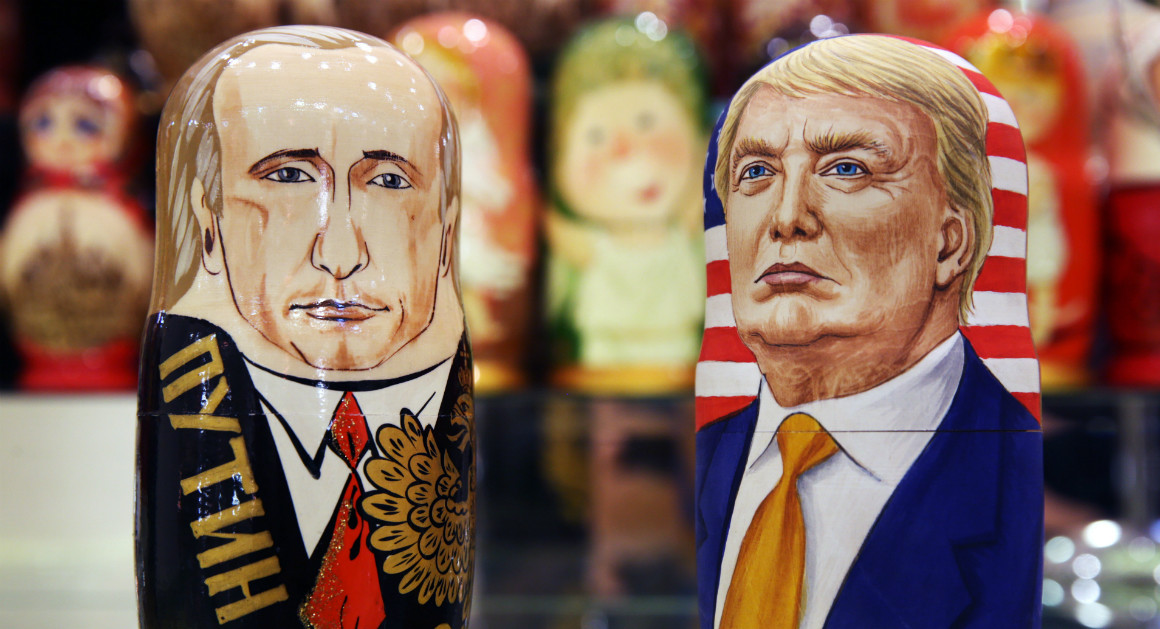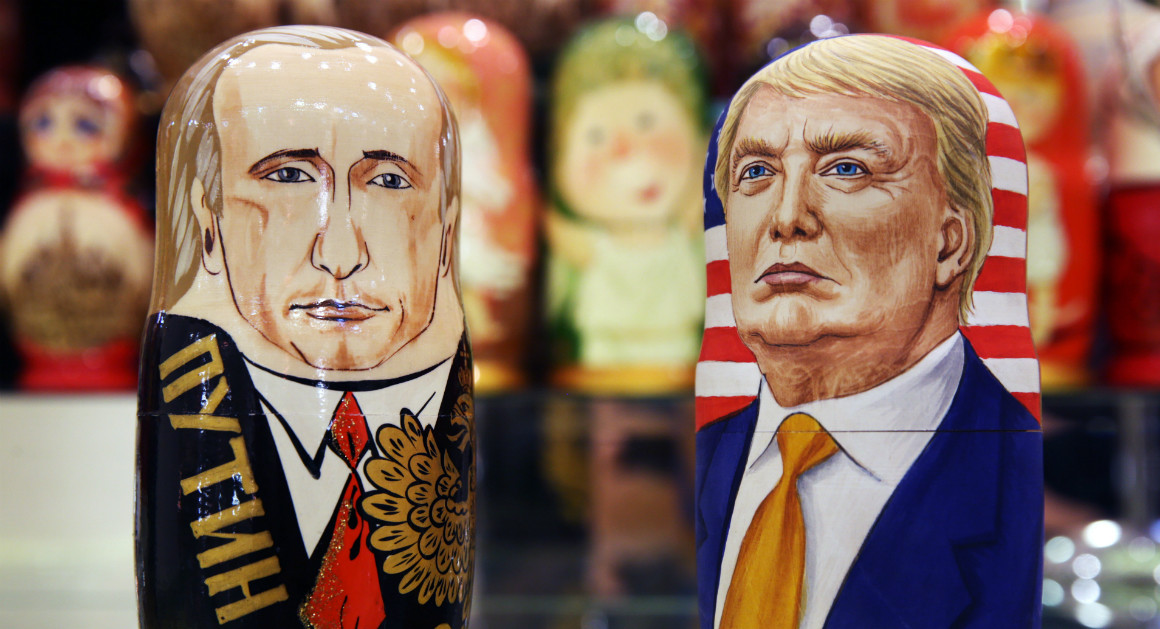 Donald Trump was plagued by his associates' Russian connections well before he took office. On Thursday, the Senate Intelligence Committee will hold a hearing on Russian interference in the election, one of three high-level inquiries currently open.
US intelligence agencies are confident that Russia orchestrated the hacking and leaking of the Democratic National Committee's emails to discredit Hillary Clinton's campaign. Numerous Trump associates are also under suspicion of having potentially compromising ties to Russia, prompting speculation that the president's pro-Putin rhetoric stems from more than a mere personal affinity.
Meanwhile, Trump's former campaign manager Paul Manafort and son-in-law Jared Kushner are due to testify before congressional intelligence committees. The investigation process has become highly politicised – this week Democrats accused Republicans of attempting to "choke off" public information. The GOP still has a long legislative wish list, and it doesn't want the snowballing Russia scandal to fully engulf the administration (yet).