Czechia to ban Russian tourists with Schengen-zone visas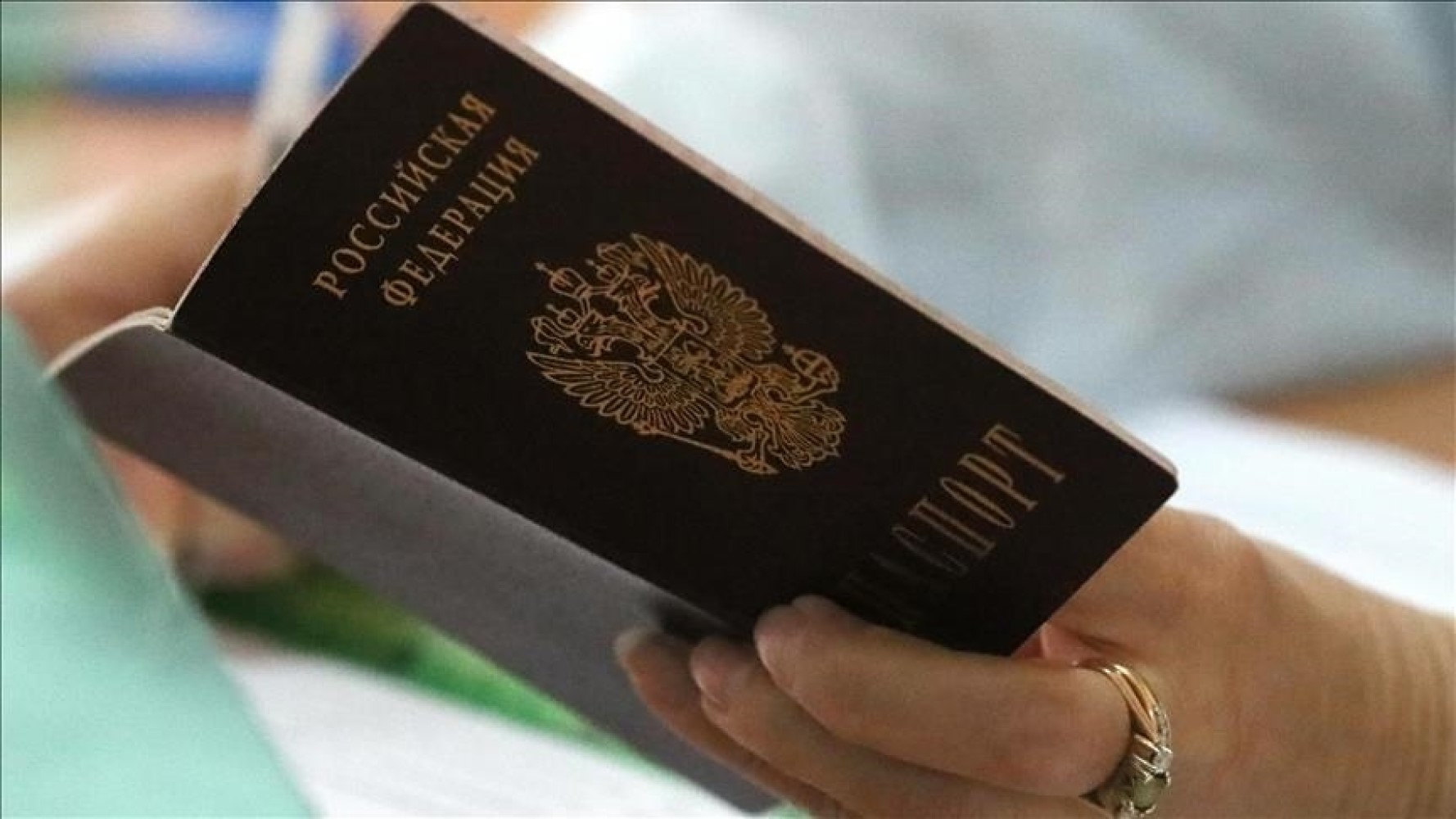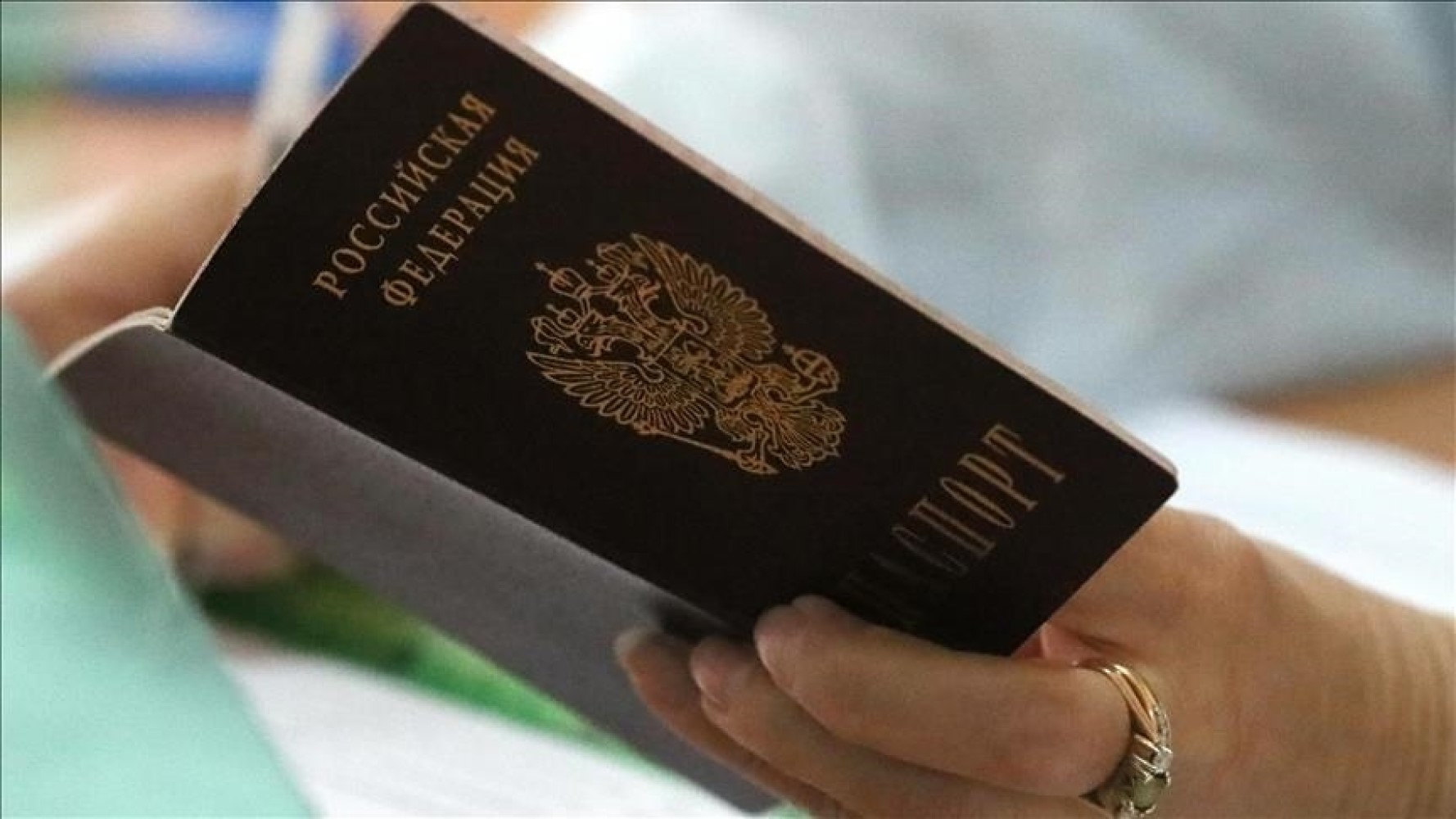 Czechia is set to tighten its entry restrictions for Russian tourists, athletes and artists today.
The changes affect all Russians, including those holding Schengen-zone visas issued by other countries. Prague stopped issuing visas to Russian citizens soon after Russia's invasion of Ukraine on February 24, but is now closing the loophole for those with Schengen visas issued by other countries.
This makes Czechia the first Central European country and the first country not bordering Russia to issue such strict entry rules. The EU's Baltic countries, Poland and Finland already introduced similar bans to Russian citizens. It marks a further step in Russia's isolation, following waves of significant economic and political sanctions by the EU and U.S.
EU countries are bracing for a potentially harsh winter without Russian energy supplies and are continuing to put pressure on Moscow to rethink its war efforts. Ukraine has steadily regained some of its lost territory in recent weeks, and signs of popular discontent in Russia are mounting. Around 700,000 Russians have already fled their own country, but as borders shut and plane tickets become a rare commodity, public protest is becoming the only option for those opposing the war.
David Song-Pehamberger
David is a Senior Analyst focusing on East Asia. He primarily writes on economic, political, and social issues and how they relate to the geopolitical environment.