EAC Observers Publish Report on 2022 Kenyan Elections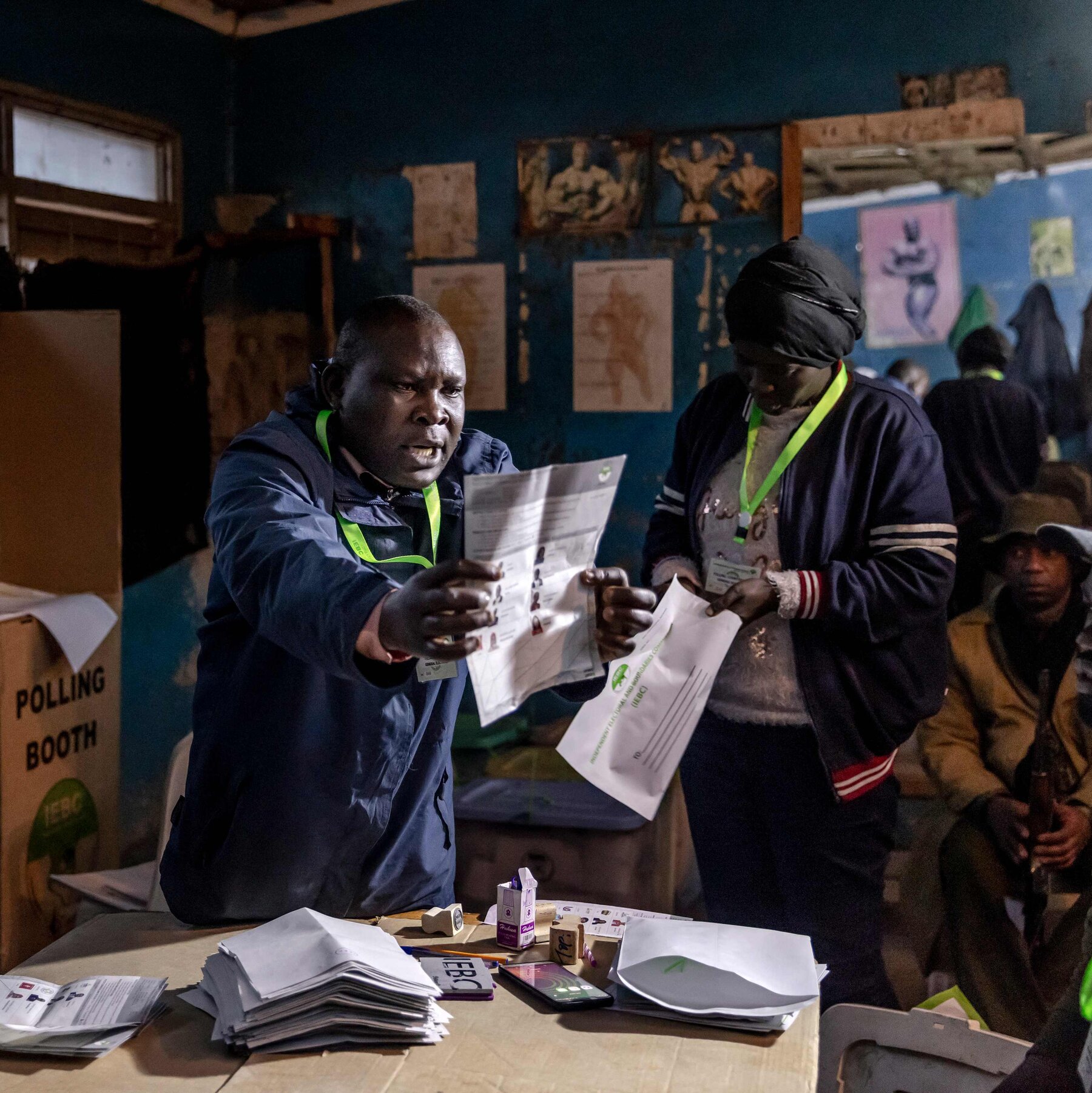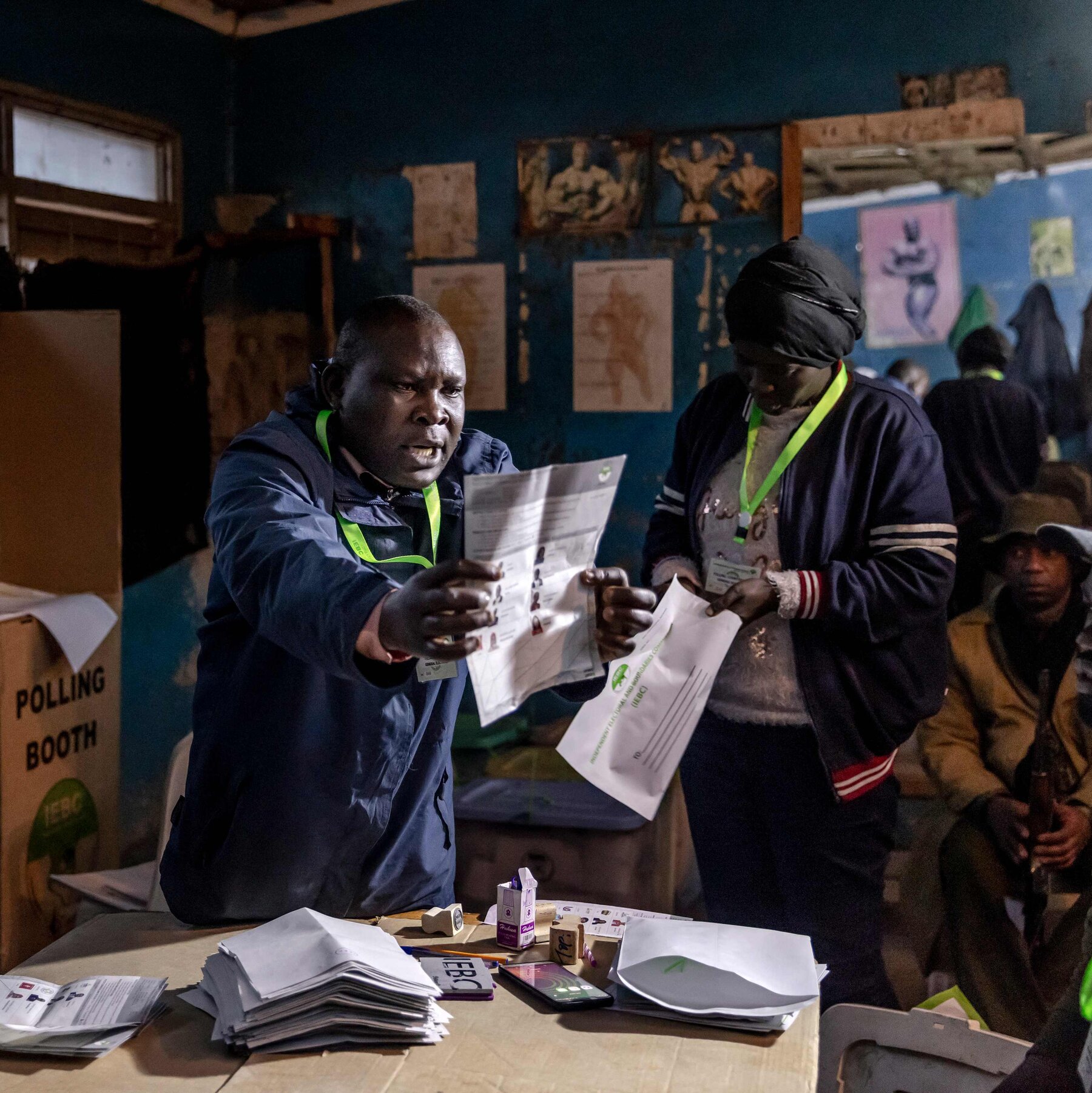 East African Community (EAC) observers will release their preliminary report on the 2022 Kenyan election process today.
This past week, the EAC observer mission deployed 15 observer teams to various counties to monitor the August 9 general election. Kenyans voted between Deputy President William Ruto and veteran opposition leader Riala Odinga of the Orange Democratic Movement.
The race so far has been very close and could lead to the first run-off in Kenyan history. Tensions are especially high as President Uhuru Kenyatta endorsed the candidacy of his long-time rival Odinga instead of his own Deputy President Ruto. That said, the EAC observation team will be crucial in determining a legitimate outcome of the election and keeping political violence at bay.
Official results will be released within a week of the vote. Given the close-run and high-stakes nature of the election, it is likely that both candidates will declare victory. However, it is likely that Odinga will win by a close margin, holding long-term support amongst political opposition and now President Kenyatta. Expected disputes over election fraud could lead to violent clashes between voters, especially with the resurgence of Mungiki gang members who waged violence following the 2007 polls.
Keely Dion
Keely is an Analyst with regional expertise in Sub-Saharan Africa. A weekly contributor to the Daily Brief, she specializes in conflict dynamics and geopolitics in West and Central Africa.