Early voting ends for Belarus constitutional referendum
Early voting on the Belarus constitutional referendum ends today.
If passed, the constitutional referendum would grant Belarusian president Alexander Lukashenko the ability to give emergency powers to the unofficial All-Belarusian People's Assembly and remain in power until 2035. Most significantly, the amended constitution will discard the country's obligation to remain free from nuclear weapons and remove the military neutrality clause. Vladimir Putin and Lukashenko have stated the possibility of stationing Russian nuclear weapons in Belarus. The referendum directly relates to the Russian invasion of Ukraine—Vladimir Putin detailed his concern about NATO expansion and arms into the east and the potential stationing of Western nuclear weapons in Ukraine.
In the short term, the Belarus constitutional referendum will succeed since voting for Belarusians abroad is barred, and the opposition's ability to organize a strong counter-campaign has weakened due to a continued crackdown on dissent. In the long term, nuclear weapons on its soil and erasing the neutrality clause will push Minsk further into Moscow's grip. Putin would thus alter the European security architecture since US and Russian nuclear weapons would be in closer proximity than ever before while giving Russia more leverage in diplomatic negotiations.
See Also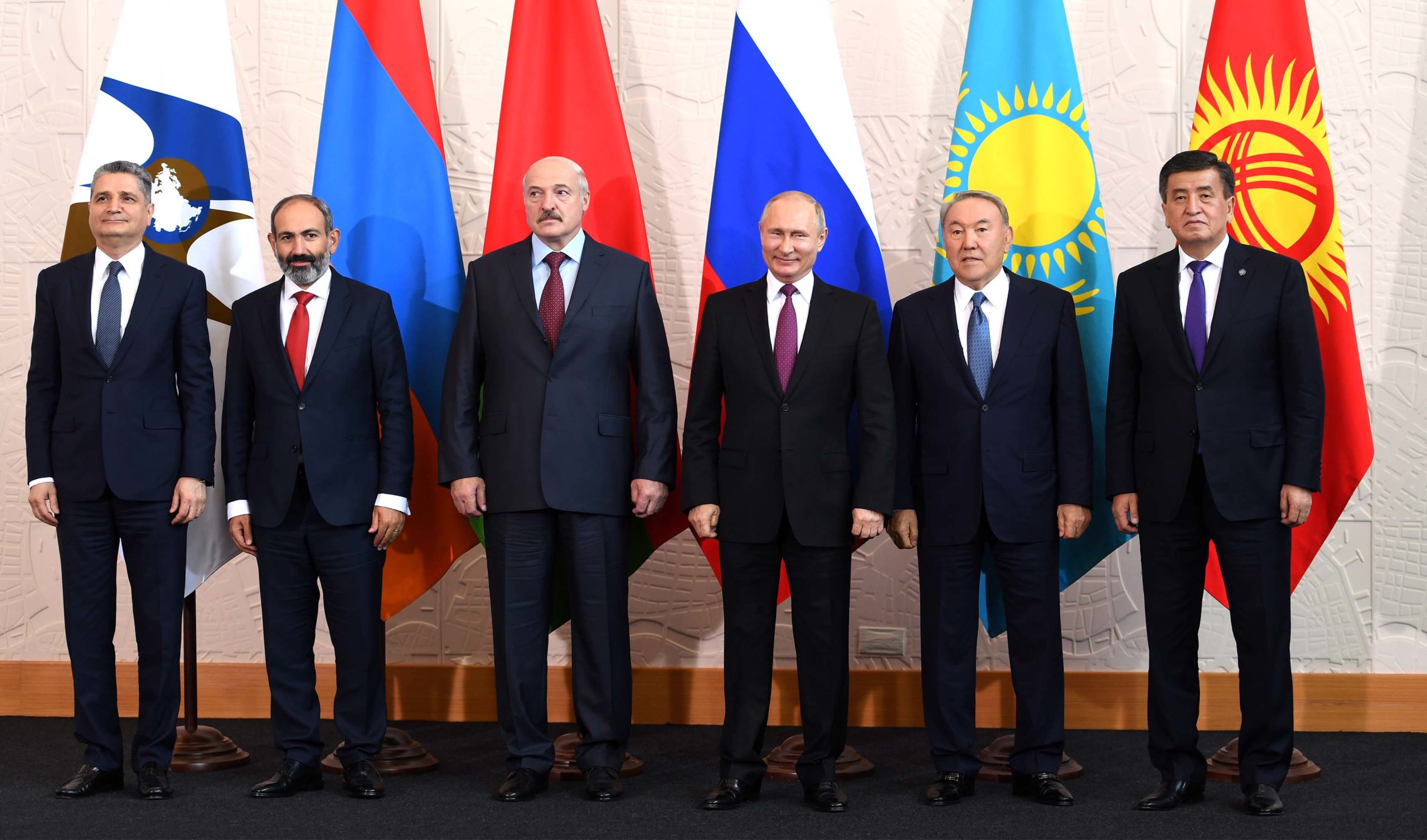 Wake up smarter with an assessment of the stories that will make headlines in the next 24 hours. Download The Daily Brief.
Alan Shaw-Krivosh
Alan is an analyst with the Current Developments team, focusing on security and politics, particularly within the former Soviet Union, the Middle East and Africa. He contributes regularly to the Daily Brief.