ECOSOC holds High-Level Political Forum on Sustainable Development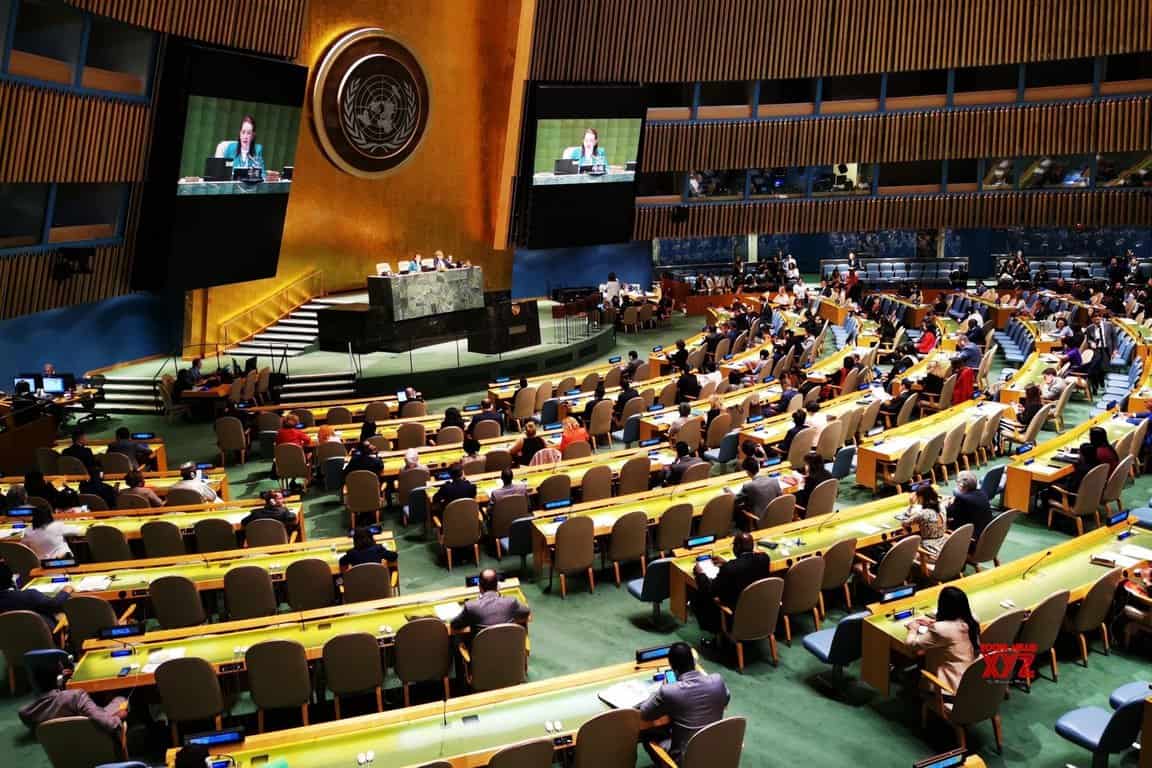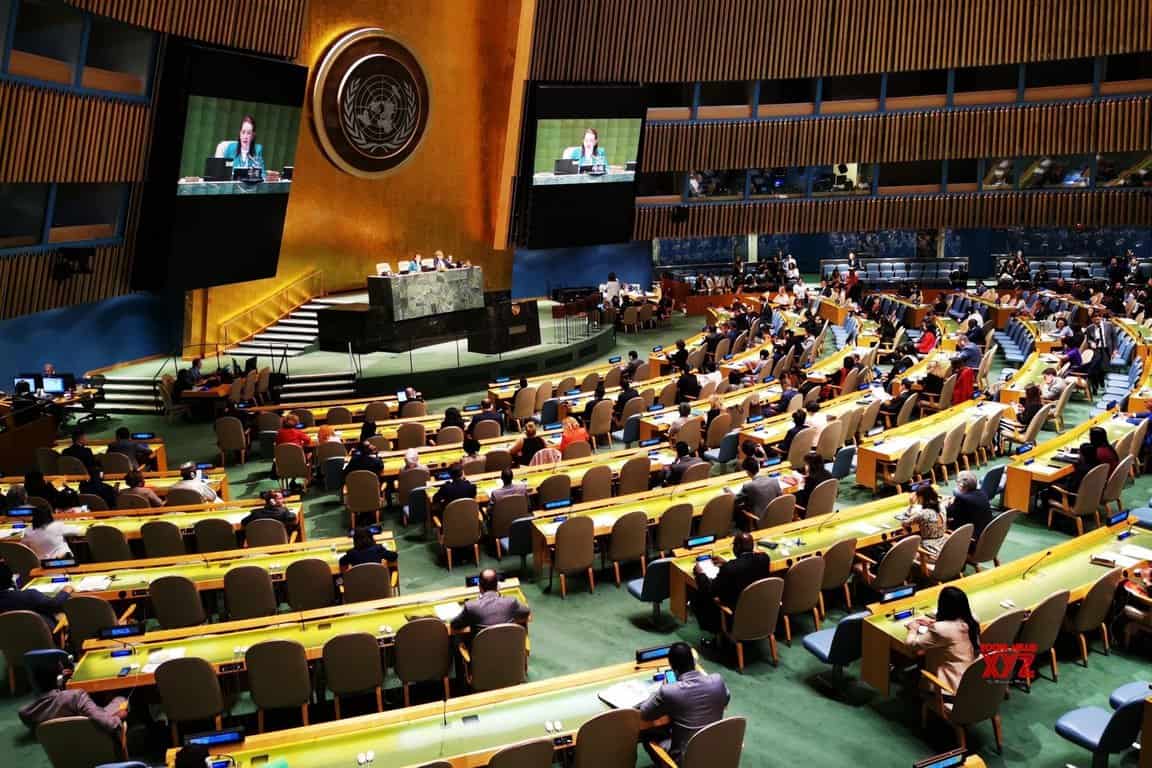 The second session of the High-Level Political Forum on sustainable development (HLPF) under the United Nations Economic and Social Council begins today at the UN Headquarters, New York.
HLPF serves as a chance to review the progress of United Nations 2030 Agenda of Sustainable Development Goals (SDGs) and this year's forum focuses on "Building back better" from. The pandemic has negatively impacted and reversed the progress of the SDGs and hence review of SDG 4, on quality education, 5 on gender equality,14 on life below water,15 on life on land and 17 partnerships for the goals is underway.
Nepal's efforts to achieve SDG 4 impedes as the economy grapples with the impact of COVID 19. Budget shrink in allocation of funds towards education has spill over effects on the gender ratio is schools, with increase in school dropout among girls.
The government has rolled out the third version of the Nepal School Sector Reform Plan which focuses upon advancing the educational goals. However, no significant progress has been made as it does not strengthen the institutional capacity of the education system. Expect the HLPF review to provide Nepal a roadmap to receive scaled-up funds from the international community to improve their economy. 
Download the Daily Brief app to stay ahead of geopolitics with daily, short, forward-looking analysis of geopolitical events before they hit the headlines.
Simran Sharma
Simran Sharma is an Analyst and a second-year graduate student at the Fletcher School of Law and Diplomacy concentrating on security studies and international negotiations. Prior to her degree at Fletcher, she worked in the international development space in India as a Gandhi Fellow with the Piramal Foundation. Her regional interests include the rise of China and the great power competition in South Asia with a focus on maritime issues in the Indian Ocean Region and South China Sea.