Egypt Interpol Counterterrorism Workshop Ends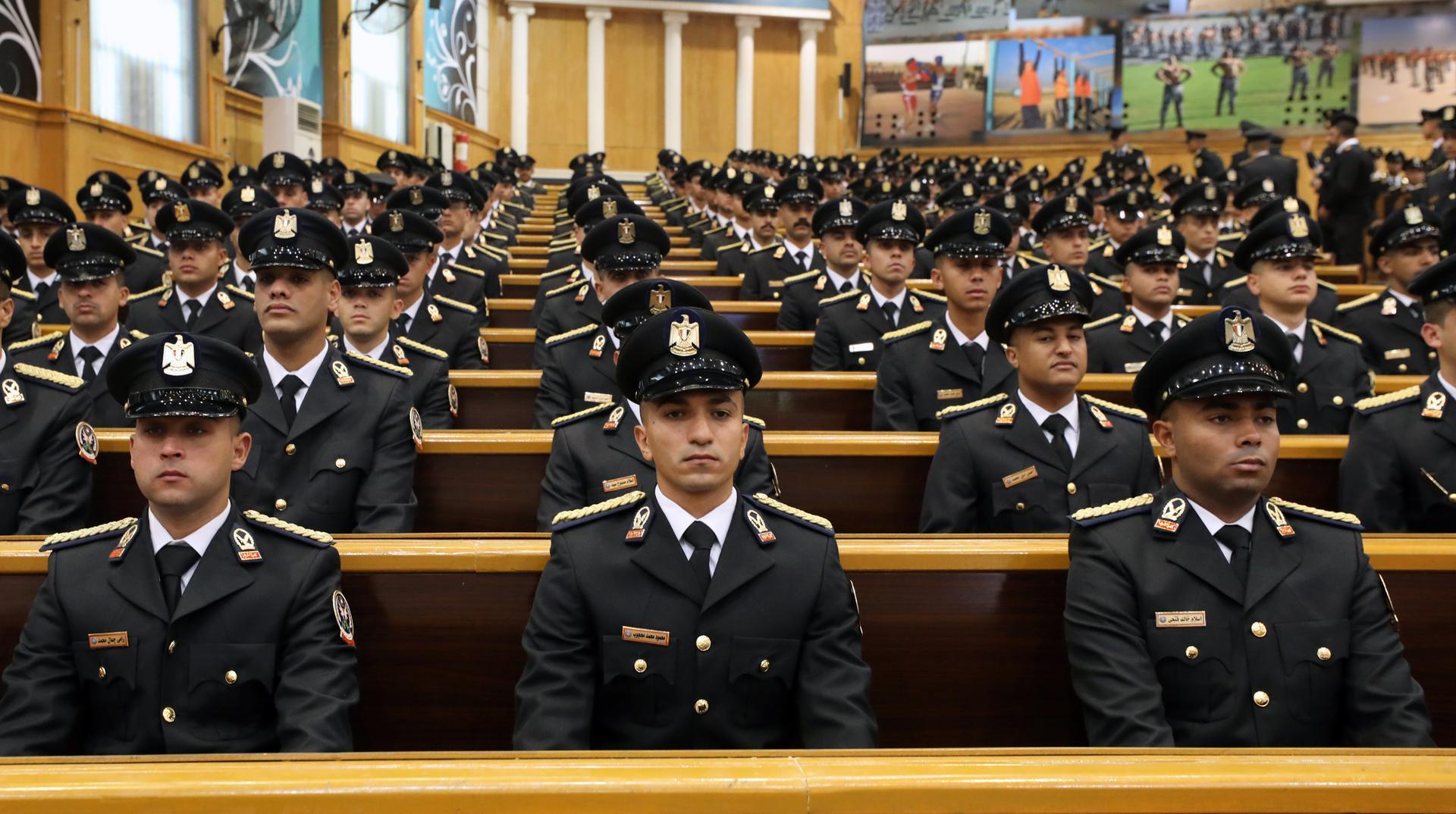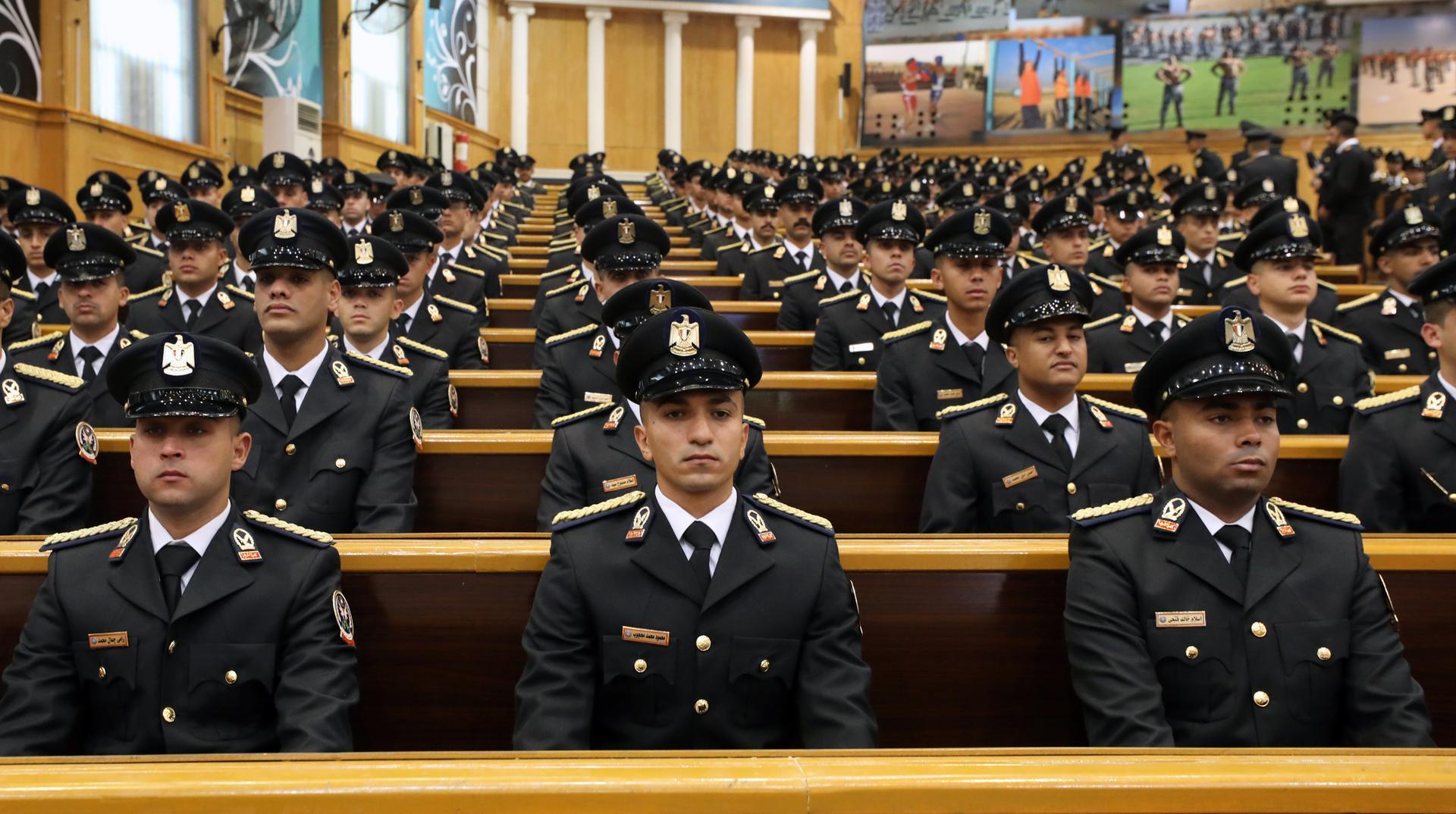 An Interpol workshop on counterterrorism hosted by Egypt's Interior Ministry ends today.
The workshop, titled "Confronting emerging terrorist organizations and phenomena in the Middle East and Africa" involves national security officials from 27 countries. The meeting focuses on combating emerging terrorist threats and activities in North Africa and the Middle East.
Terrorist attacks have mainly taken place in Egypt's Sinai peninsula, where oil and gas pipelines connected to Israel's natural gas grids are located. In an unprecedented attack carried out in early May, terrorists belonging to ISIL blew up a gas pipeline in the region. Following this attack, Egypt experienced two further terrorist attacks by ISIL. On May 19, Egyptian security forces killed a suicide bomber attempting to attack a military checkpoint in North Sinai. Amid Europe's energy crisis, Israel has sought to export gas to Europe via Egypt.
The meetings are likely to focus on bolstering security in the area and limiting violence to the less-populated northeastern portion of the peninsula. Large-scale attacks are still likely to occur in the medium-term, as ISIL continues to capitalize on regional tensions stemming from the Bedouin who inhabit the Sinai peninsula and have been marginalized by the Egyptian government.
Download the Daily Brief app to stay ahead of geopolitics with daily, short, forward-looking analysis of geopolitical events before they hit the headlines.
Andrew Nicholas Prado-Alipui
Andrew Nicholas Prado-Alipui is a graduate of Syracuse University with a Bachelor of Arts in International Relations. He has contributed to the Daily Brief as an Analyst focusing on developments in Sub-Saharan Africa He will be pursuing a Master's degree at the University of South Carolina beginning in Fall 2022. Andrew is also a publisher of the Daily Brief.