Election campaign season begins in the DR Congo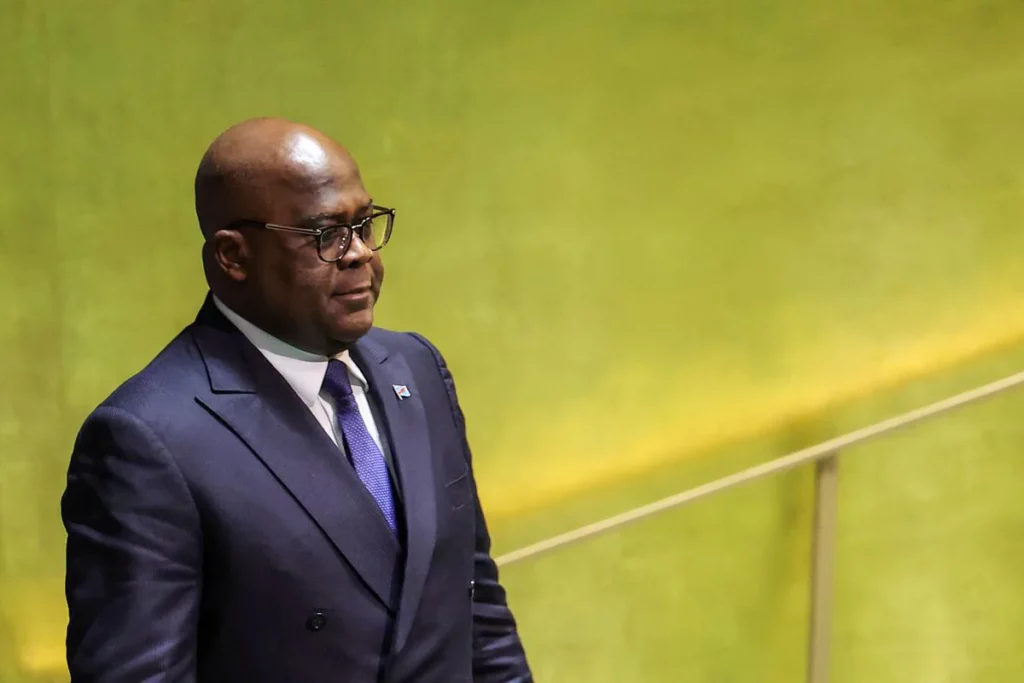 Election campaign season begins today in the Democratic Republic of the Congo.
Voters will elect a new president on December 20. Incumbent Felix Tshisekedi is expected to run for a second term. Observers believe logistical challenges and violent conflict will undermine the integrity of the election.
Recent clashes between the M23 insurgent group and the army have significantly limited the number of citizens with voter cards, and further violence has raised concerns that citizens who do have voter cards will be unable to cast their ballot because of insecurity. Opposition parties are wary that these barriers to voting will hurt their chances at wresting power from Tshisekedi.
While the Congo's mineral boom has not improved the lives of its citizens, and violence has stained President Tshisekedi's record, he remains in a strong position to get re-elected after adding some key political figures to his coalition. In addition, the opposition has been fragmented and will struggle to effectively campaign in the vast country marred by conflict. Since election struggles are a regular feature of Congolese politics, expect opposition parties to contest the results in the case that Tshisekedi gets re-elected. Any contestation of the results is likely to result in violence, which would further undermine the government's stability.
Andrew Nicholas Prado-Alipui
Andrew Nicholas Prado-Alipui is a graduate of Syracuse University with a Bachelor of Arts in International Relations. He has contributed to the Daily Brief as an Analyst focusing on developments in Sub-Saharan Africa He will be pursuing a Master's degree at the University of South Carolina beginning in Fall 2022. Andrew is also a publisher of the Daily Brief.