Equatorial Guinea to hold general election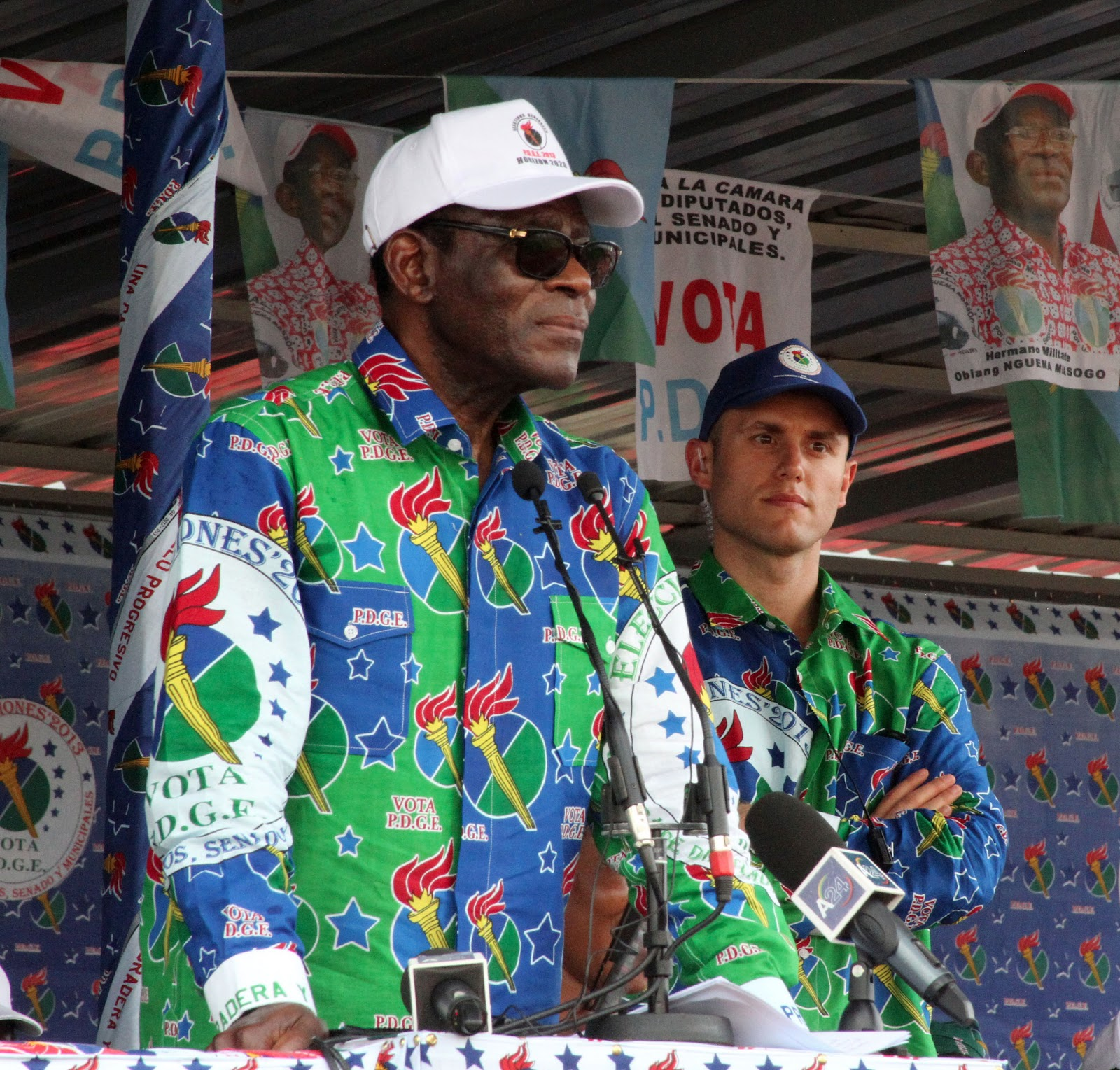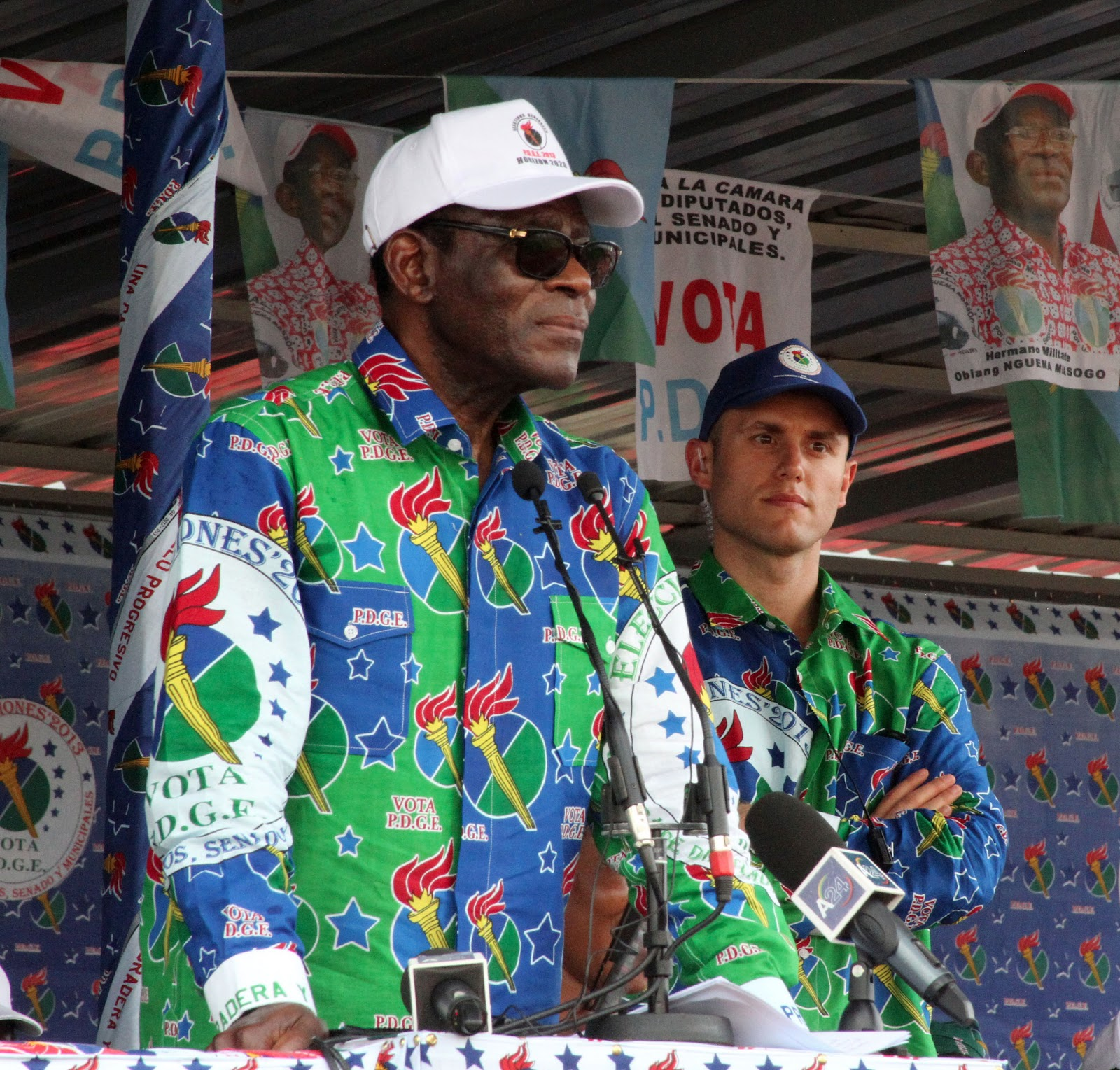 A general election for both the presidency and parliament of Equatorial Guinea will be held today.
The presidential election, originally scheduled for 2023, was moved forward due to cost constraints. The shift is insignificant, as Equatorial Guinea has been ruled by 80-year-old dictator Teodoro Obiang Nguema Mbasogo since 1979. In parliament, his governing Democratic Party of Equatorial Guinea (PDEG) controls all but one of the bicameral legislature's seats.
His two opponents in the election, only one of whom is from the opposition, stand no chance. Yet, the most notable candidacy was one that didn't come to fruition—the alleged attempt by Obiang's son, Vice President Teodorin Nguema Obiang. African outlets reported the two reached a secret agreement, with Obiang securing the nomination but intending to resign before his term's end to allow his son to assume the presidency.
Expect Obiang—unsurprisingly—to secure a sixth term, and for the PDEG to retain its near-total grip on parliament. Although Obiang has survived international condemnation and multiple coup attempts, the country's declining oil wealth weakened his grip on power. While Obiang's maneuvering for his son's succession is expected, transitions are a dictator's most vulnerable moment. Whether Teodorin can maintain his father's control of the military remains to be seen.
Jon Adams
Jon is a Content Editor and Analyst within the Analysis division of Foreign Brief.