EU energy ministers to hold emergency summit on rising prices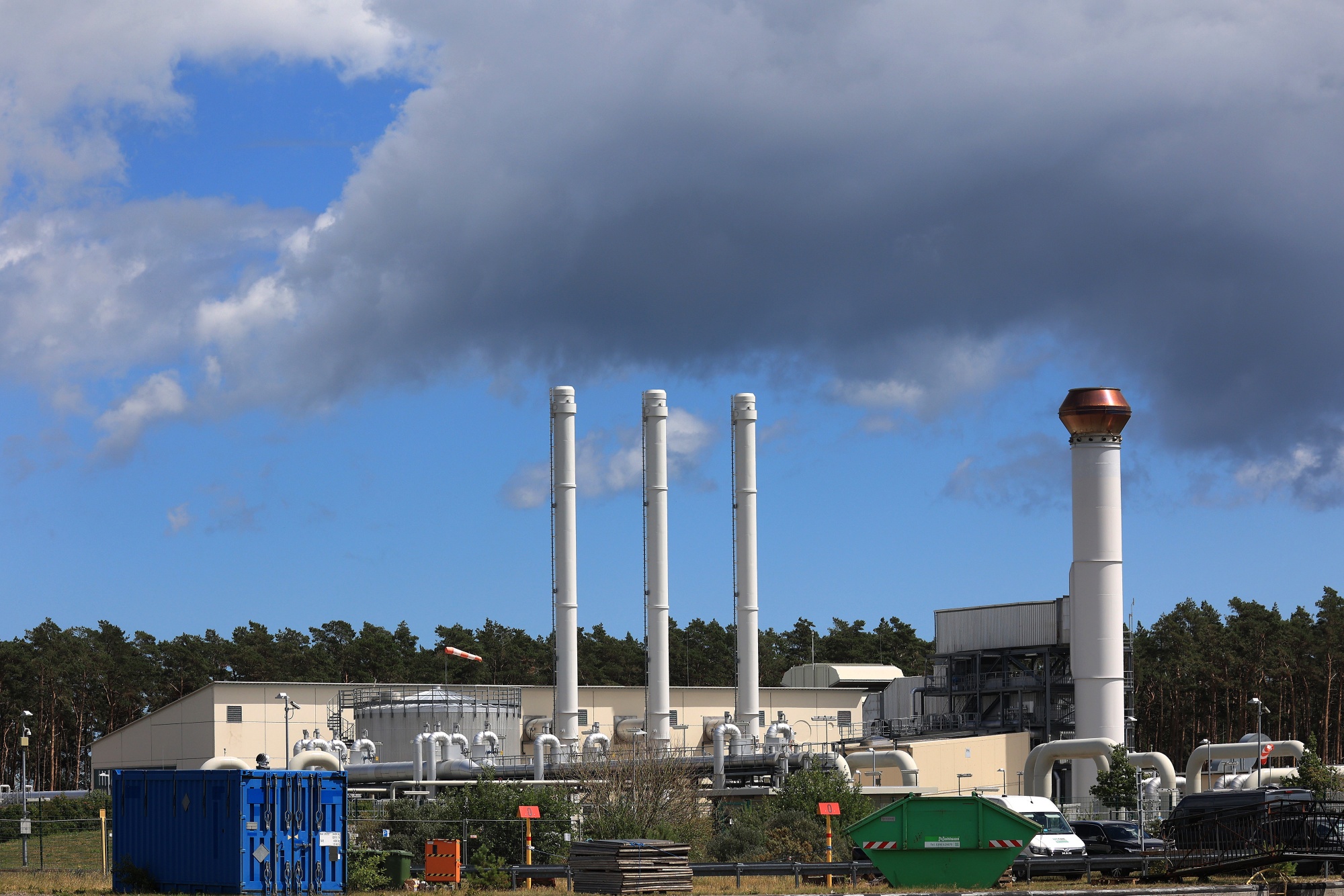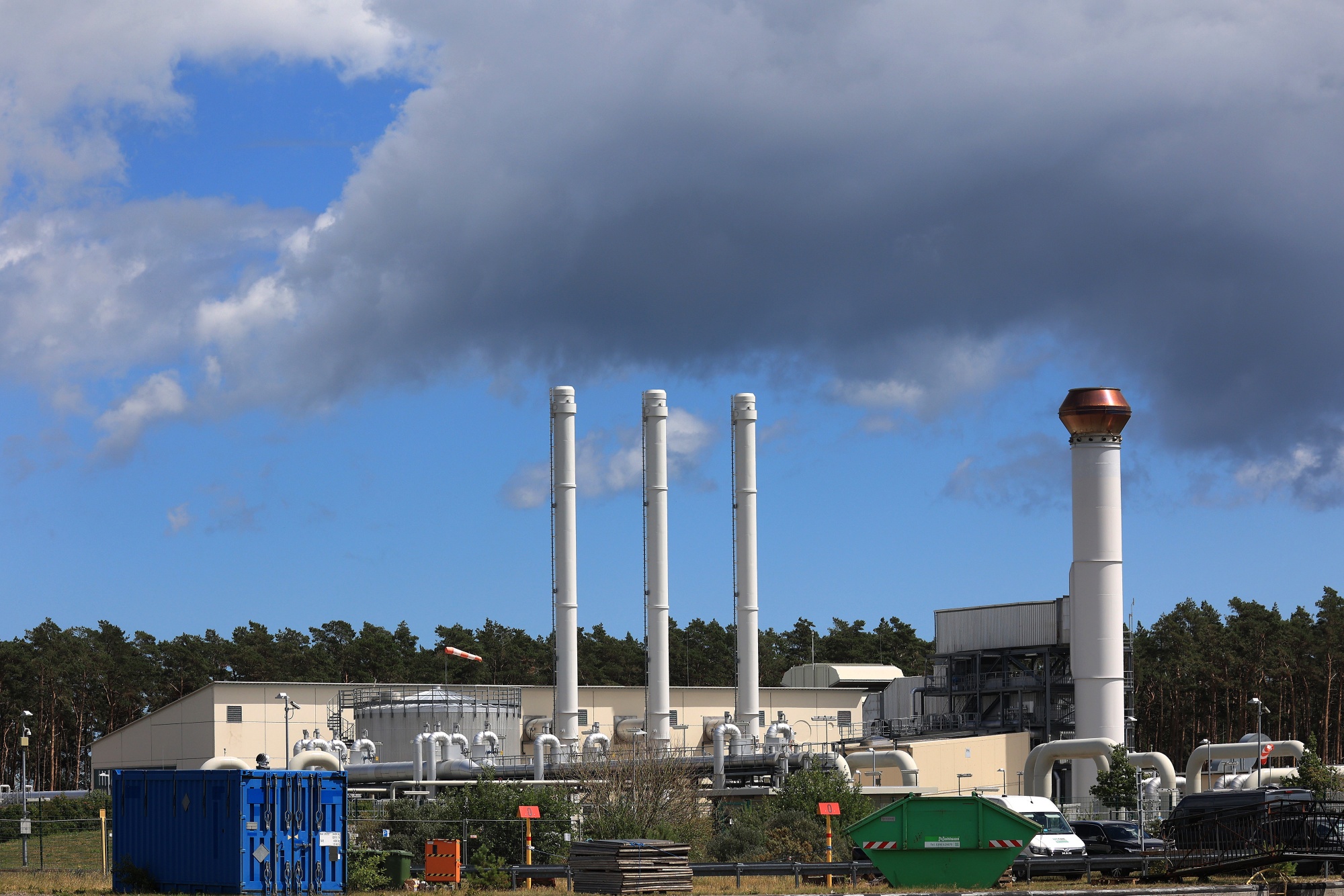 EU energy ministers will hold an emergency meeting today amid soaring energy prices across the bloc.
The meeting was called to review an EU proposal that seeks to address the problem by putting a price cap on energy sources used for electricity generation other than gas, including wind, solar and nuclear power. According to the proposal, non-gas generators' revenues would be restricted whereas part of fossil fuel companies' profits would be used by the government to subsidize consumers and private firms.
Discussions on the proposal began in early September. While there is a broad consensus on imposing a cap on non-gas energy prices, EU member states diverge over a similar measure on gas imports, regardless of their origin. The Russian invasion of Ukraine has led to disruptions in Russia's gas supplies to the EU and consequently heated debates over the bloc's energy security.
Europe's energy crisis could worsen as winter draws close. Facing the uncertainties and risks associated with Russia, EU states are actively searching for alternative sources to fill the gap in gas supplies. Before that happens, EU is expected to approve the proposed measures to temporarily mitigate the stress on its citizens from high energy costs.
Jeremy Ma
Jeremy Ma is a research analyst with Foreign Brief focusing on East Asian geopolitics. He specializes in regional security and social issues. His research interests include China's foreign relations, cross-Strait relations, and territorial and maritime disputes in East Asia.