EU to Announce Decision on Candidate Status for Ukraine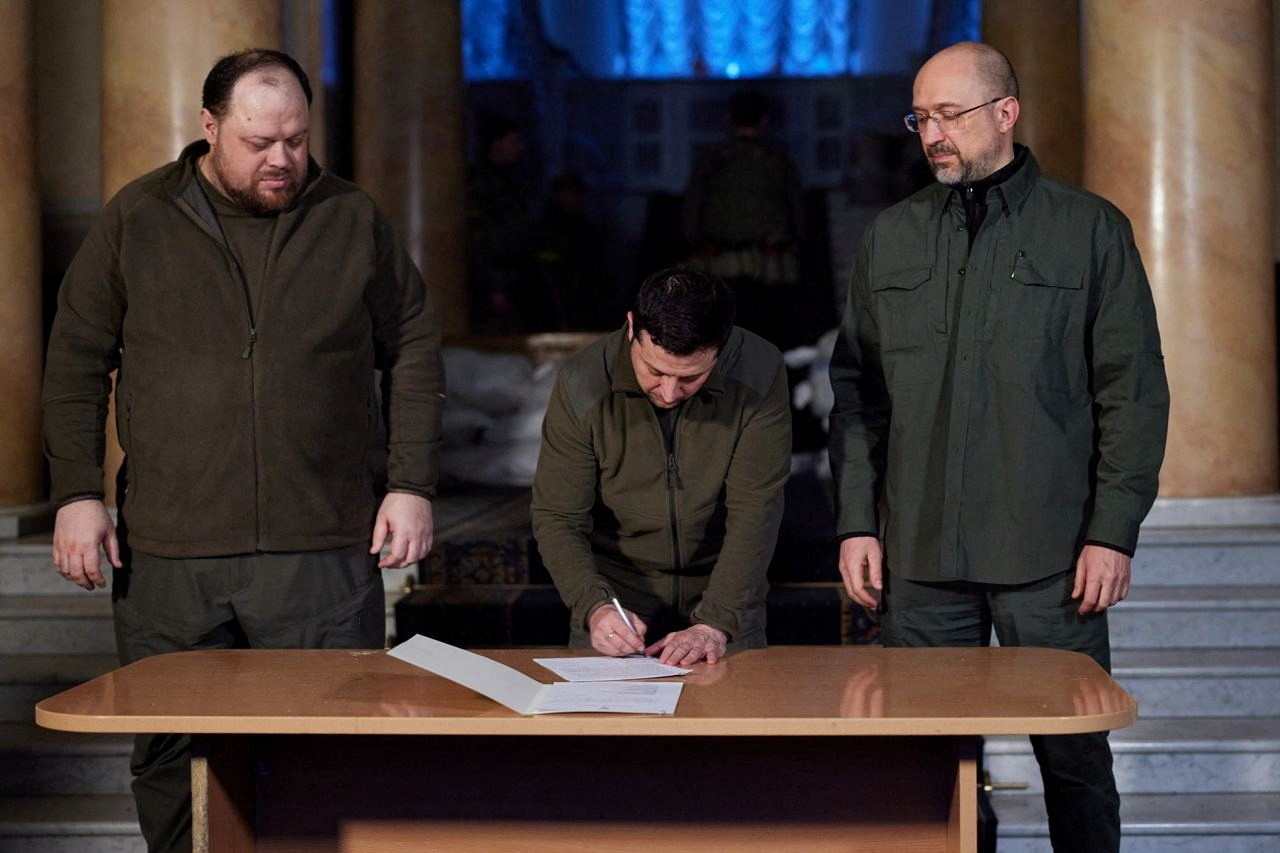 The European Commission will make a decision today on the EU candidacy status of Ukraine, Georgia, and Moldova.
In light of Russia's invasion of Ukraine, Kyiv's government—at the encouragement of the EU—made a request to become an official member of the European Union earlier this month. Georgia and Moldova made similar requests shortly thereafter. The actions of these post-Soviet countries is considered a direct response to Moscow's aggression. In today's EU leaders' summit, the 27 member-states will make their final decisions on granting candidacy status to Kyiv, Tbilisi and Chisinau. Members must offer unanimous support to approve candidacy.
While Kyiv and Chisinau will likely receive approval for candidacy, the EU could put Tbilisi on hold for the time being as Georgia is far from meeting certain criteria—such as improving its freedom of press—required to obtain candidacy. Another factor is that, despite mutual benefits and public desire, the ongoing state of war in Ukraine may halt negotiations. This would stall the membership process of Ukraine and Moldova during the short-to medium term. Even if successful, it will take Kyiv and Chisinau several years to appropriately align their market economies with the EU's requirements for full membership.
See Also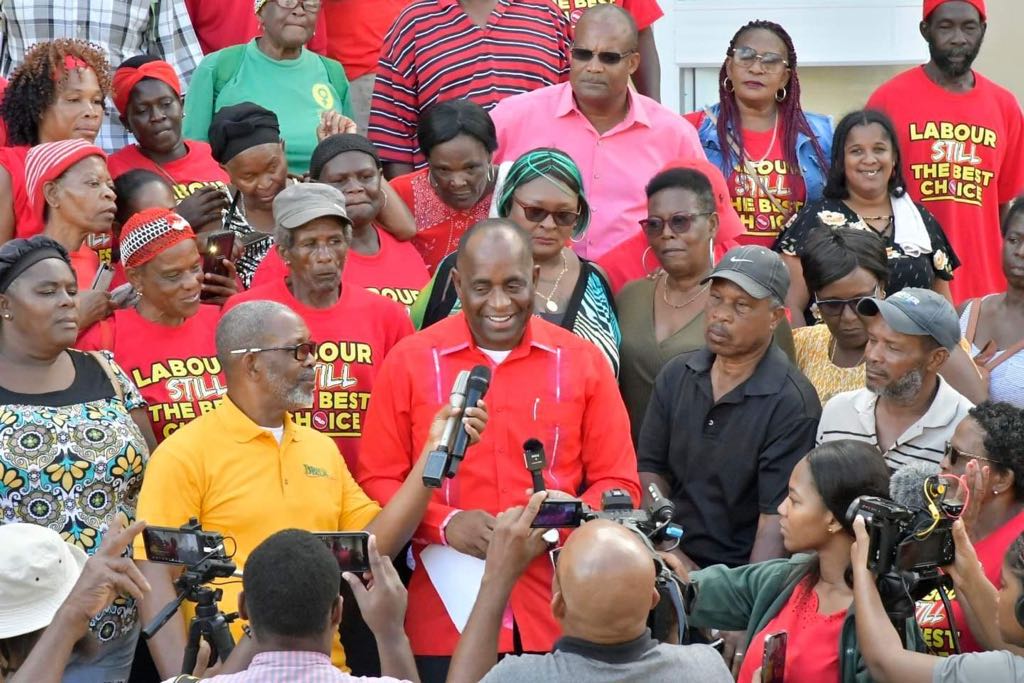 Download the Daily Brief app to stay ahead of geopolitics with daily, short, forward-looking analysis of geopolitical events before they hit the headlines.
Can Eker
Can is a Publisher and Analyst with Foreign Brief and currently pursuing his PhD in the Department of History at Bighampton University. His research there primarily focuses on the 19th-century Balkan independence movements.