As expected: Hong Kong's election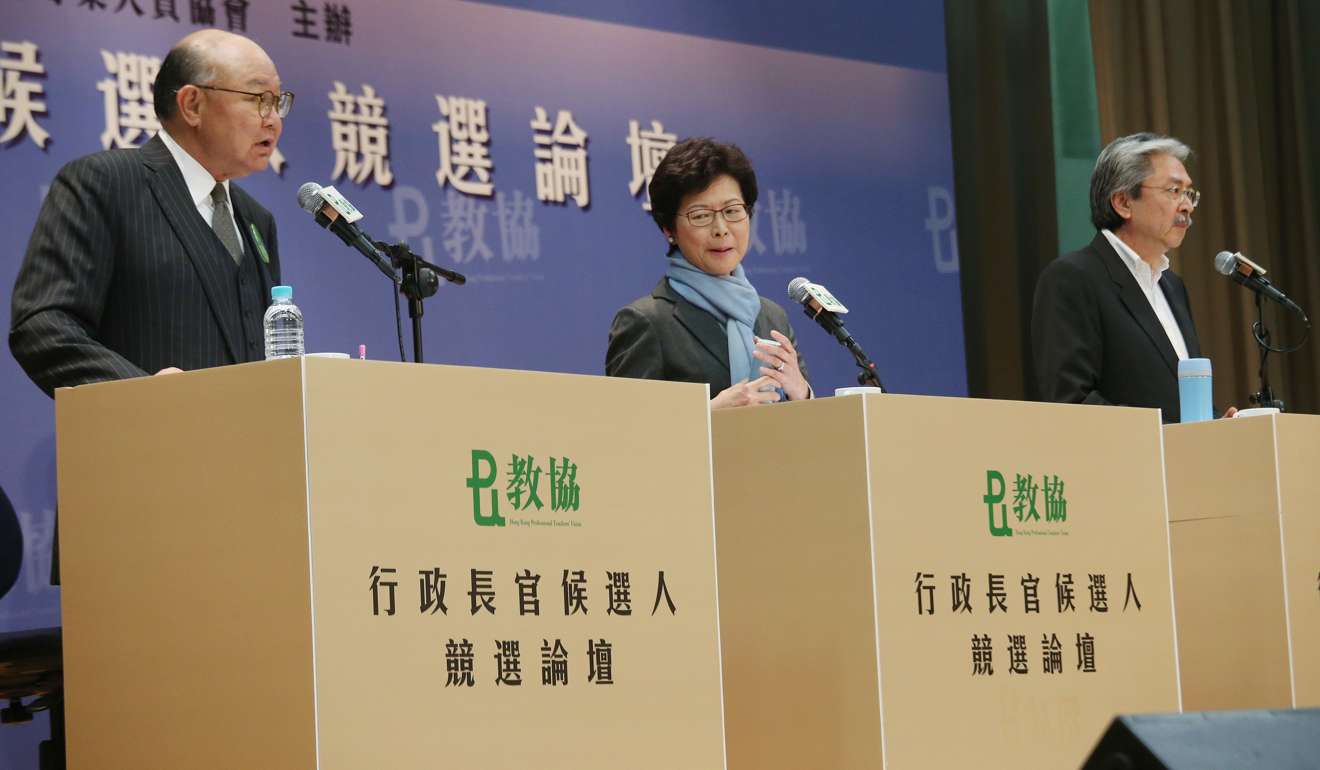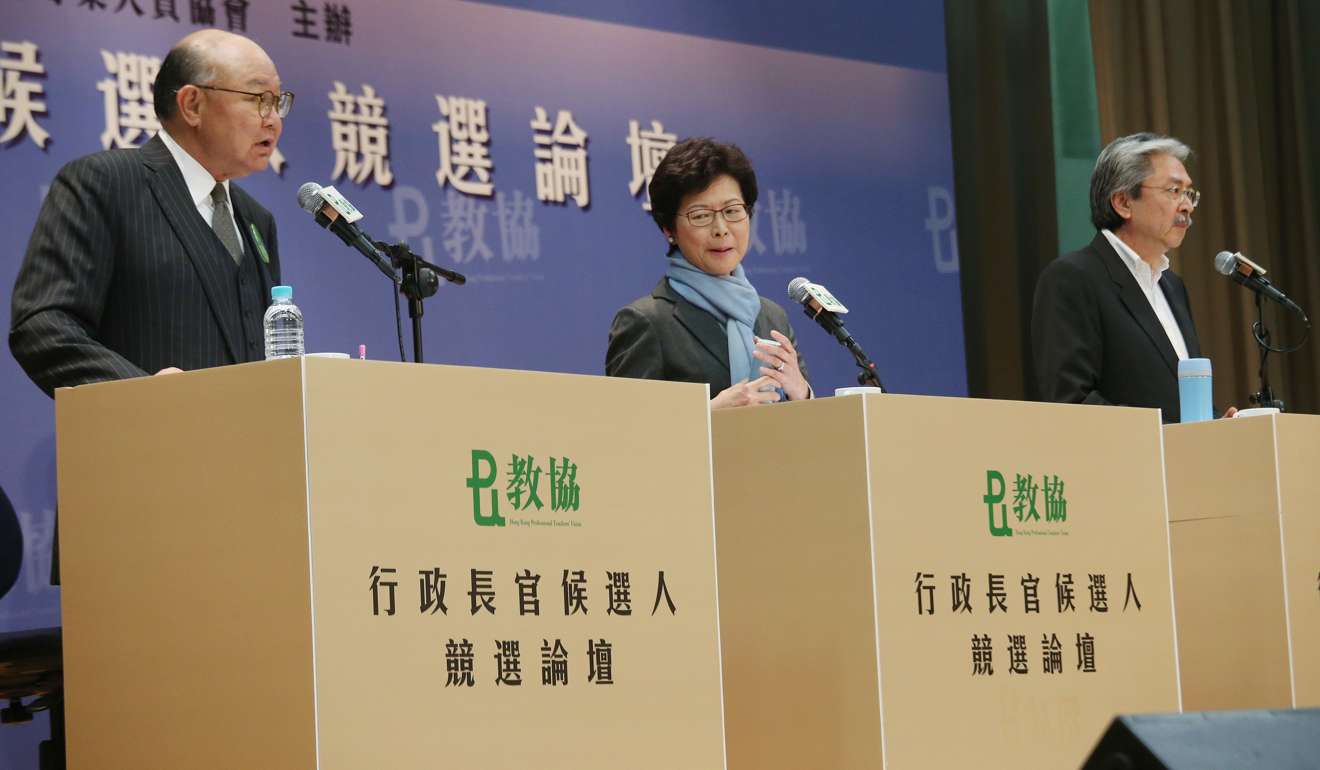 Hong Kong's 1,200-member Election Committee elects a new chief executive on Sunday, with Beijing-favourite Carrie Lam expected to win.
The vote takes place during the twentieth anniversary year of Hong Kong's independence from Britain. Back then it was agreed that the city's leader would be chosen by "universal suffrage", a promise that Beijing affirmed in 2007. It reneged in the intervening years, proposing a system that would be democratic in name only. Ensuing protests buffeted Hong Kong in 2015, spawning a fiery pro-democracy movement that managed to snatch a quarter of the current Election Committee's seats.
Yet the electoral body is still stuffed with pro-Beijing members, so only the two pro-mainland candidates have any chance of winning. John Tsang – the popular favourite – is therefore unlikely to edge out Ms Lam.
A win by Carrie Lam would spark anger at Chinese meddling; a win by Tsang might prompt even more direct interference by Beijing (which must approve the election's results). Whoever wins on Sunday will face the same challenges as their predecessor: reconciling mainland demands for more control with the population's desire for more freedoms.
Enjoying this content? Get it delivered to your phone each morning!