Finland hosts 2022 Kultaranta talks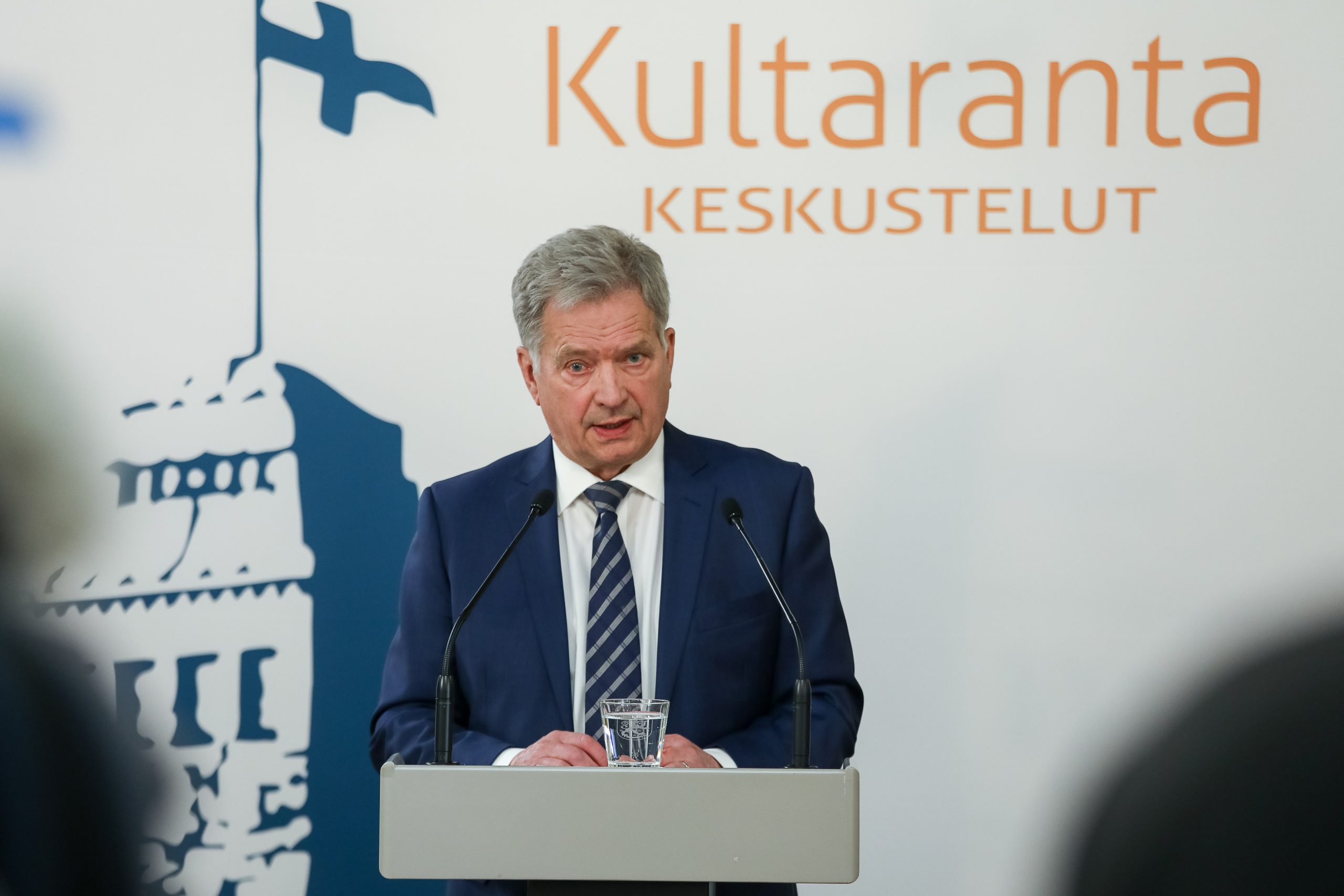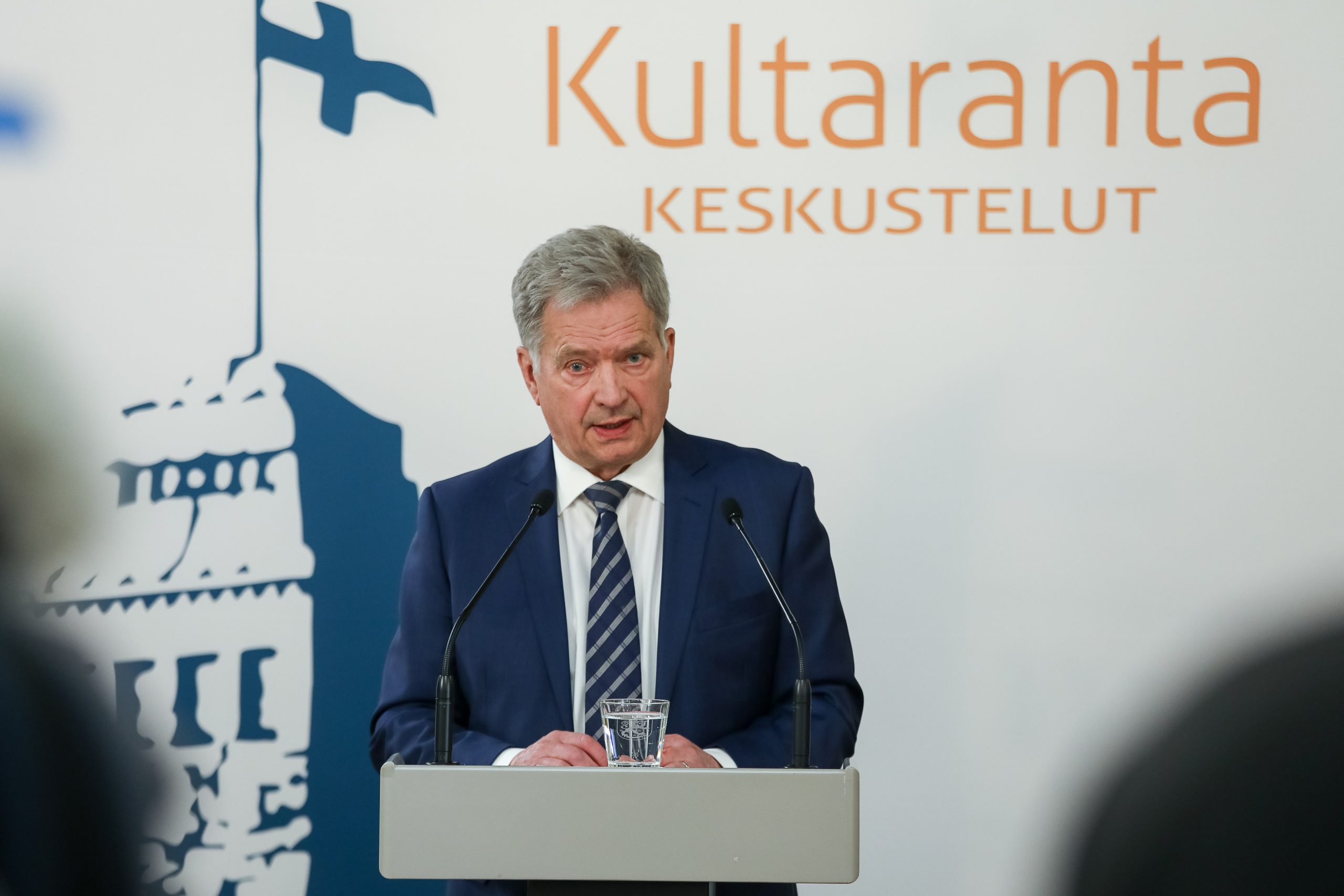 Finnish President Sauli Niinisto will host the 2022 Kultaranta talks at the presidential summer residence today and tomorrow.
The Kultaranta talks provide an annual public forum to discuss current political events, with this year's theme titled "Responsible, strong and stable Nordic region"—focusing on foreign and security policy. NATO Secretary General Jens Stoltenberg will take part in today's panel alongside President Niinisto.
Considering Stoltenberg's presence at today's talks, expect discussion of Finland's NATO accession status, including NATO and Finland's current security partnership vis-a-vis the regional tensions created by the Russian invasion of Ukraine. Finland's plans to amend its border legislation and strengthen barriers on its border with Russia will also likely be discussed.
Expect Stoltenberg to reaffirm NATO's steadfast support for Finland's membership in the short term, a move likely meant to pressure Turkey to reconsider its possible veto on Finland's accession. Furthermore, Finland's border legislation represents an attempt to deter the possibility of Russian military advances, considering Finland does not have NATO article 5 privileges, which stipulates that the alliance must act in support of a member state who is attacked. With anxiety over Finland's security on the rise, expect the talks to focus on how to address Turkish reservations, including the development of NATO-Finland cooperation on strengthening Finland's border security in the meantime.
Download the Daily Brief app to stay ahead of geopolitics with daily, short, forward-looking analysis of geopolitical events before they hit the headlines.
Alex Avaneszadeh
Alex is an Analyst focusing on political events in the post-Soviet space. With a background in international law and diplomacy, his expertise lies in the geopolitical, economic and energy security dynamics of the South Caucasus.