First session of Pan-African Parliament to conclude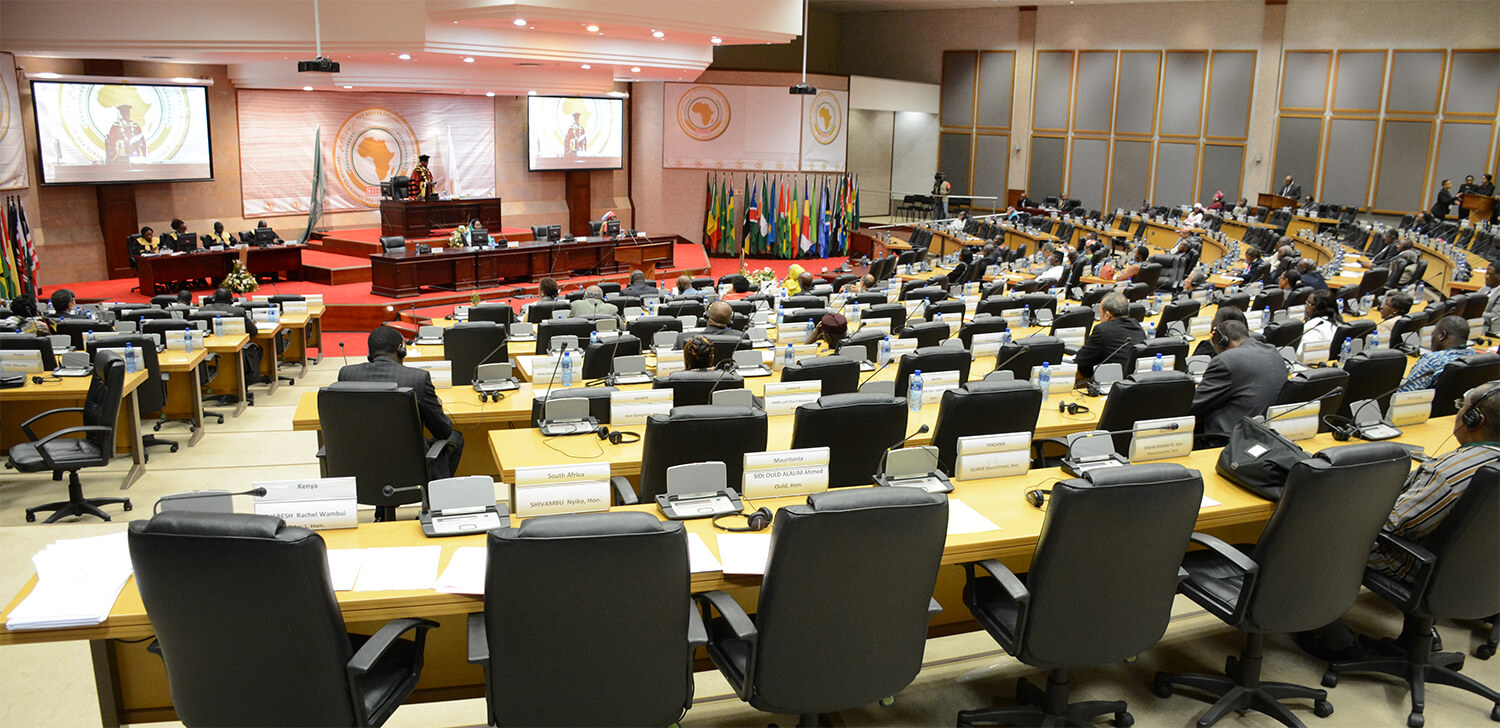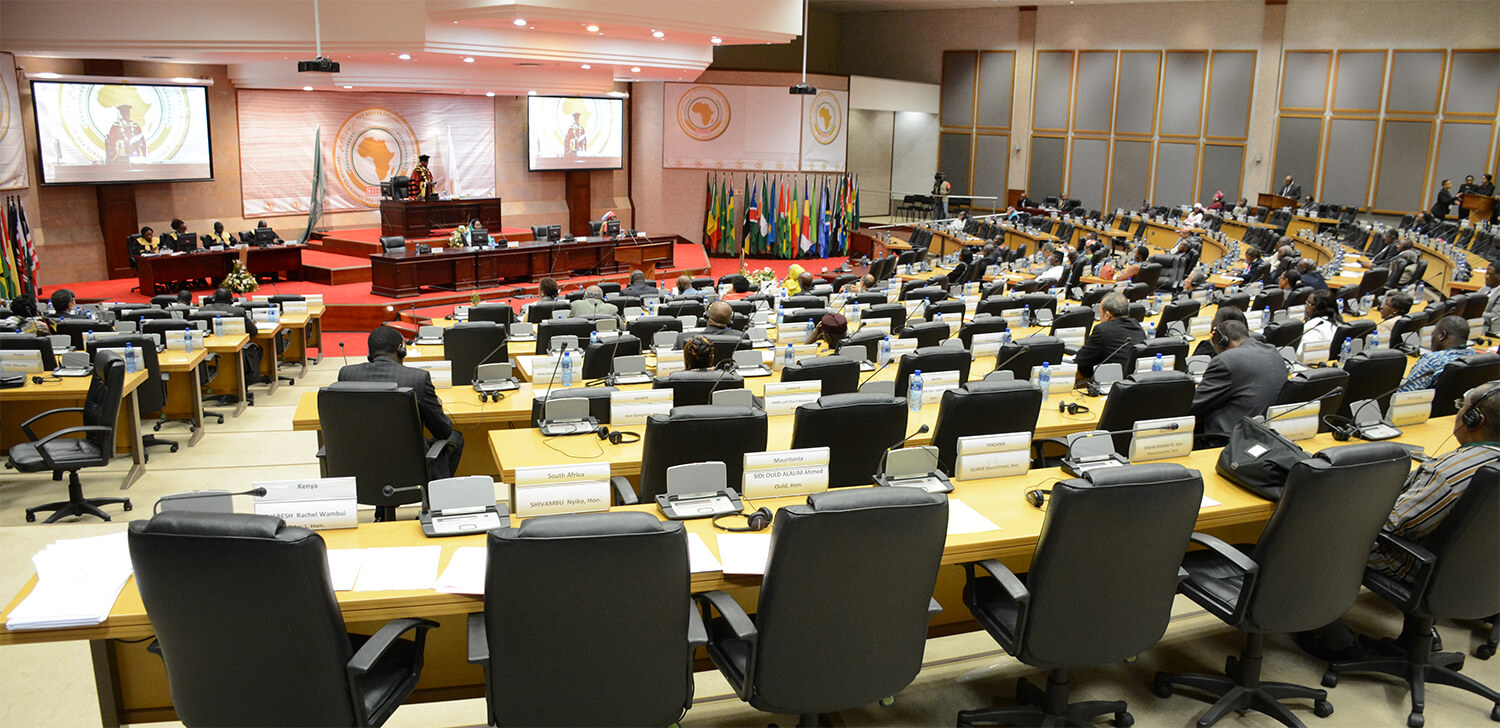 The first session of the Pan-African Parliament concludes today in South Africa. The meeting convened parliamentarians from across the continent, during which they discussed several crises affecting vulnerable African countries, including climate change concerns.
During her address to the Pan-African Parliament on October 31, Commonwealth Secretary-General Patricia Scotland highlighted several Commonwealth initiatives to respond to climate challenges and emphasized the need for further cooperation between African nations and the UK. Recently at the COP27, Foreign Secretary James Cleverly announced a substantial increase in the UK's financial support, via the African Development Bank, to help African countries adapt to climate change. Additionally, UK Export Finance (UKEF) announced it will become the first export credit agency to offer Climate Resilient Debt Clauses in its direct sovereign lending.
The COP26 Glasgow Climate Pact encompassed a commitment from donors to double adaptation finance between 2019 and 2025, though the UK is expected to surpass that target and triple adaptation funding to approximately $1.7 billion by 2025. These measures may allow susceptible African countries the ability to defer debt repayments in the event of climate shocks, as the continent is expected to face severe droughts and flooding in the future.
Madeline McQuillan
Madeline McQuillan is an Analyst for Foreign Brief and a contributor to the Daily Brief. Her expertise is in European politics and transatlantic relations, and she'll be pursuing a Master's in European and International Public Policy at the London School of Economics starting in Fall 2022.