First Ukrainian Grain Shipment to Arrive in Turkey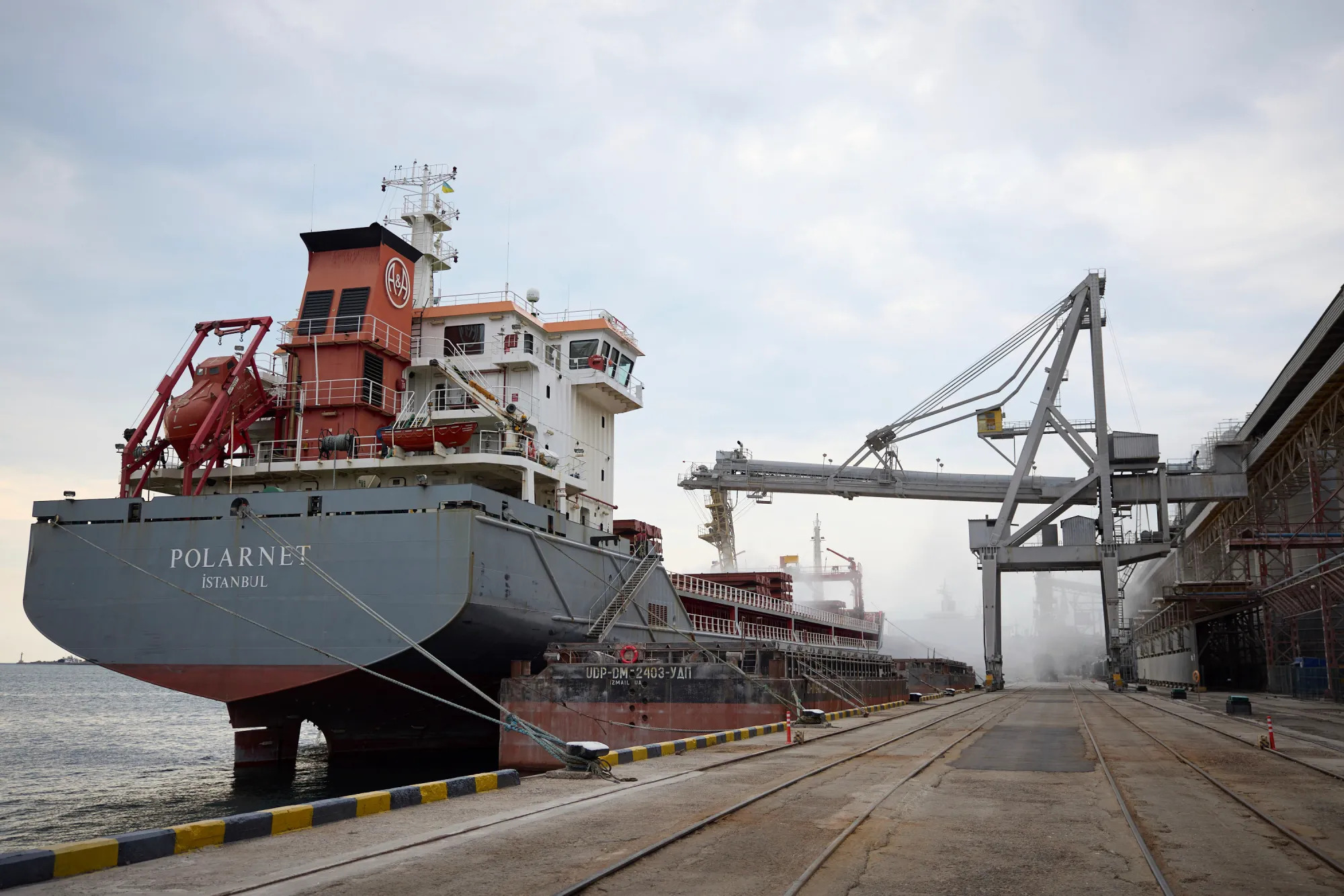 The first shipment of Ukrainian grain since February is expected to arrive in Turkey today.
The shipment is part of an agreement between Russia and Ukraine that allowed Ukraine to export grain out of the Black Sea via Turkey to prevent a worldwide food supply crisis in developing countries. The longevity of the agreement is already being called into question following the Russian missile attack on Odessa, one of the designated export ports, just a day after signing the agreement. Nevertheless, the commencement of Ukrainian shipping will ease fears of global food security issues in the short term
The enactment of the agreement shows a change in Russia's information strategy. At first, the country blamed western sanctions for the supply issues despite it blocking exports from Ukraine. Likely contributing to the change is the presence of western weapons systems—such as HIMARS— which is capable of causing significant damage to Russian naval assets. However, disruptions to Ukrainian food exports will remain a high risk due to ongoing conflict. Ukrainian plans to retake the city of Kherson and Russian plans to take Odessa will undoubtedly cause disruption to trade in the region even if the agreement is adhered to.
Cian Muenster
Cian is a Research Analyst and contributes to both Analysis and the Daily Brief. He specializes in Australian and European geopolitics with a particular interest in the strategic autonomy of the EU.