Friends in need: Tillerson in Seoul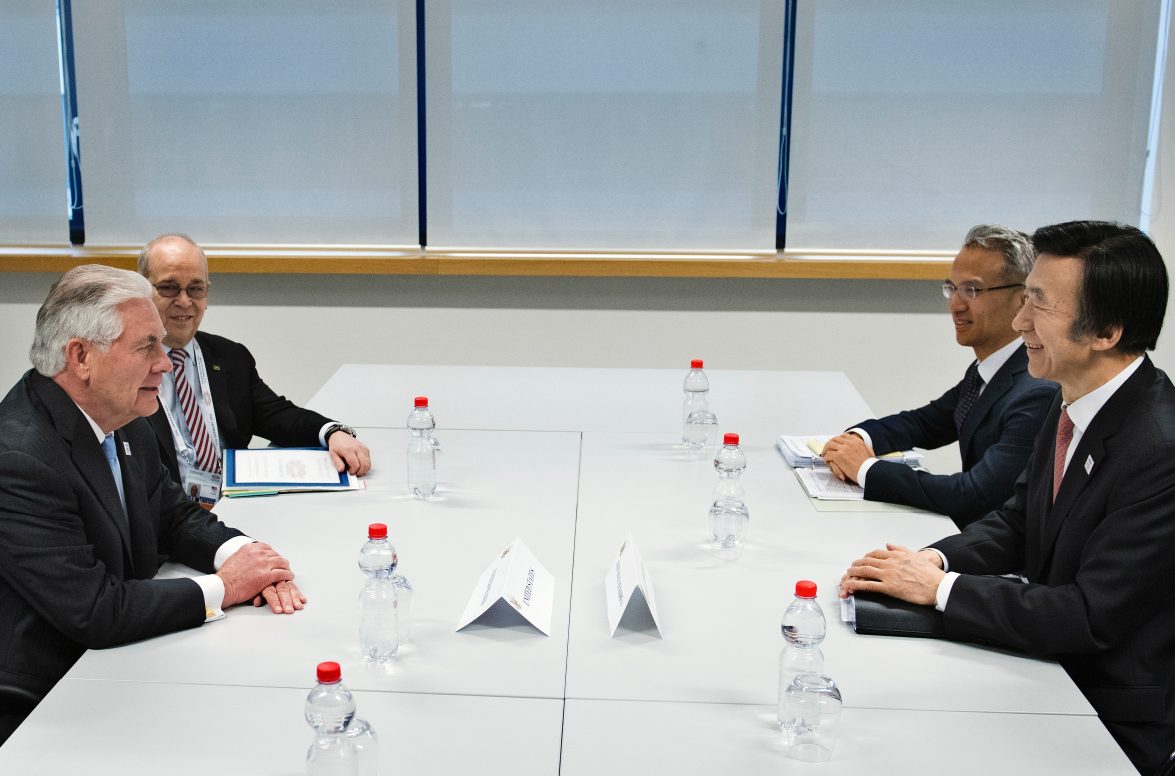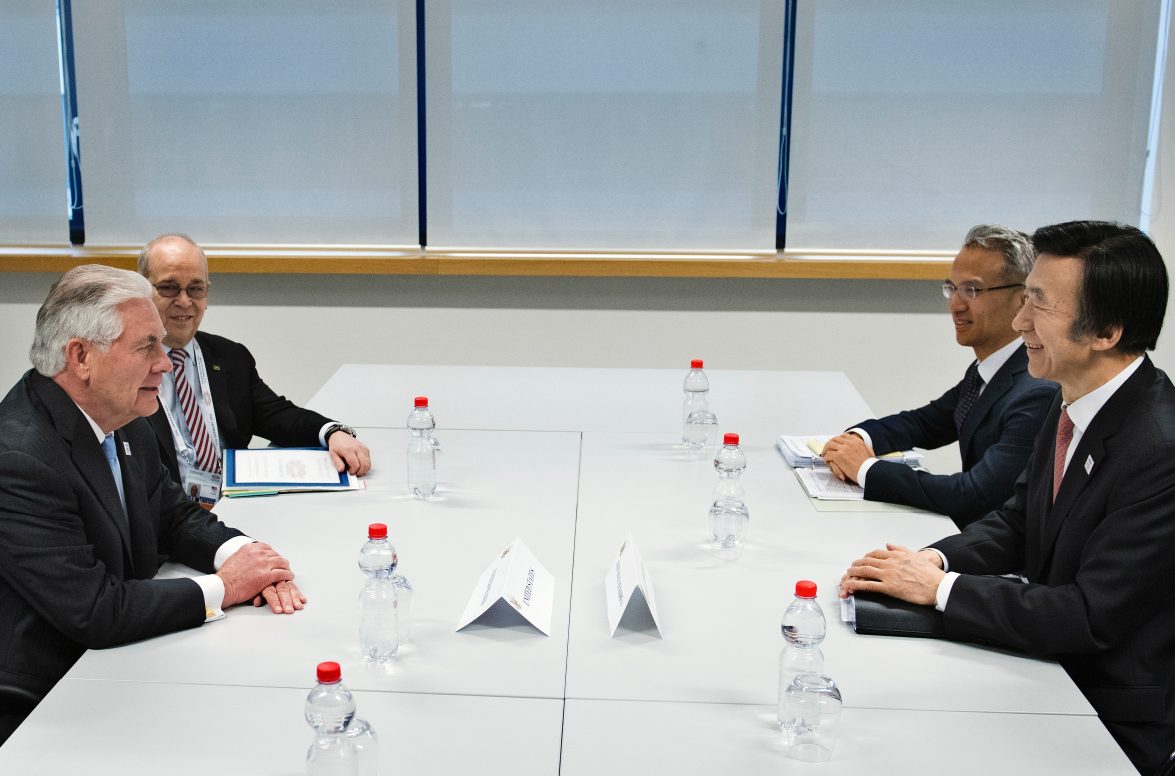 American Secretary of State Rex Tillerson continues his tour of Asia on Friday with a stop in South Korea. The North Korean nuclear threat, the THAAD missile defence system, and Chinese economic warfare will top the agenda.
The bilateral alliance is under strain like never before. North Korea has escalated its nuclear and missile testing in the past year, which has led to the accelerated deployment of an American missile defence system in the South. This, in turn, has infuriated China – South Korea's most important trading partner – which has unleashed its most severe economic retaliation since relations were normalised in 1992. Meanwhile, political chaos has engulfed Seoul, and a Beijing-leaning president looks likely to be elected by May.
Tillerson's visit is expected to elucidate the administration's North Korea policy. The Trump administration has been mulling over pre-emptive strike options and has even mooted the idea of redeploying tactical nuclear weapons to the peninsula. Friday might bring clarity to a pivotal element of US foreign policy that so far has only been sketched out by a series of erratic presidential tweets.