G7 Finance Meeting Begins in Germany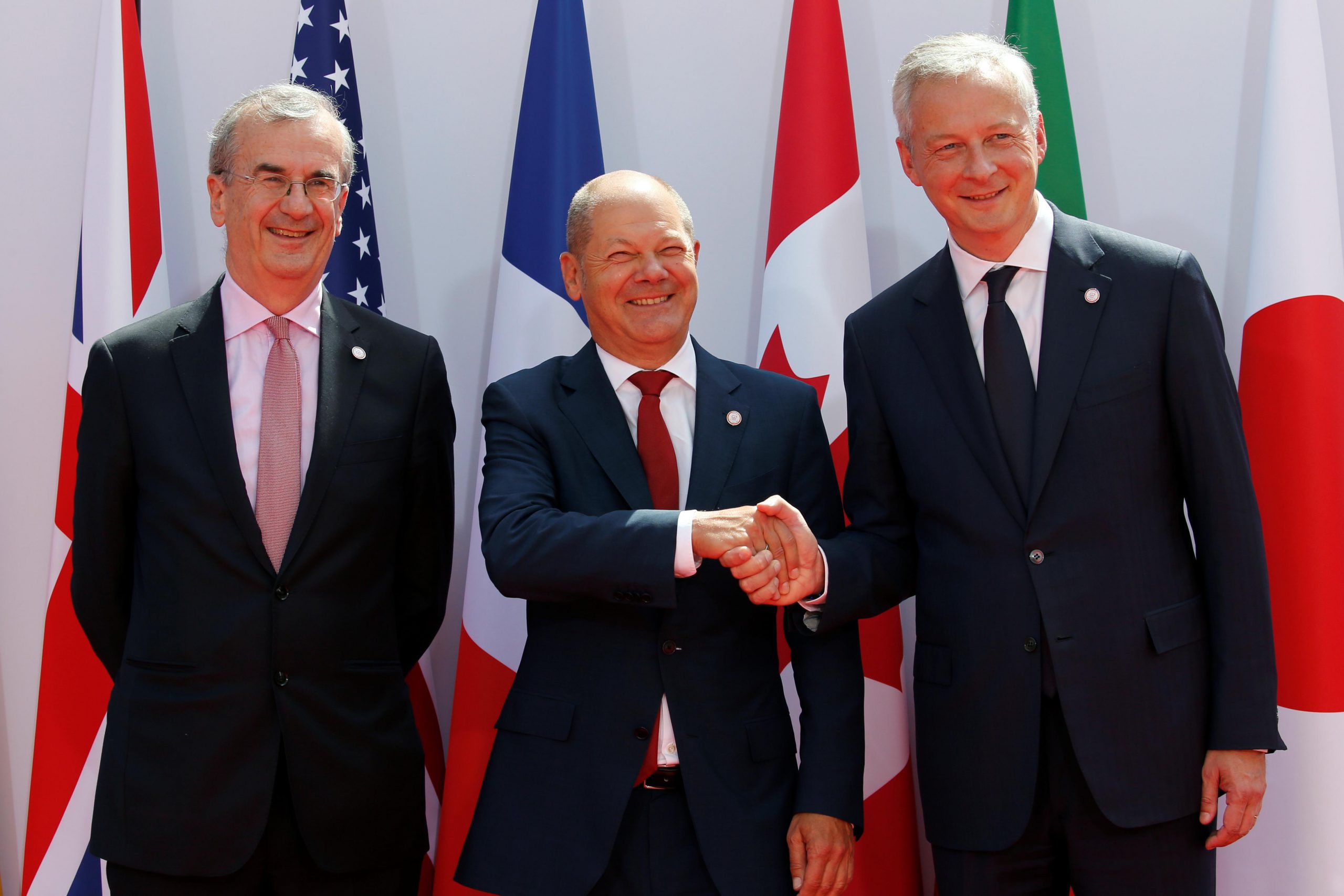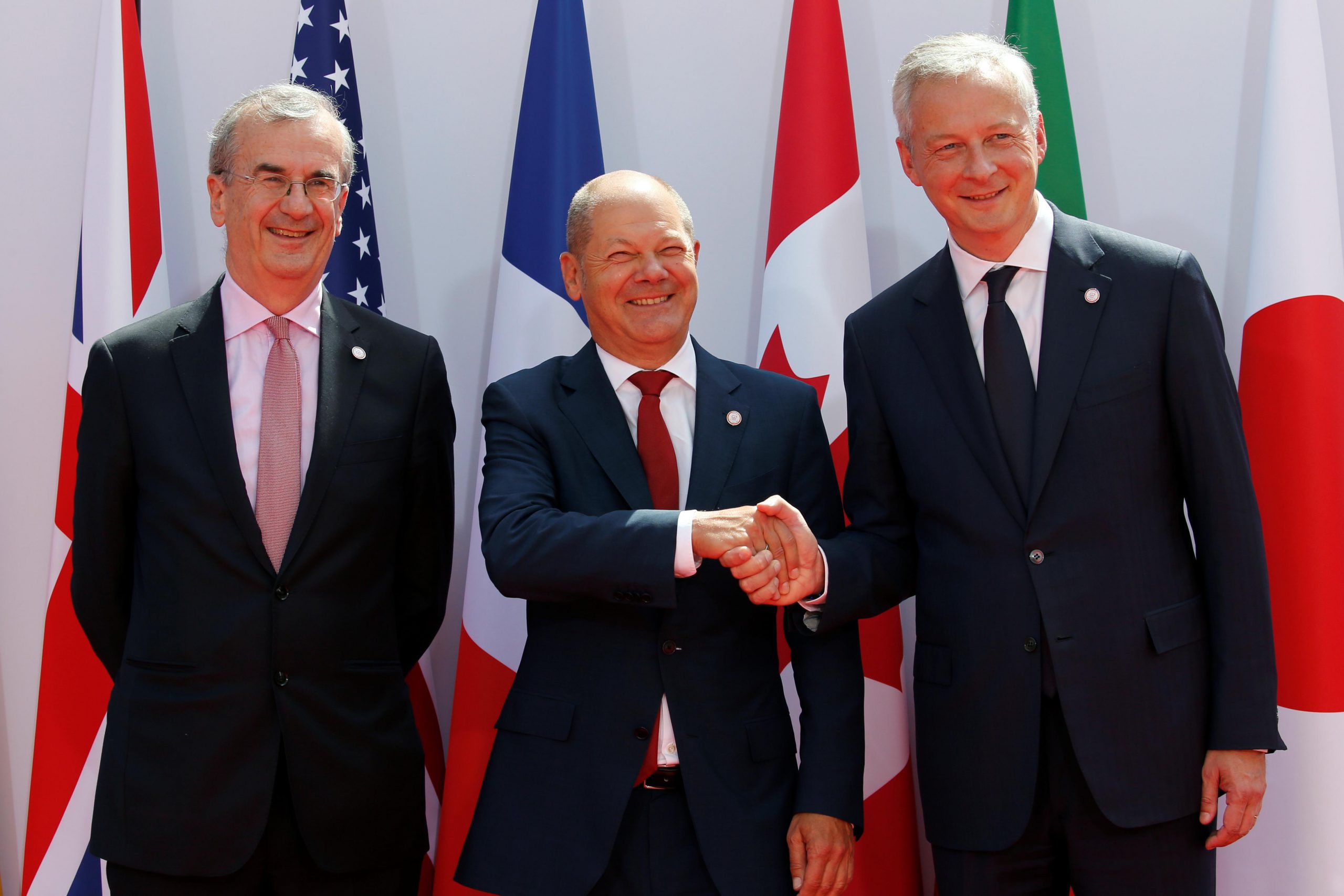 The Group of Seven (G-7) finance ministers will convene today for a three-day meeting in Germany, as fiscal challenges mount amid the Ukraine invasion.
Conversations between G7 representatives will likely focus on the growing global food crisis caused by the cutoff of grain exports from Ukraine and Russia. At present, approximately 27.5 million US tons of grain are being blocked in Ukrainian ports.
US Treasury Secretary Janet Yellen plans to unveil a report at the start of the meeting with steps that international financial institutions are taking to address food security, including how to increase food output, boost supplies and mitigate higher prices. The World Bank is advocating against an increasing number of food export restrictions and price controls, which would make food scarcer.
Finance members in attendance hope to agree on a plan to provide approximately $31.5 billion in financial support to Ukraine in the form of loans and grants, to cover the country's financial needs through the end of the year and enhance food security. Further, the G-7 will attempt to find logistical solutions to release Ukrainian grain before the next harvests, as nearly 50 million people may face hunger in the coming months.
Download the Daily Brief app to stay ahead of geopolitics with daily, short, forward-looking analysis of geopolitical events before they hit the headlines.
Madeline McQuillan
Madeline McQuillan is an Analyst for Foreign Brief and a contributor to the Daily Brief. Her expertise is in European politics and transatlantic relations, and she'll be pursuing a Master's in European and International Public Policy at the London School of Economics starting in Fall 2022.