G7 Foreign Ministers Summit concludes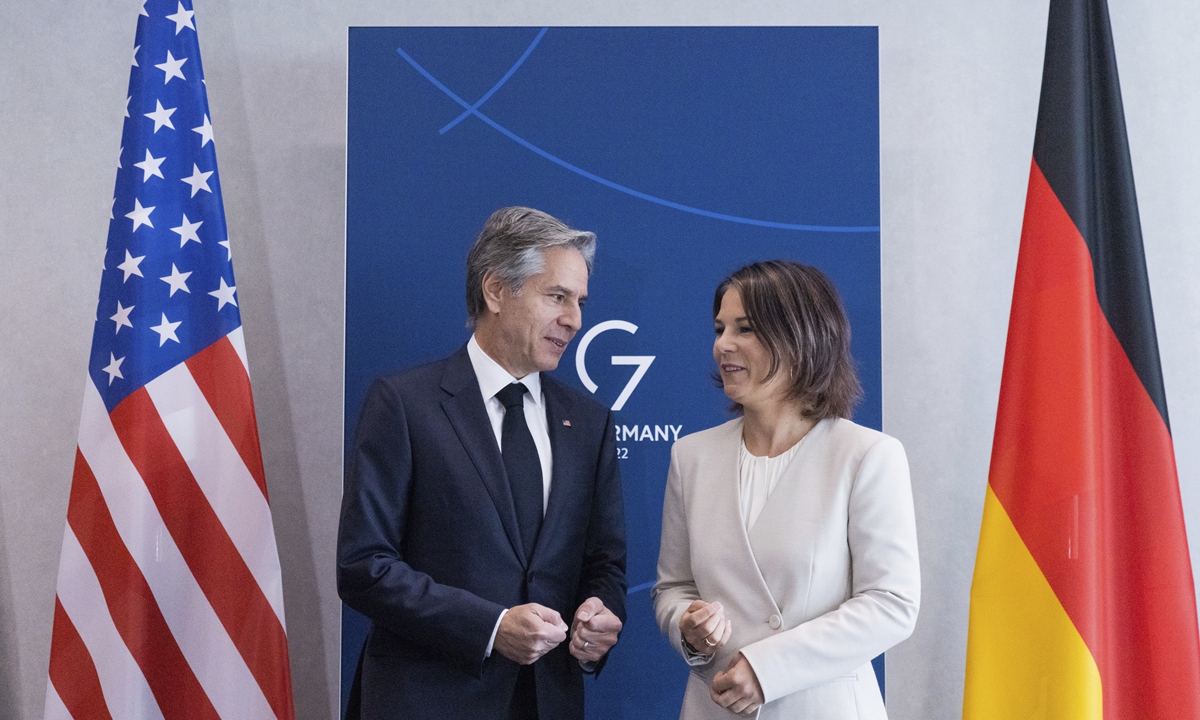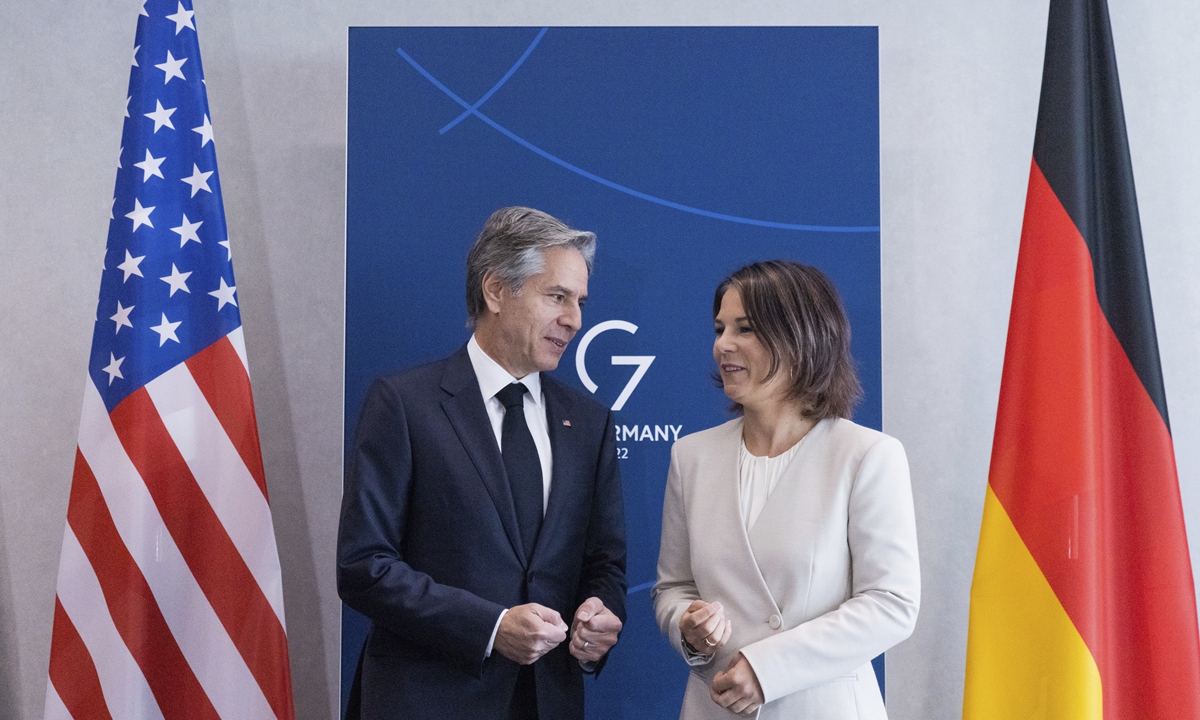 The Group of Seven (G7) Foreign Ministers Summit will conclude in Germany today.
The summit included discussions surrounding economic and democratic resilience in the Indo-Pacific region and comes amid Germany's recent move to sell a portion of a Hamburg port terminal to a Chinese firm. Many viewed the decision as disruptive for G7 allies as they approach their relations with Beijing, particularly addressing fair-trade practices, protection of intellectual property and human rights concerns.
Despite the controversy, German President Frank-Walter Steinmeier has emphasized his country's efforts to increase defense cooperation with Japan and other democracies in the Indo-Pacific region. This week, Steinmeier met with Japanese PM Fumio Kishida and pledged to collaborate ahead of next year's G7 summit in Hiroshima. The two leaders are also holding two-plus-two security talks to continue discussions toward realizing a free and open Indo-Pacific amid China's growing military presence in the region.
Amid concerns of increased dependency on China, Germany is working to tighten security relations with Japan. The two countries have recently agreed to collaborate towards a military logistics pact. Such an agreement would entail spelling out rules on mutually providing food, transportation, and fuel for joint activities like peace-keeping operations, military drills, and disaster relief.
Madeline McQuillan
Madeline McQuillan is an Analyst for Foreign Brief and a contributor to the Daily Brief. Her expertise is in European politics and transatlantic relations, and she'll be pursuing a Master's in European and International Public Policy at the London School of Economics starting in Fall 2022.