German President concludes three-day visit to Japan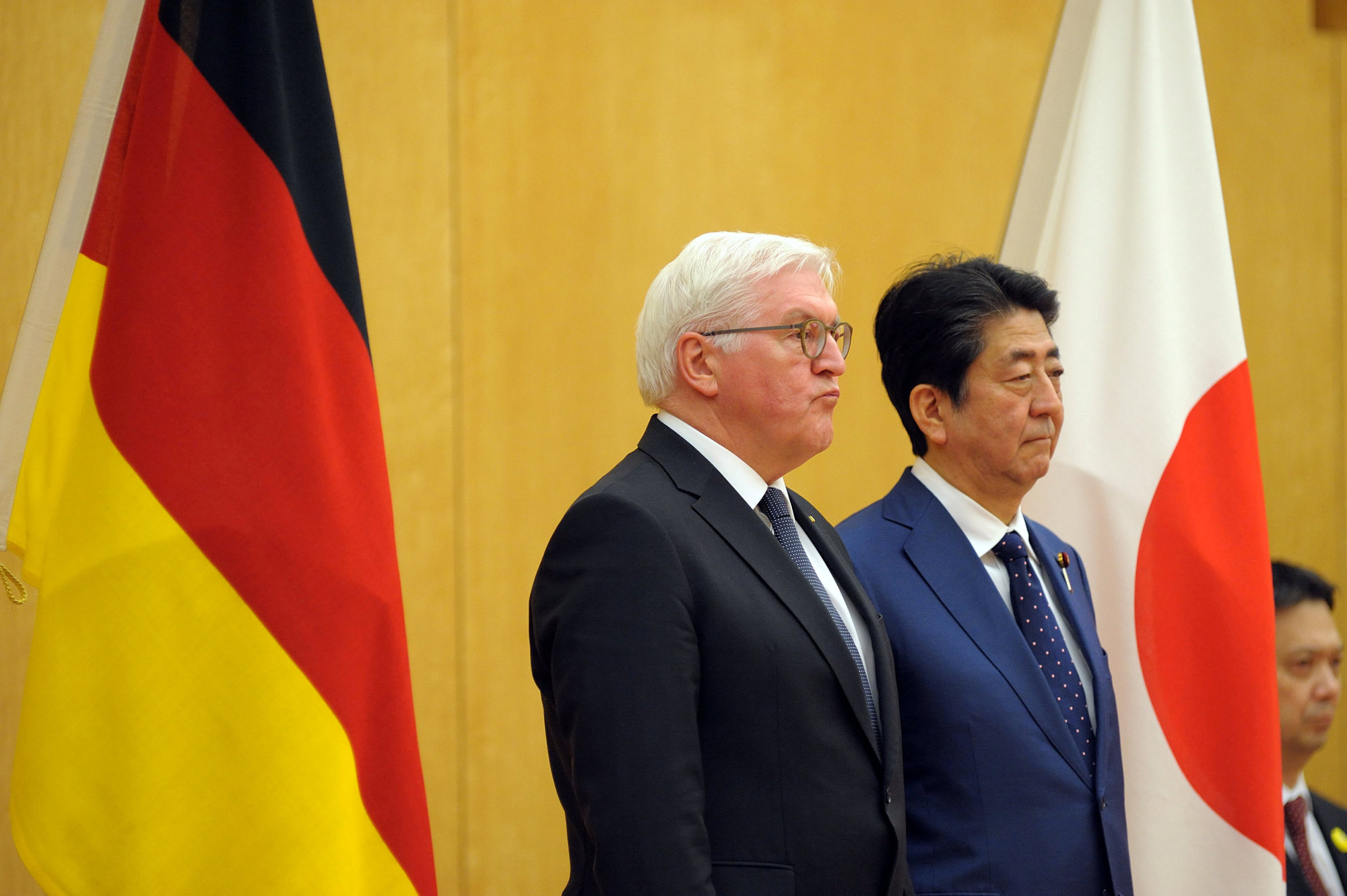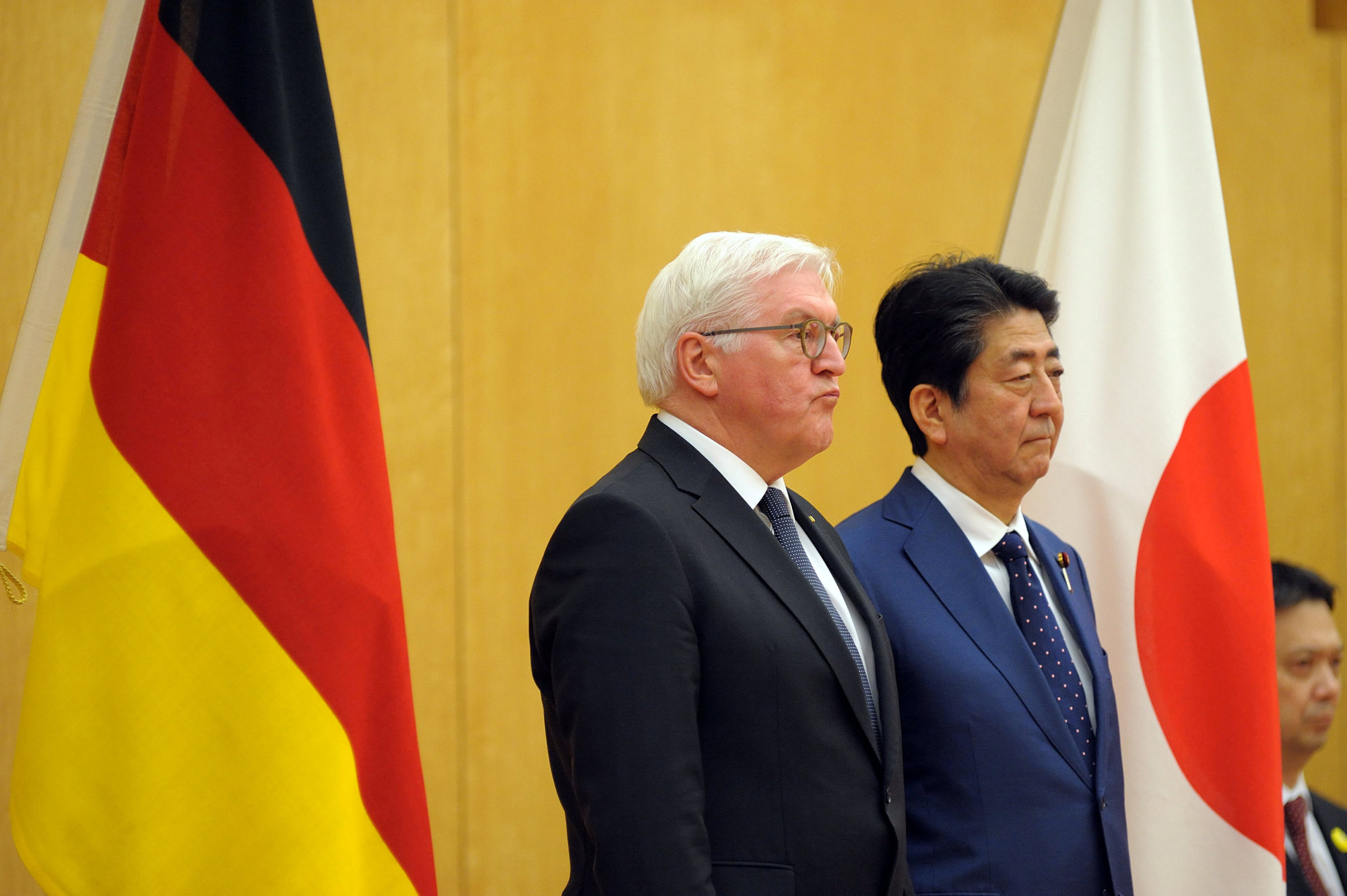 German President Frank-Walter Steinmeier concludes his three-day tour of Japan today.
Steinmeier met with Japanese PM Fumio Kishida to discuss deepening Germany-Japan bilateral relations, military interoperability, and regional security concerns. His visit follows the 2022 G7 summit as Japan takes on the chairmanship next year. Steinmeier also met with Japanese Emperor Naruhito and held meetings with economic representatives to discuss a concerning Japanese yen devaluation.
The war in Ukraine has escalated mutual security concerns resulting in increased Berlin-Tokyo military interoperability. Tokyo – being Germany's second largest Asian economic partner with a combined trade of $41.92B – has significant cultural, scientific, and commercial ties with Berlin. Japan and Germany celebrated 160 years of diplomatic relations last year at the "2+2" meeting. Further, German Chancellor Olaf Scholz met with Kishida early this year to discuss safeguarding regional security in light of Chinese regional influence.
It is likely Germany will continue to conduct military exercises with Japan as global geopolitical tensions and security issues remain unresolved. Following Chancellor Scholz's Tokyo visit and a plummeting yen, it is plausible that additional meetings will take place – such as extensions of the Japan-Germany inter-governmental consultations – as Japan sets to host the 2023 G7 summit.
Joseph Egidio
Joseph is a Current Developments Analyst with regional expertise in Northeast Asia. He focuses primarily on South Korean-Japanese geopolitics.