Germany to expel Russian diplomats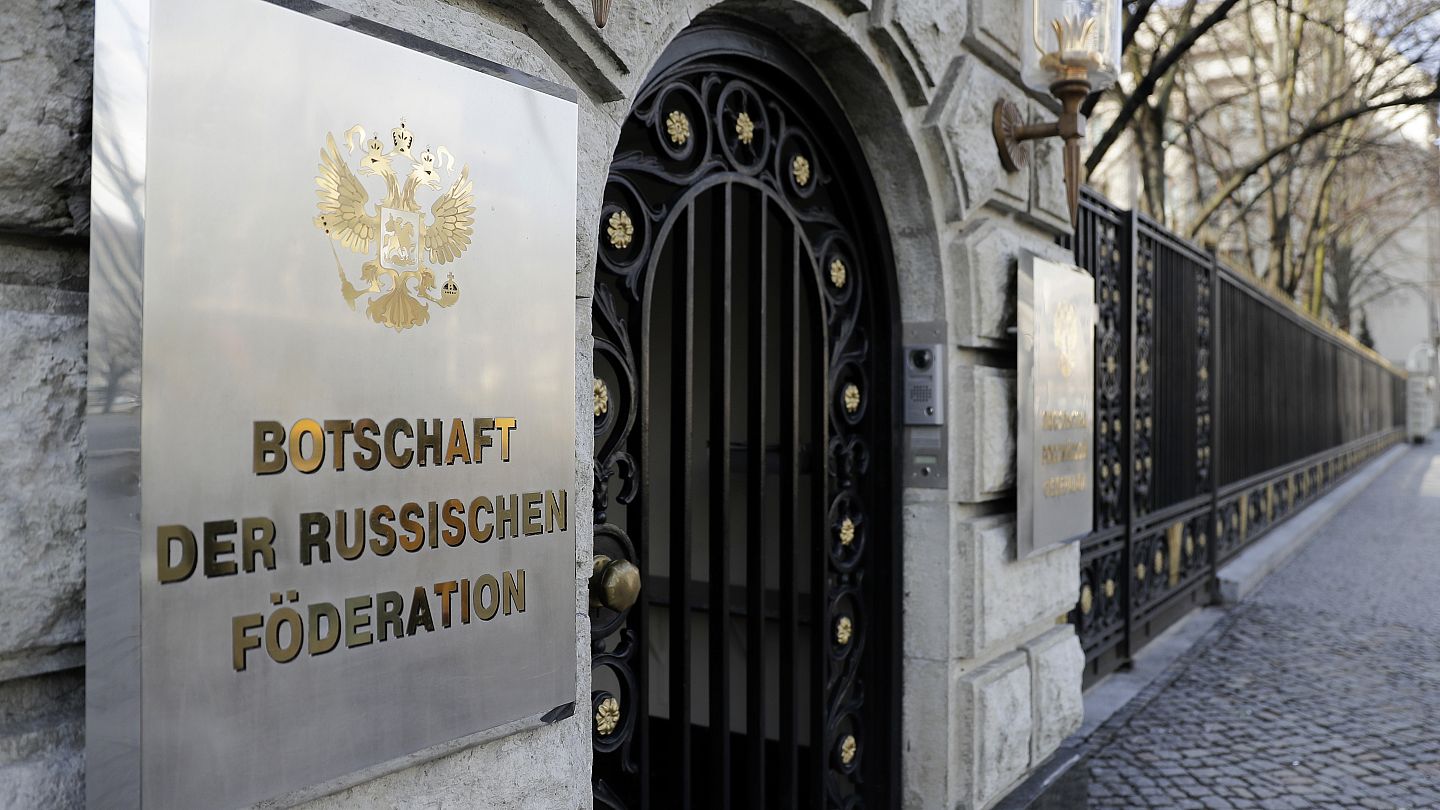 40 Russian diplomatic personnel must leave Germany by today.
Germany officially expelled the personnel–who it labelled as members of Russia's intelligence service–for national security reasons. Further, Germany called the expulsion a necessary step in condemning Russia's massacre of civilians in Bucha, Ukraine. This was followed by discussions over new Russian sanctions between EU member-states, thereby forming a two-pronged response to the Bucha massacre.
EU diplomats discussed a fifth Russian sanction package, focusing largely on energy and specifically coal. The EU is less coal-dependent in comparison to oil and gas, with disagreement over how a coal import ban would impact current contracts. The coal ban originally called for existing contracts to end by July. However, that was extended till mid-August due to German lobbying as Germany is the EU's primary importer of Russian coal.
In the immediate term, the sanction package will take affect either this weekend or next week and will likely increase global imports of non-Russian coal. An oil import ban will be discussed next week between EU officials, but expect those negotiations to take longer due to hesitation from Germany as well as from Austria and Hungary, who are the EU's next largest dependents on Russian energy beyond coal.
Wake up smarter with an assessment of the stories that will make headlines in the next 24 hours. Download The Daily Brief.
Alan Shaw-Krivosh
Alan is an analyst with the Current Developments team, focusing on security and politics, particularly within the former Soviet Union, the Middle East and Africa. He contributes regularly to the Daily Brief.